This is what I eat on a typical day: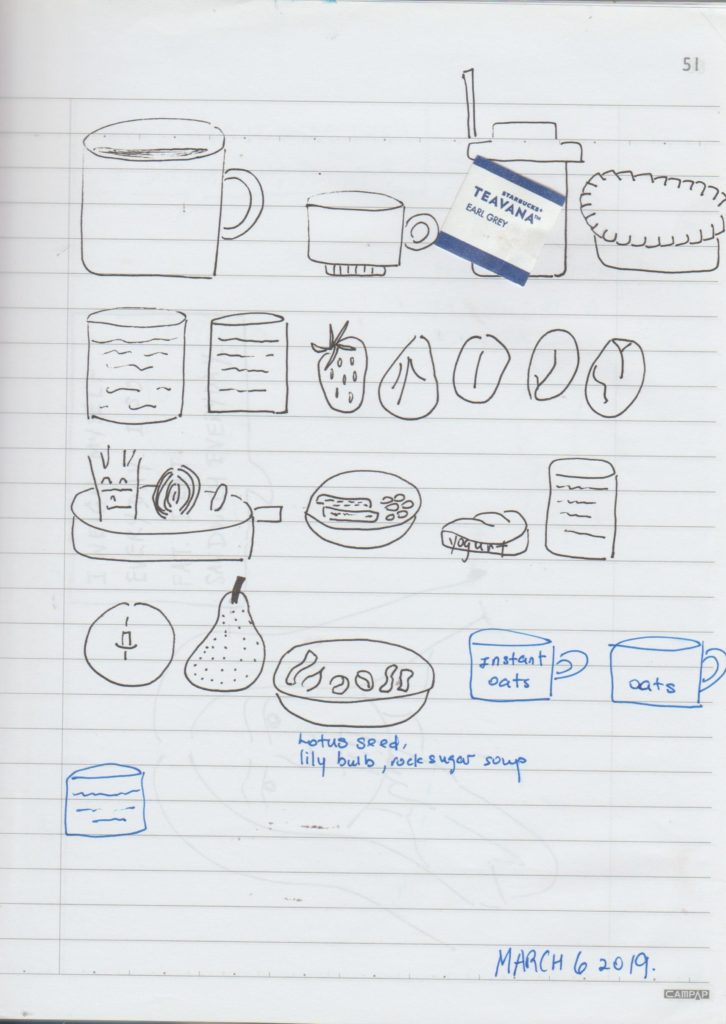 These don't look like real solid food. They are consumed for the sake of maintaining health.
My diet is woklecockle.
What do I mean by diet? I mean an eating pattern maintained for the sake of sustainable health. I'm used to a simple, plain diet but still, I do miss a sprinkling of salt and sauce.