You nurture hope for a better tomorrow and you work in hot jobs. Hot in metaphorical and figurative terms.
One of these jobs for people hoping to survive and move along climbing up the ladder to a better rung is … drum roll please …
The food delivery job.
If you have a mode of transport, you can apply to be a food delivery worker. Your first and foremost mode of transport is this:
(1)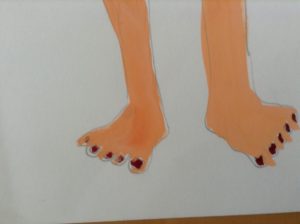 To reduce friction, save some energy and time, use this:
(2)
The electric scooter is motor powered but its rider stands on his feet for long hours.
(3) Use the good old pedal power bicycle (and lose weight).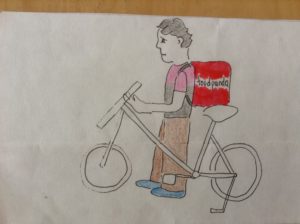 For you see, as long as there is hope in earning some money to tide over, people will take to the streets working in food delivery.
Some inspiration was gleaned from MLMM's Music Challenge.