#EveryDayInJuly2019 drawing challenge is hosted by #SketchBookSkool, #SBSadrawingaday, @SketchbookSkool
If you decide to draw too, leave your link in the comment section and I'll visit.
July 1 – chip
2 – town
3 – neighbor
4 – saucer
5 – clean
6 – rag
7 – nut
8 – broom
9 – squid
10 – seal
11 – sand
12 – fog
13 – broom
14 – rope
15 – wrap
16 – furrowed
17 – glamorous
18 – bell
19 – hardware
20 – chimney
21 – mantel
22 – furniture
23 – restore
24 – jar
25 – preserves
26 – easy
27 – simple
28 – draft
29 – reply
30 – remove
31 – renovate
I'm trying to tell a story using these prompts.
July 1 2019 drawing challenge prompt is chip. Like a chip off the old block. Two men who are not related, can behave similarly, if they have been colleagues for years and their traits have rubbed off each other.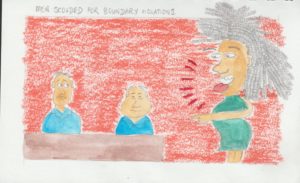 July 2 2019 drawing prompt "town". I live away from town, in the suburbs. My neighborhood is my "microcosm" and my small town. Here is a character from "my town", or my microcosm.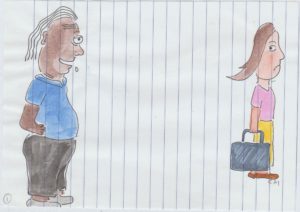 July 3 2019 drawing prompt "neighbor". The old man works in the small microcosm so he is like a neighbor.
July 4 2019 drawing prompt "saucer". He has black shades as big as saucers. All the more to appear inconspicuous when he stares at people.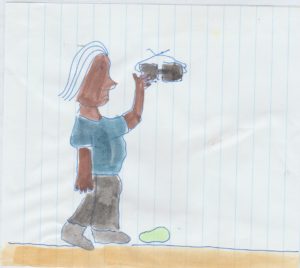 July 5 2019 drawing prompt "clean".
July 6 2019 drawing prompt "rag". One of the men in the building complained that his supervisor instructed him to clean the drink vending machine with a rag. I've combined two prompts into one drawing.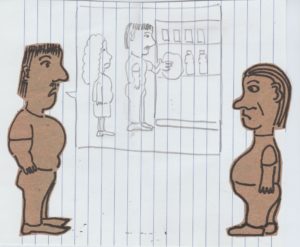 July 8 2019 drawing prompt "broom". My microcosm needs to be broomed.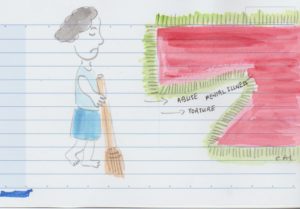 July 9 2019 drawing prompt "squid".
July 10 2019 drawing prompt "seal". Some people in my microcosm are slippery as seals. They gossip to slander and do character assassination as swiftly as "navy seals".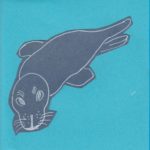 July 11 2019 drawing prompt "sand". There are many eligible spinsters in the area, as many as grains of sand at the beach. Yet some old men set their poor eyesight on ineligible, attached women.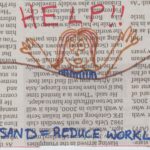 July 12 2019 drawing prompt "fog". We need to use some protection to filter out gossip from facts in the fog.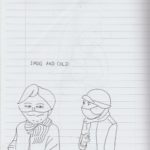 July 14 2019 drawing prompt "rope". Waking reality affects my dreams. The themes I experienced in waking life creep into my dreams. One night, I dreamed I said I wanted to use a coil of rope to save someone! I think it was about saving someone from slander.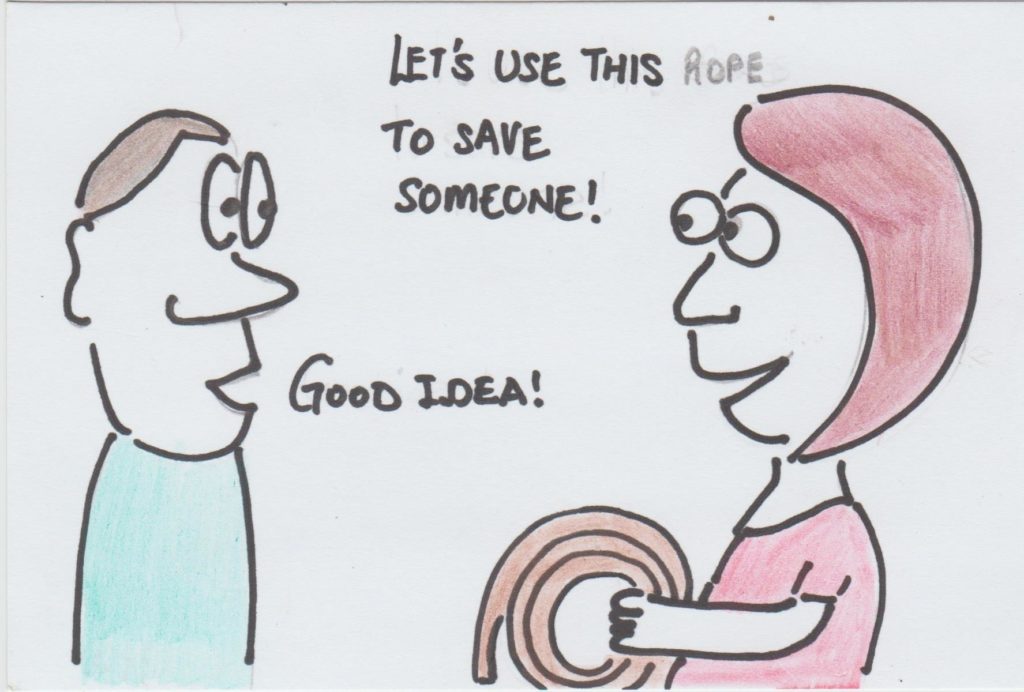 July 15 2019 drawing prompt "wrap". When several people gossip and weave a blanket of lies, it appears as if the person is wrapped in a gossipy web.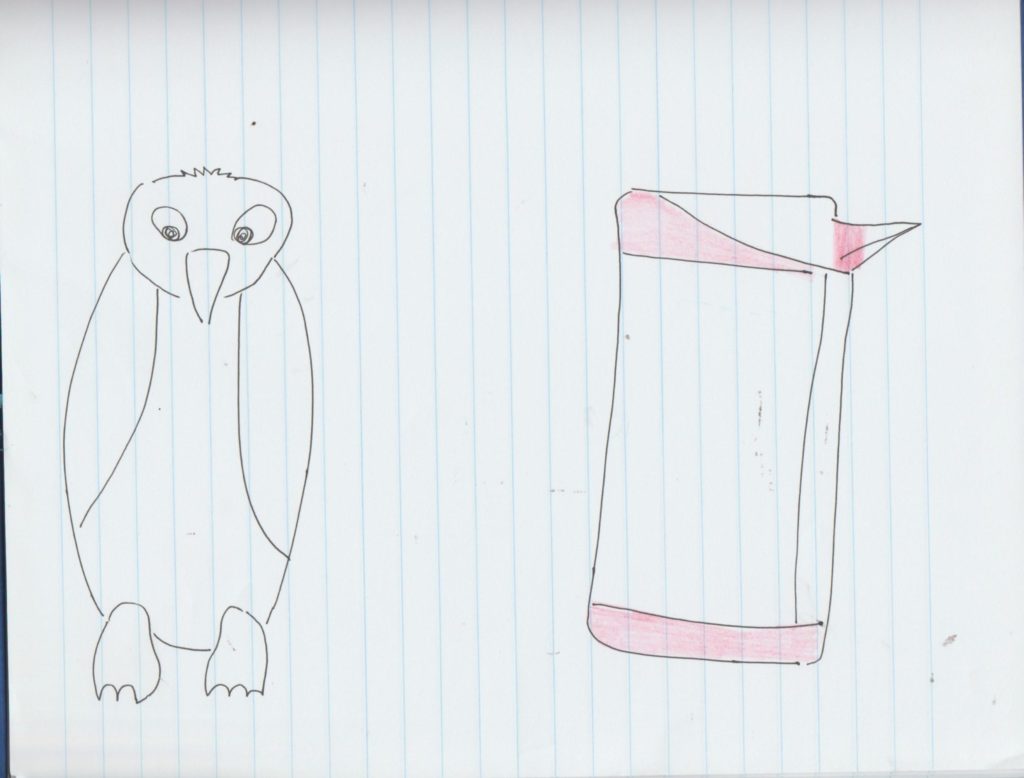 July 4 2019 drawing prompt "