#EverydayDayDrawingChallenge #2 for January 2, says to draw a desk lamp or any type of lamp.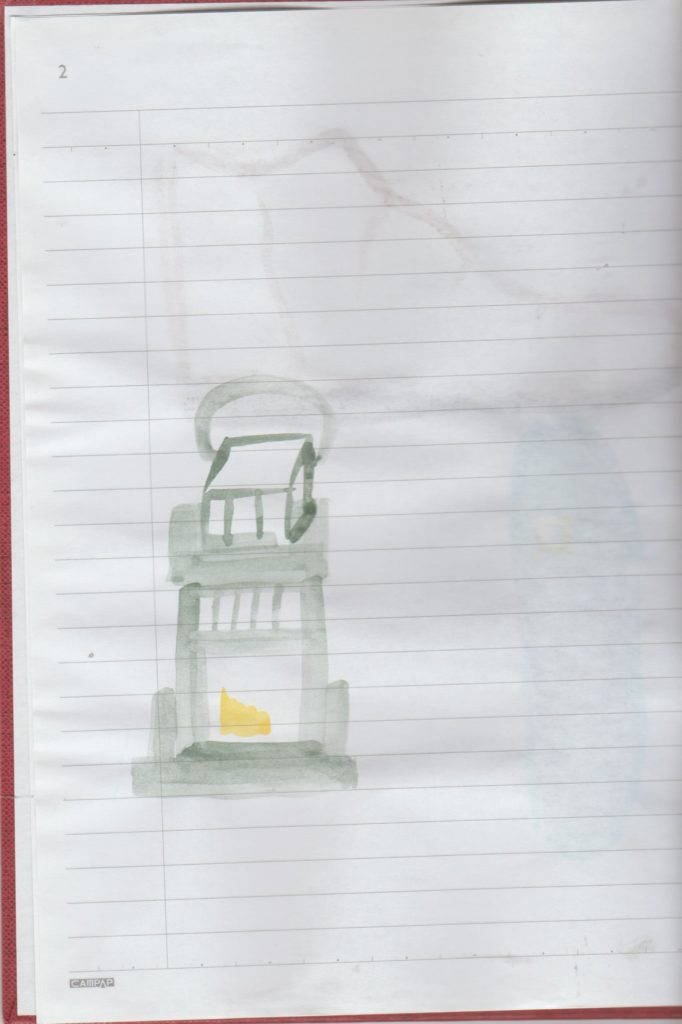 This is a lamp for a candle light. Its enclosed. You can put a candle inside and close the door of the lamp. The previous owner of the candle lamp left a short stubble of wax inside. (Its the yellow lump).
If you dream of a lamp, it means you need more light. You have a lamp to guide your way.