Today on August 16 2018, Creative Prompts played the drawing card with me. I'll paste their original drawing prompts here soon.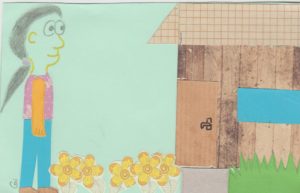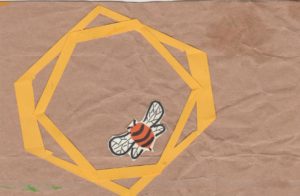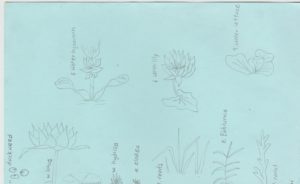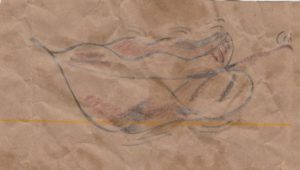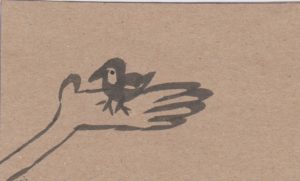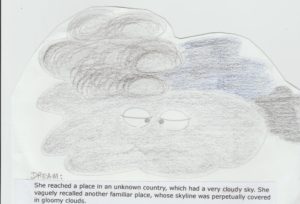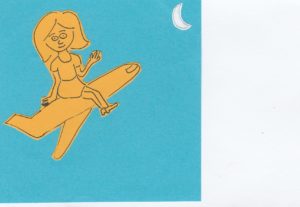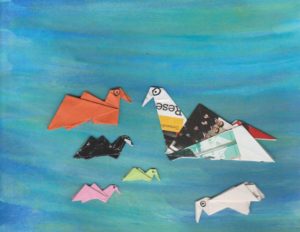 This picture was posted in response to art prompts at heytheresanidea drawing prompt.
And then Creative prompts said to go underground and paint 30 light patterns.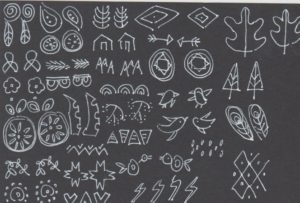 Did the bot like the light patterns and asked for more patterns? It asked to visit the beach and sketch sea shells.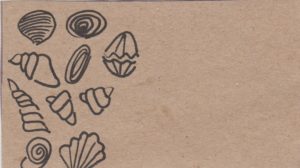 To avoid doubts, here is the original prompt direct from the horse's mouth:
Sketch something that is smelly. Try looking at it in a new way, perhaps by touch.

— Creative Prompts (@heytheresanidea) August 16, 2018
Initially, I thought of drawing a fish, but changed my mind. I remembered a theme I did for my dream comic. Dreaming of a toilet is unpleasant but the symbol tells us there is a threat. In fact, the threat of being unable to find a hygienic, useable toilet, is common in dreams. In a list of 55 common dream themes, the toilet dream ranks 37. The toilet is a common occurrence because it is a place everyone uses several times each day. The threat of being unable to find a useable toilet is upsetting in the dream. The dreamer is anxious by day, which translates to a sleep that emulates the worrisome state of the day.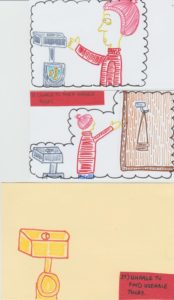 @heytheresanidea love your prompts & wish I could complete more of them. Response to your collage prompt: pic.twitter.com/KnrfrxXBly

— ArtMater.com (@CaiPsyD) August 16, 2018