Its a nightmare to dream of a cheap motel. Its the type that is fully sealed and you can't open the windows, nor get any natural light into your bedroom, because the boarded windows have been nailed shut for safety reasons.
You try to read using the table lamp, but its so dim that your eyes hurt and you can't concentrate because the room is dingy.
The blankets look like they have never been dry cleaned and there's no extra bed sheet in-between the blanket and the bed's linen sheet. This means the blanket will touch your bare skin. The blanket which has been used by hundreds and possibly thousands of different people. Hygienic is composed by running a cheap motel. You try to dig in but disgust overwhelms you. You pack up your stuff and drag your luggage down to the reception to check out.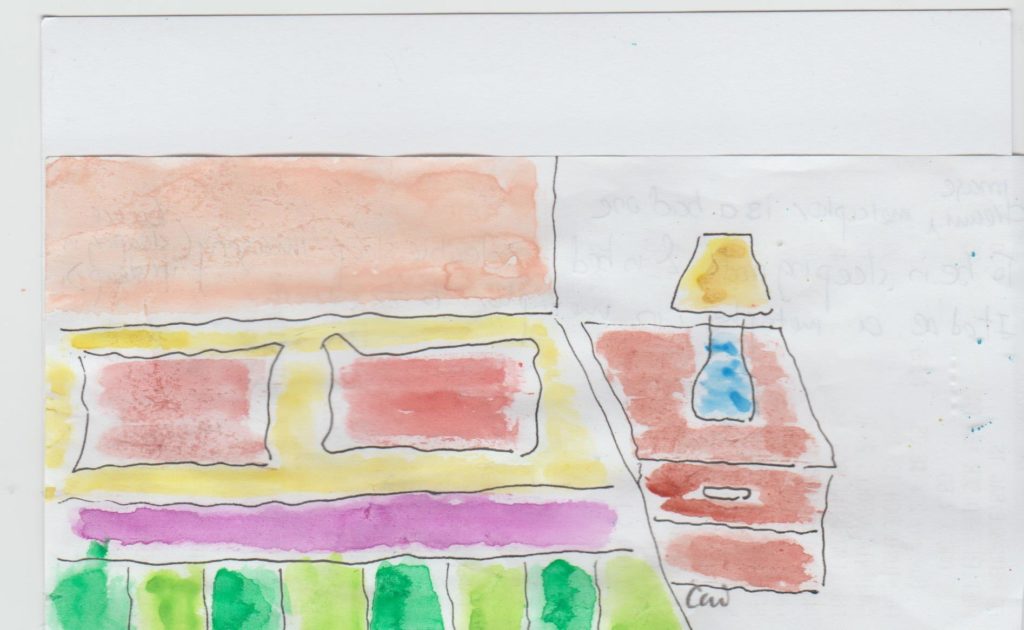 Prompt – a cheap motel.