B is for bear. John Bolton has a scavenger hunt. He asks us to collect blog links that feature Bears in their letter B, for the A to Z challenge in April 2021. I couldn't find bears in other participants who are in this year's A to Z Challenge. So I wrote my own post featuring B for Bear. I had drawn a few pictures of bears so I might as well re-use them in this post.
Pooh bear welcomes you to my blog. This is a 3D collage mixed media.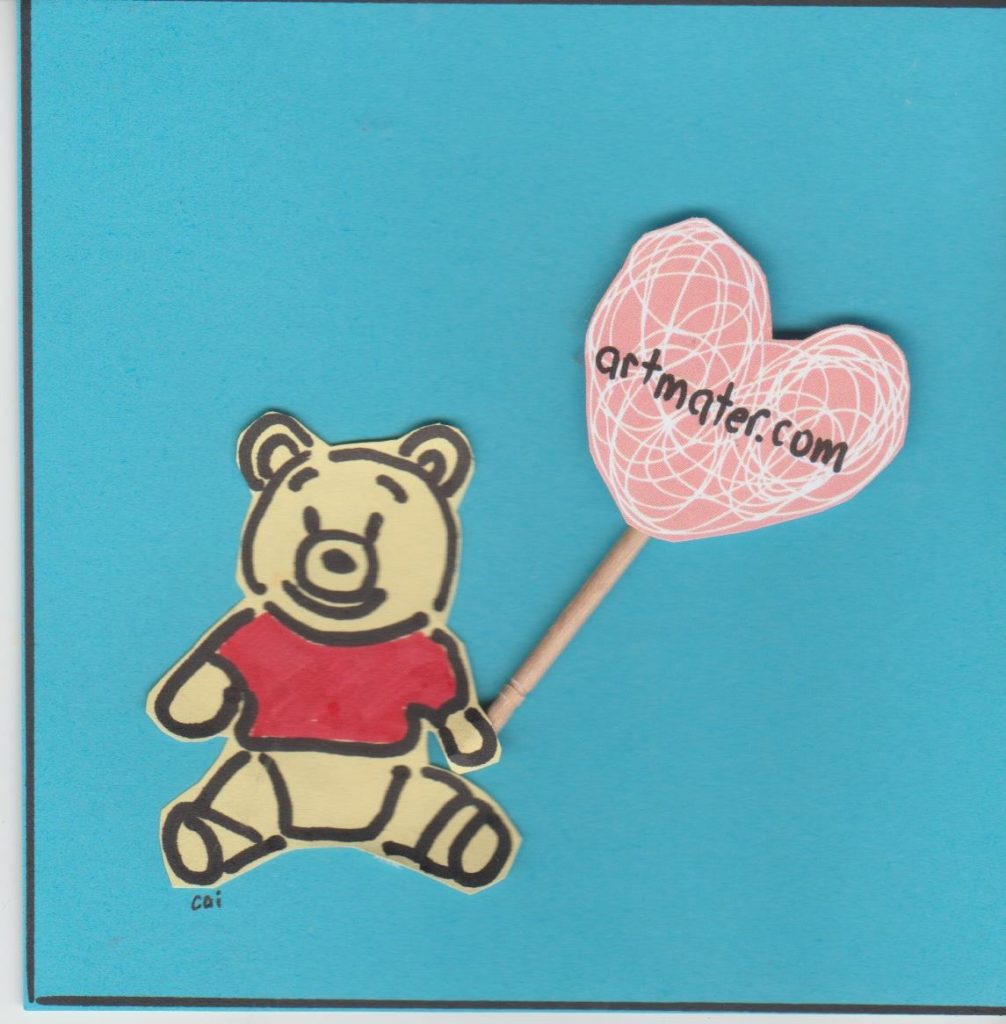 If you dream of a bear, it is a symbol of your conscious and unconscious realms seeking to unify and work together in harmony.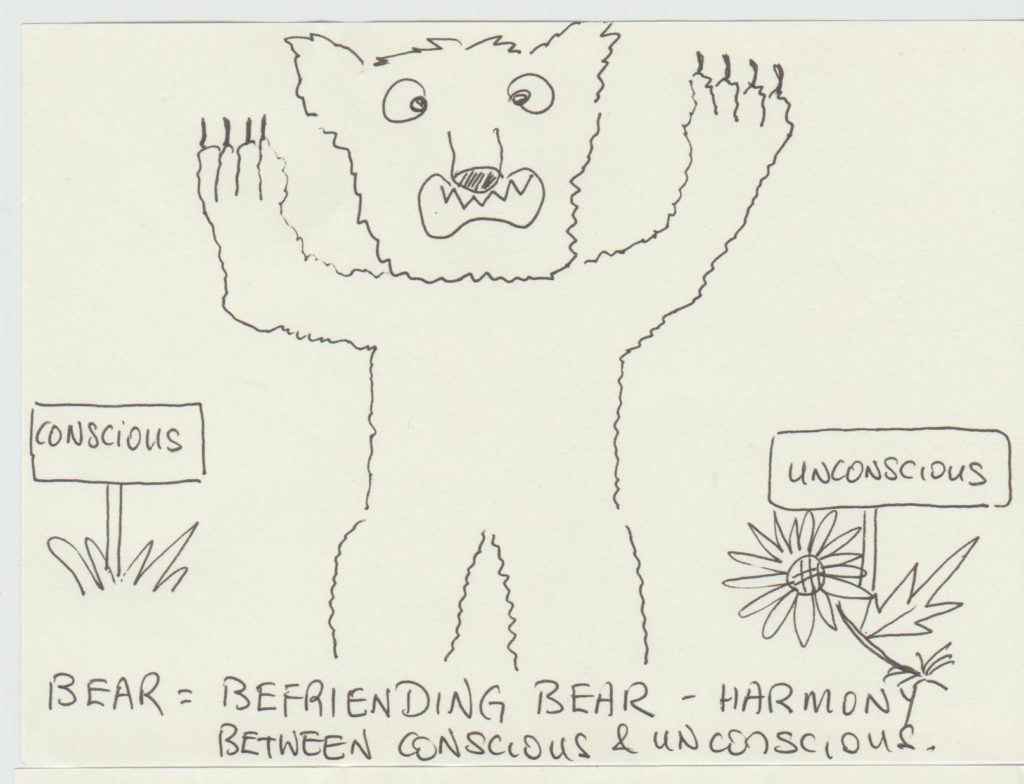 The dream symbol of a bear, also means your creative streak is trying to alert you for attention and exposure.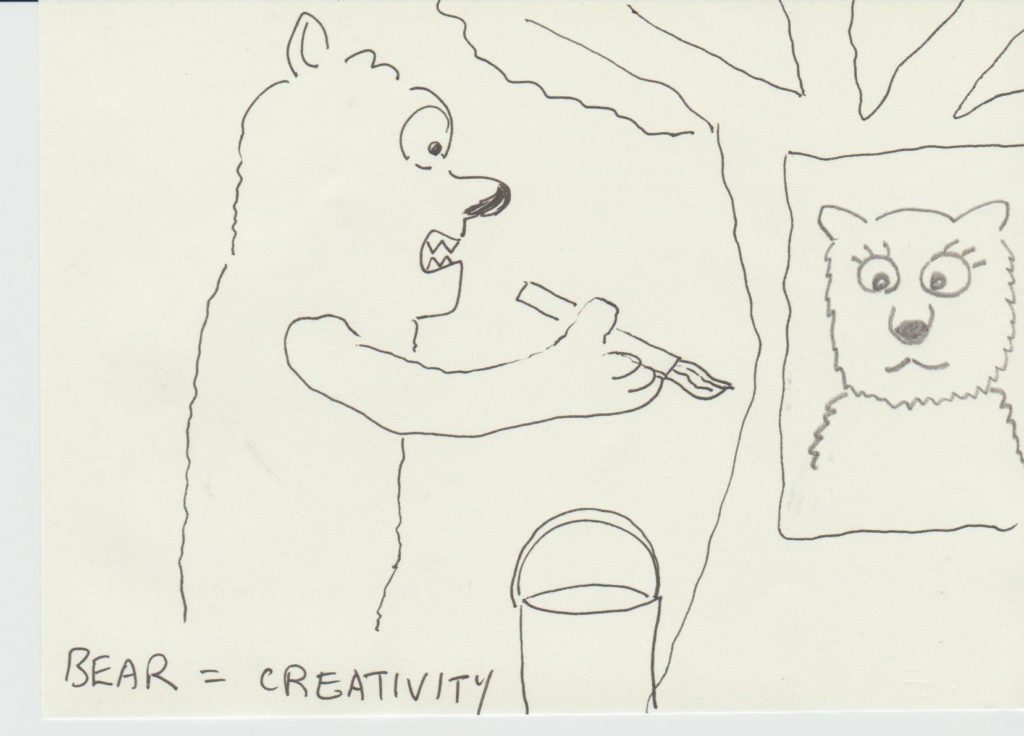 In addition, the creator of the A to Z challenge has an extra challenge – collect letter B blogs that feature Bears. Copy and paste their links below: