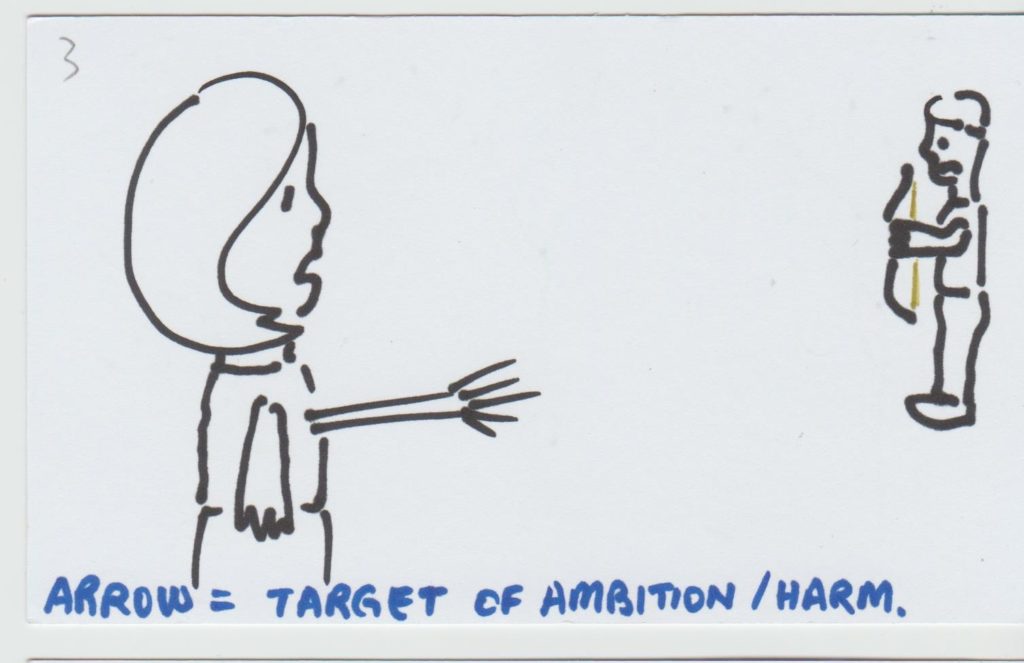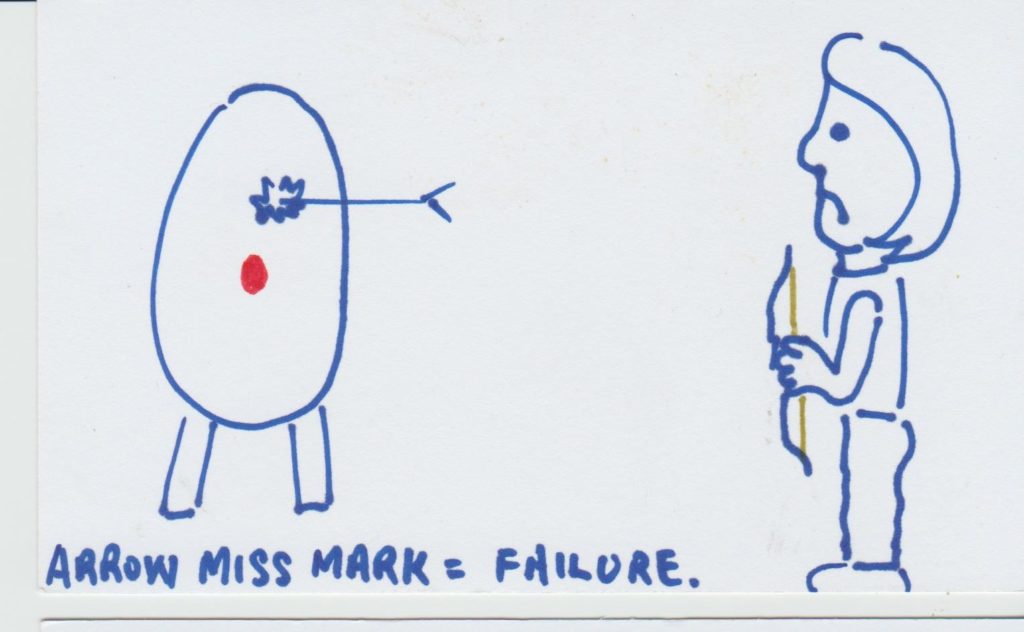 In waking life, you could have been the target of a romantic relationship. If you were shot by Cupid's arrow, which is a metaphorical arrow, you have been targeted by a romantic interest. If you had no idea about this in waking life, then the crush person's behavior was subtle. Your inner consciousness may have caught hold of some clues and this nagging suspicion is played out in a dream about being shot by an arrow. Its up to your discretion on what you want to do about this interest.
However, another latent message is not so rosy. If you suspect that someone in reality is trying to harm you, then this dream is a reminder of that threat. Dream imagery of being shot by an arrow means you are vulnerable to harm and injury. Someone is taking aim at you. You can protect yourself by making preparations. In psychology, we learn there are basically two main reactions to every action (stimulus). One is to fight and the other is to take flight (run away). If the stimulus is a challenge to yourself, you can decide whether you can take up the challenge and develop skills to handle it. If the stimulus is an external one like an enemy, or competitor in sports/ business & etc, then you have to decide if you can fight the competition.
Dreaming of being shot by an arrow can mean you are targeted. You should think about this in real life. Is the person friendly or an enemy? Why are you being targeted? What are you going to do about this? These are related concerns that only you can solve. If you need help, ask your family, friends or professional like a psychologist/ psychiatrist/ social work counselor.
Shot by arrow
If you are staying in an environment where animals and plants are hostile, this theme of threats from animals will continue into your dreams.
If you have a hobby fishing by spearing, shooting arrows, or harpooning, then the memories can be activated by a trigger during the day. This can cause these memories to be replayed at night, in a dream. The dream may be modified if imagery were edited from several sources, or even newly created.
If you are involved in hunting or sport that uses the bow and arrow, you might have legitimate fears that you might get injured by stray arrows. Dreaming of being shot by arrow, is a kind of warning, to remind you to be careful and exercise proper care, when you're in the area where arrows are used.
If you are the shooter of the arrow, it means you are the aggressor. You had wishes to obtain a certain outcome, which was why you initiated the act of shooting the arrow.
If your dream imagery showed you were shot by the arrow, it means you were the victim. This dream interpretation means you are at risk of being targeted by someone or peoples with intention to "capture" you.
Sometimes, you may dream that you were targeted by an arrow. In reality, something may have happened to show you or someone, has been selected to be at the crosshairs.
Here is a short anecdote of a woman who ran a scam to cheat investors. One day, a smart woman called her buff and she was very upset. She ranted to let off steam. She didn't change, but sought to trap a new group of investors, to run the same ring again.
When the woman got exposed as a fraud, she wanted to shame her accuser and whistle blower. She couldn't accept that Karma shot an arrow and gave her a dose of her own bitter medicine of targeting victims. She was blind to the fact that Karma would always catch up on those who play with her. Instead of repentance, this woman invented slanderous gossip against her foe. An elderly lady wouldn't have it and called her out on her abusive language.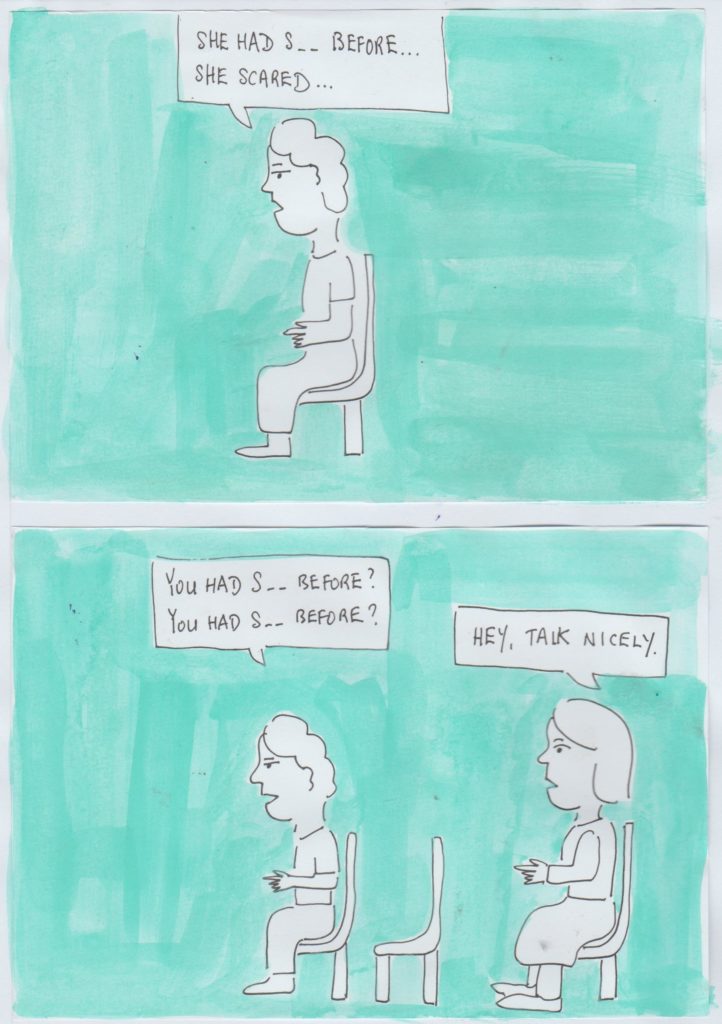 The arrow that is shot from the sky, finds its mark. Don't mess with justice and God. The woman cheat was feeling stressed because one of her victims fought back to expose her scams.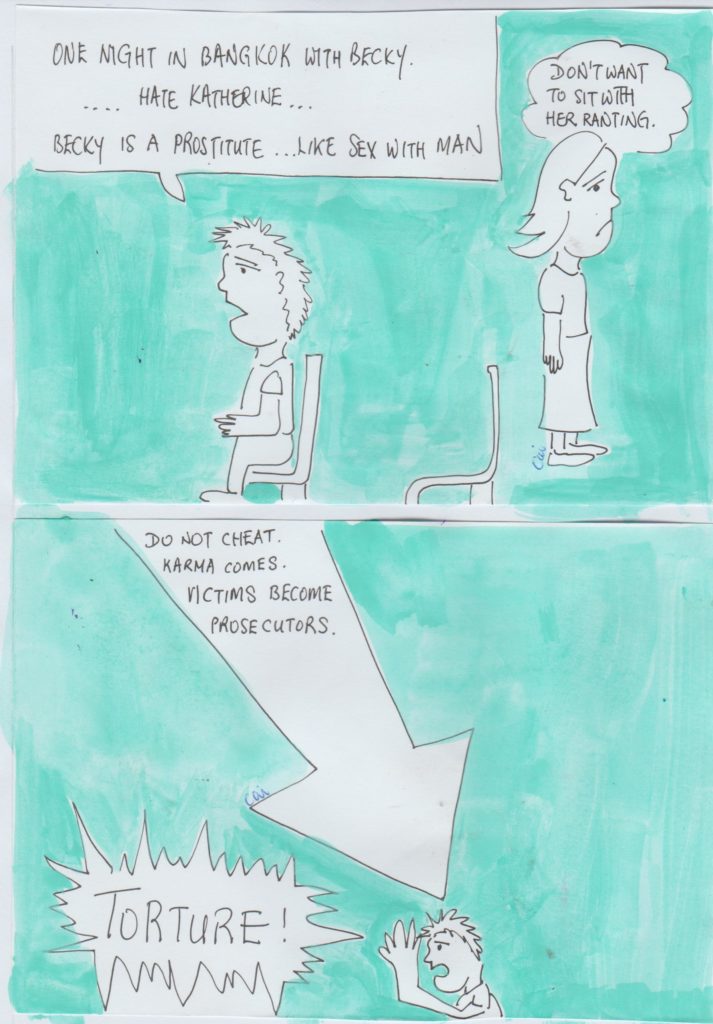 Every action has a reaction. Bad actions give in to punishing reactions.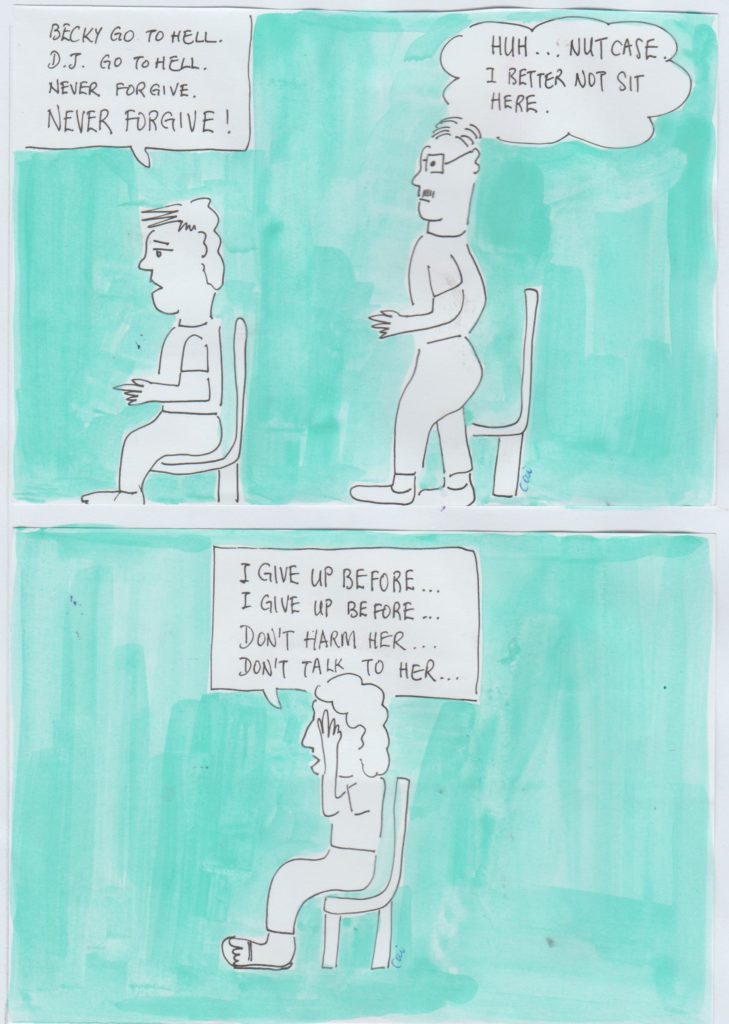 The angel came in the form of the official, who told the woman to leave and cool off.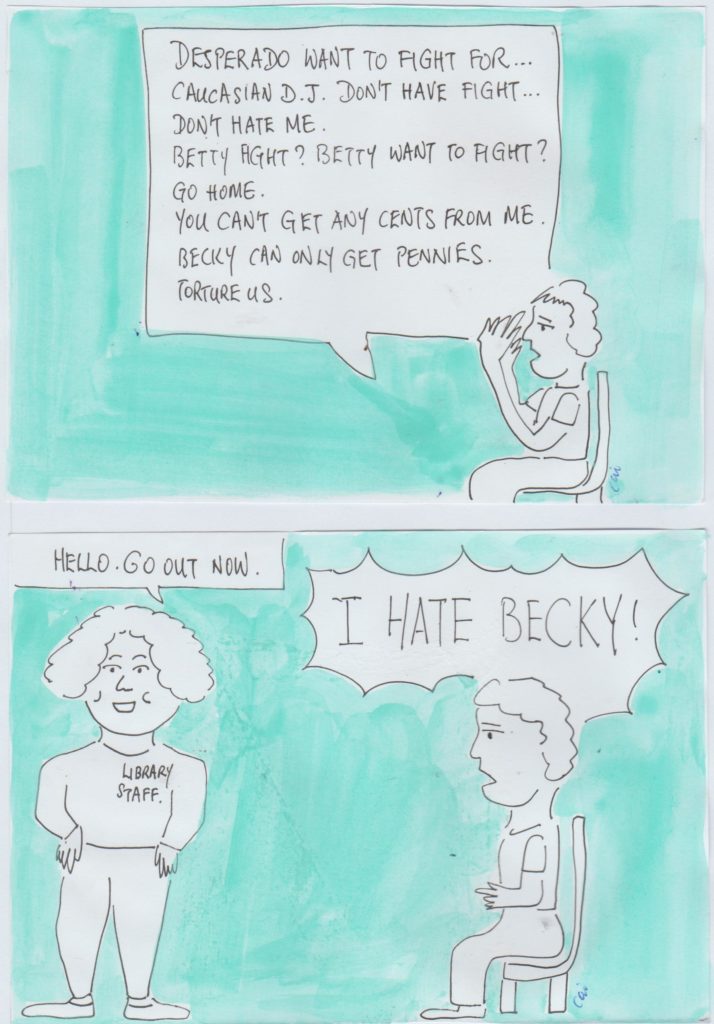 The woman shouted like the barking of a dog.
Bow and arrow shootout dream
If you had been fighting in your waking day hours recently, it might trigger dreams of using weapons like bow and arrow.
Lovers shot by Cupid's arrow:
Here are some art on famous, reel or ordinary couples who were shot by Cupid's arrow.
Famous, reel couple shot by Cupid's arrow on screen.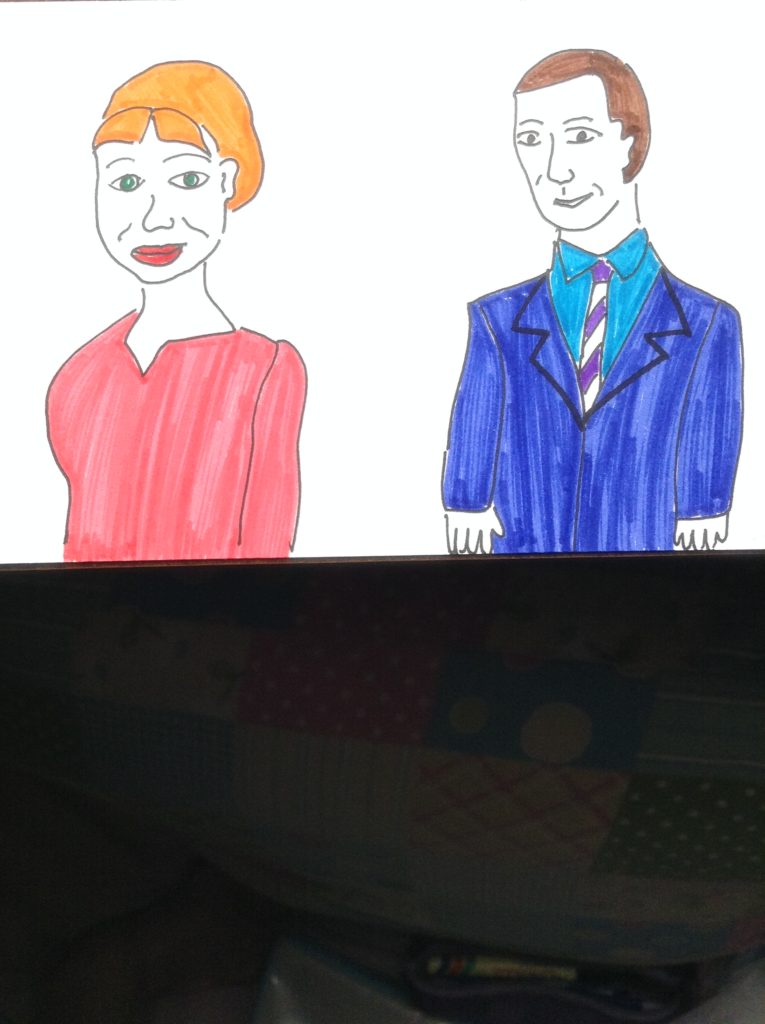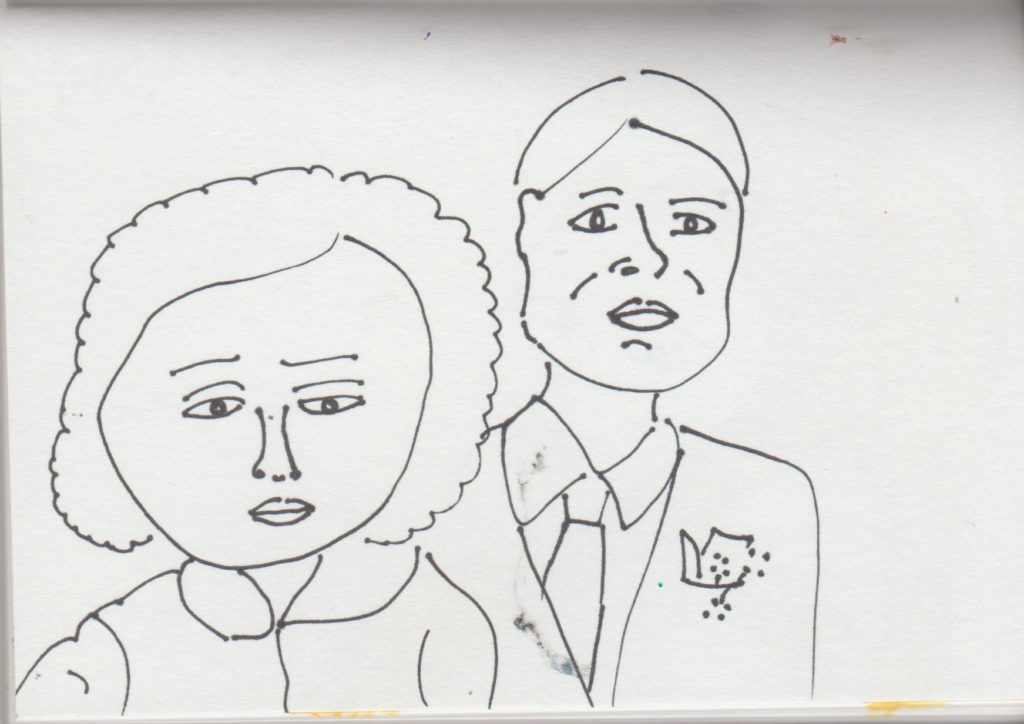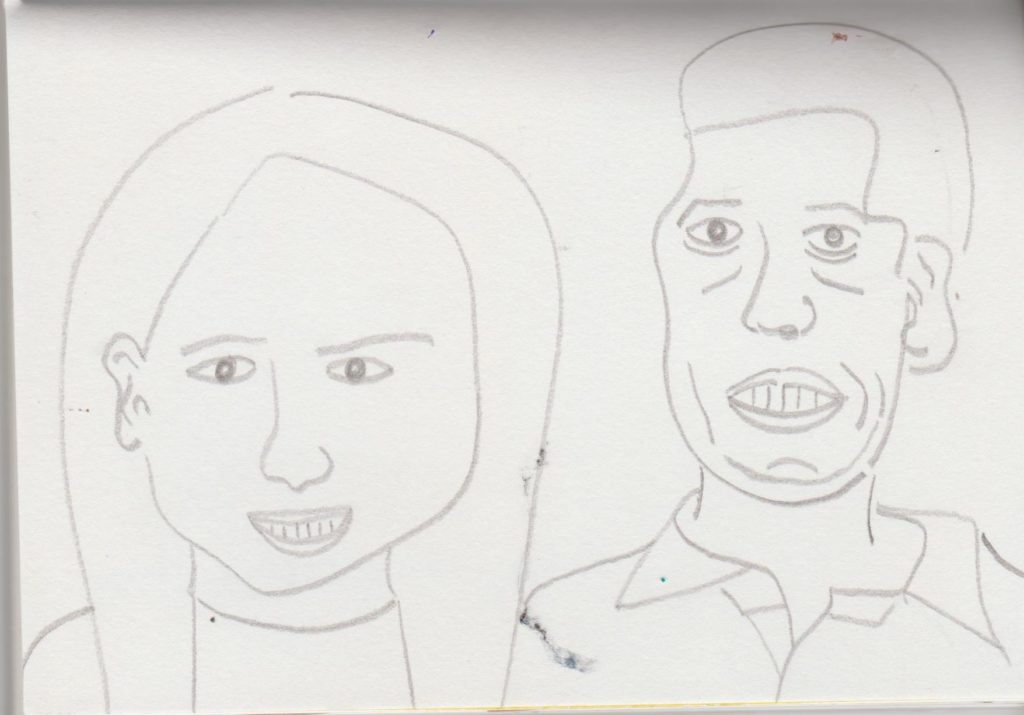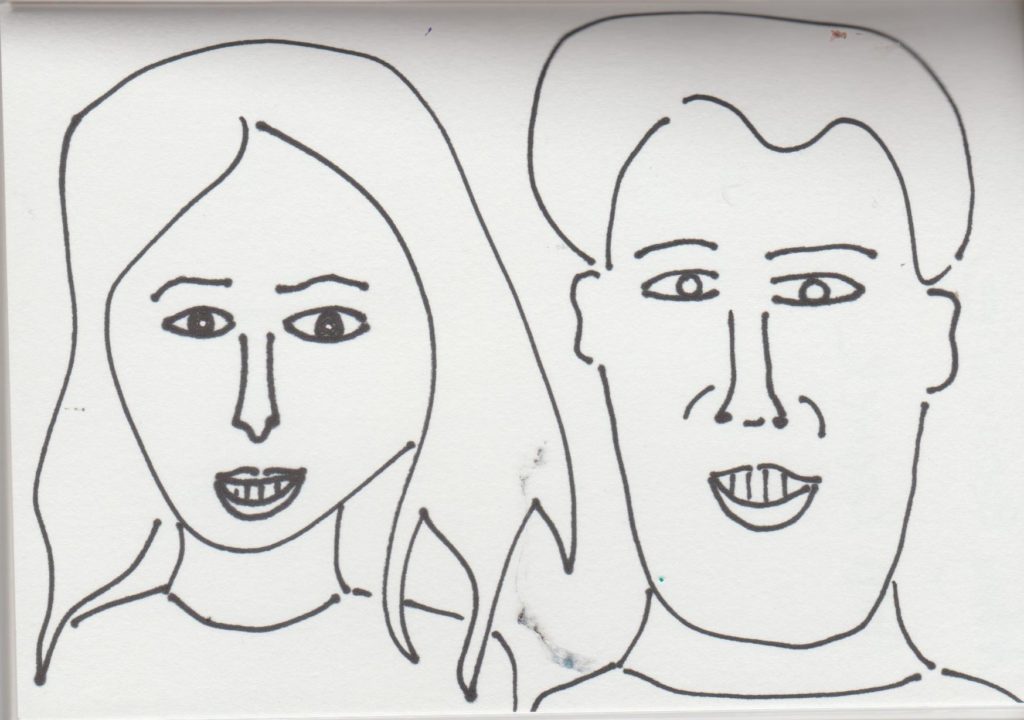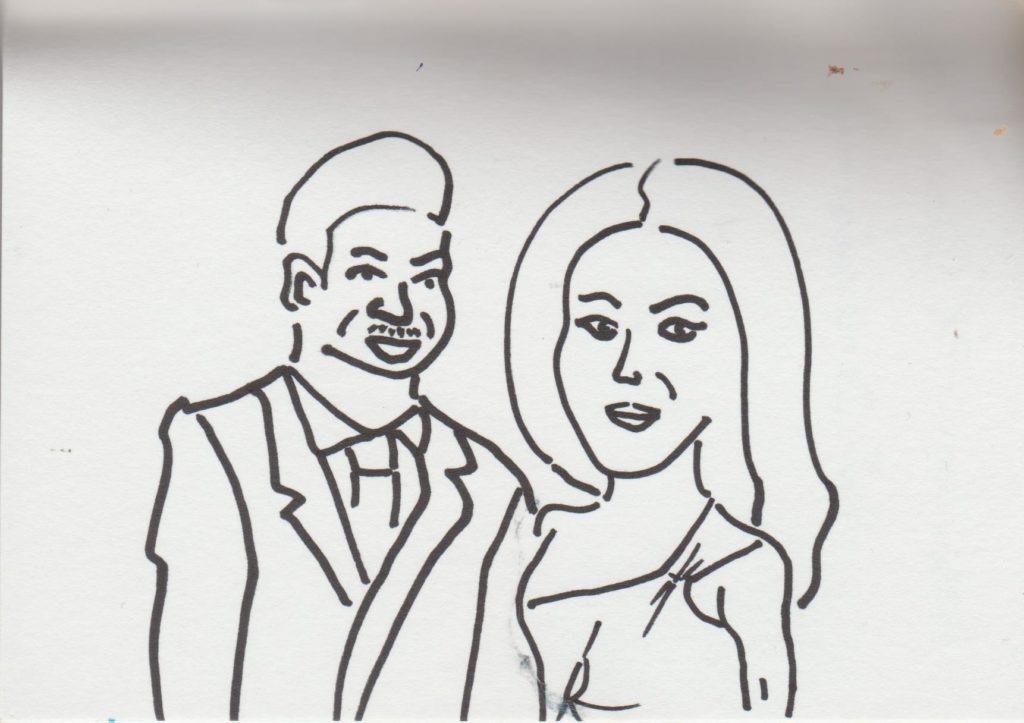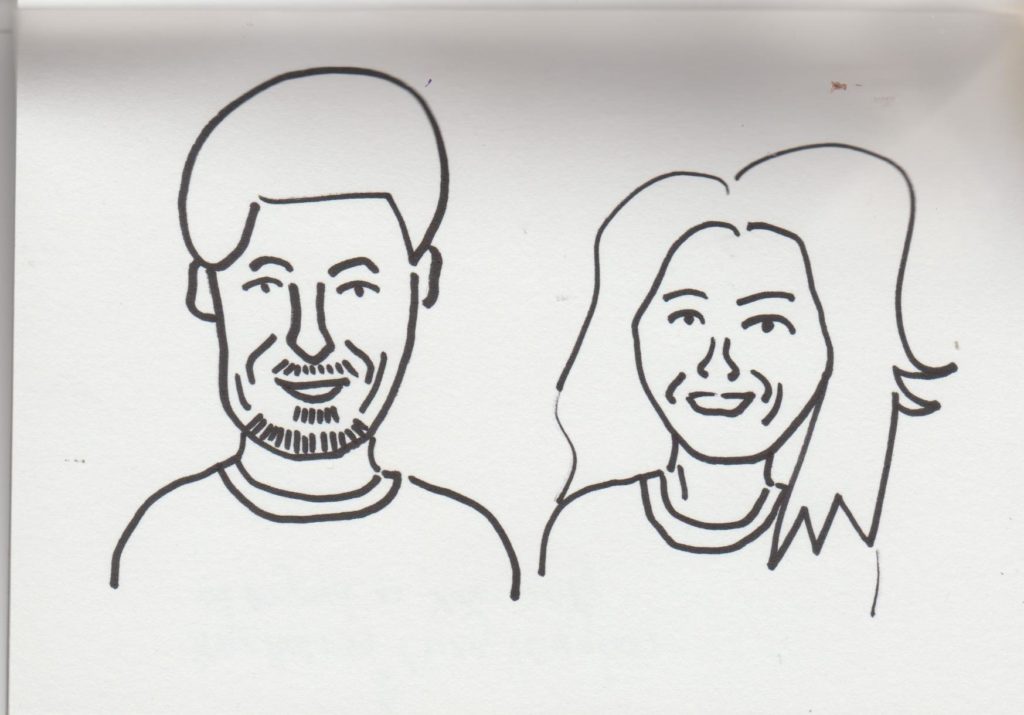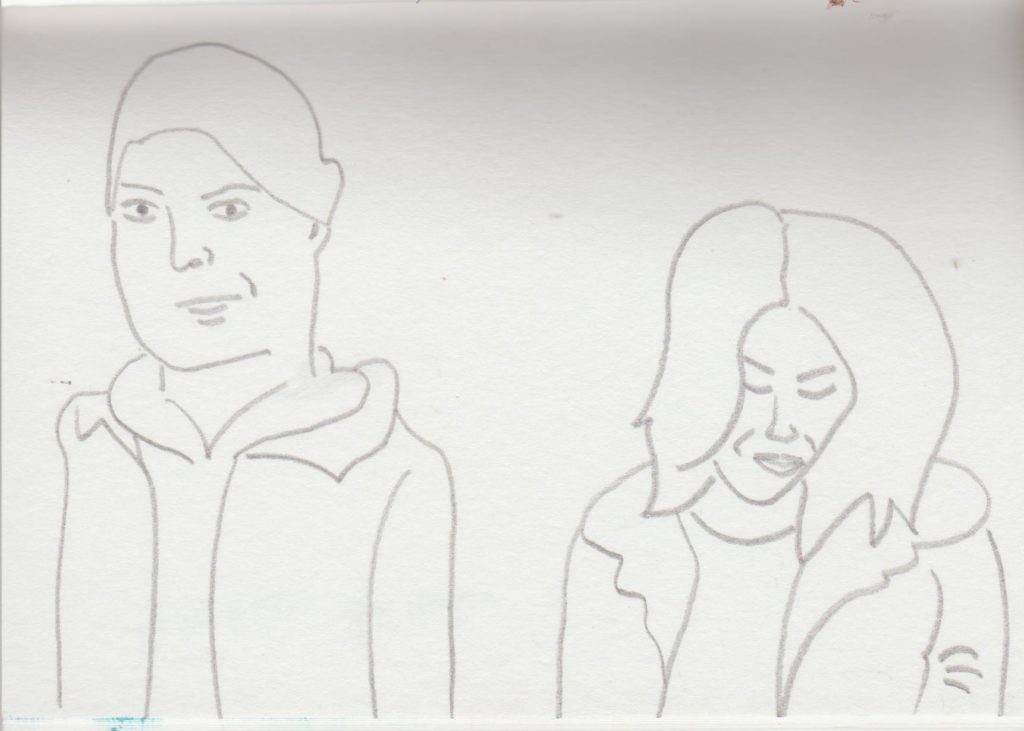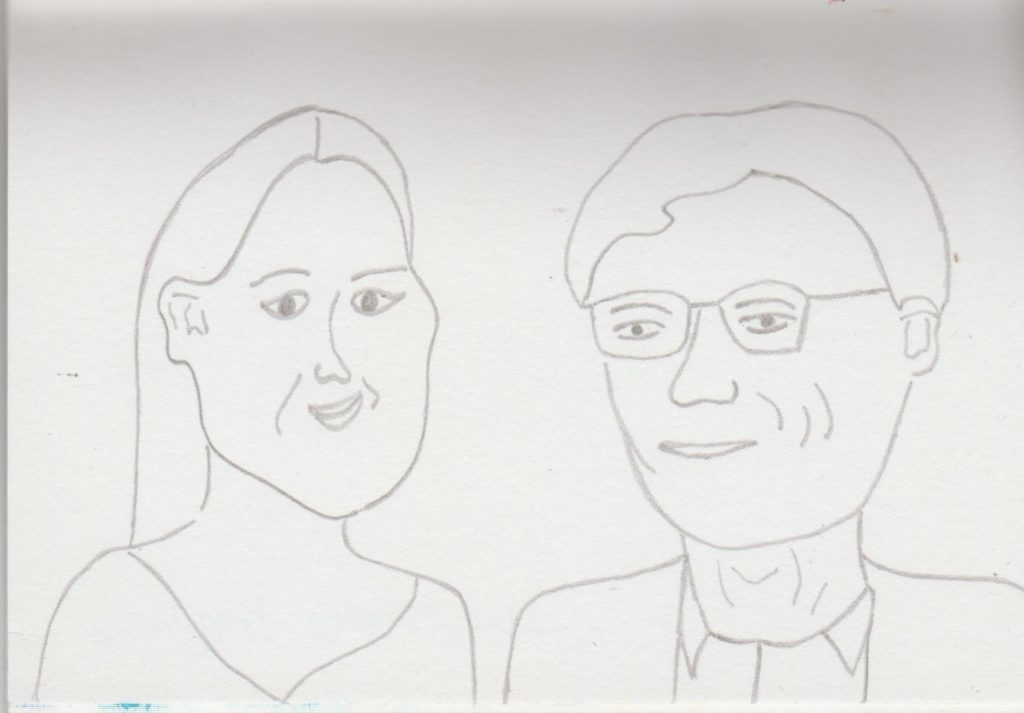 Covid-19 can'r separate these civilian, non-celebrity couples shot by Cupid's arrow: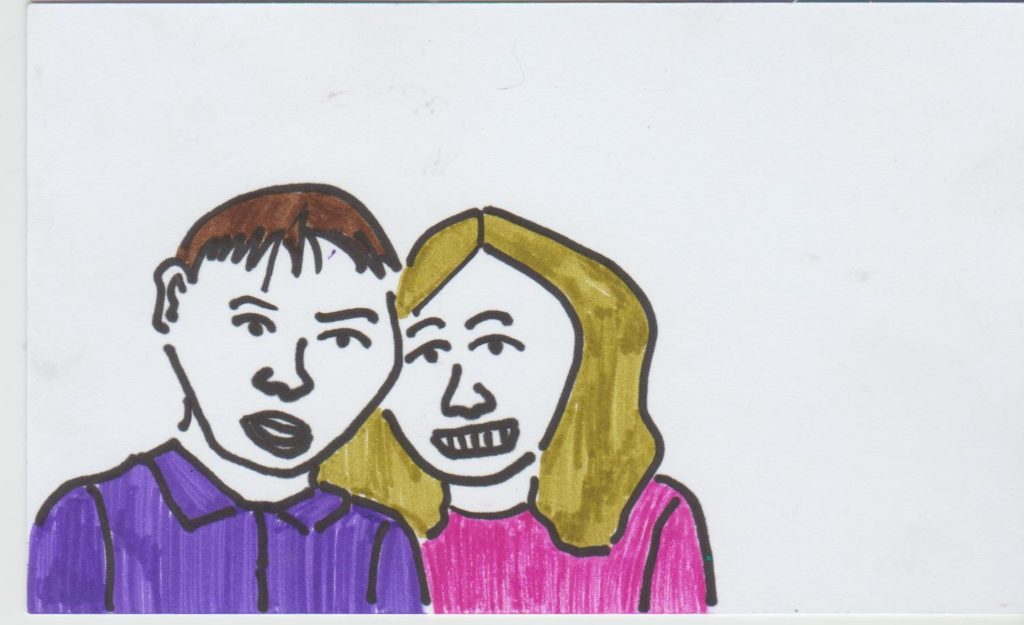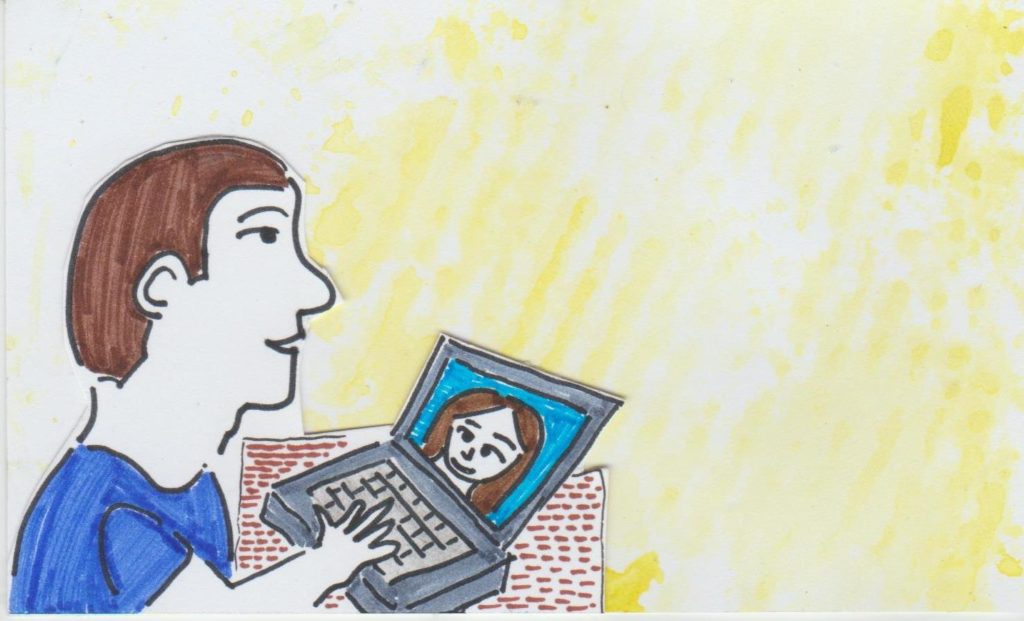 Pet couples: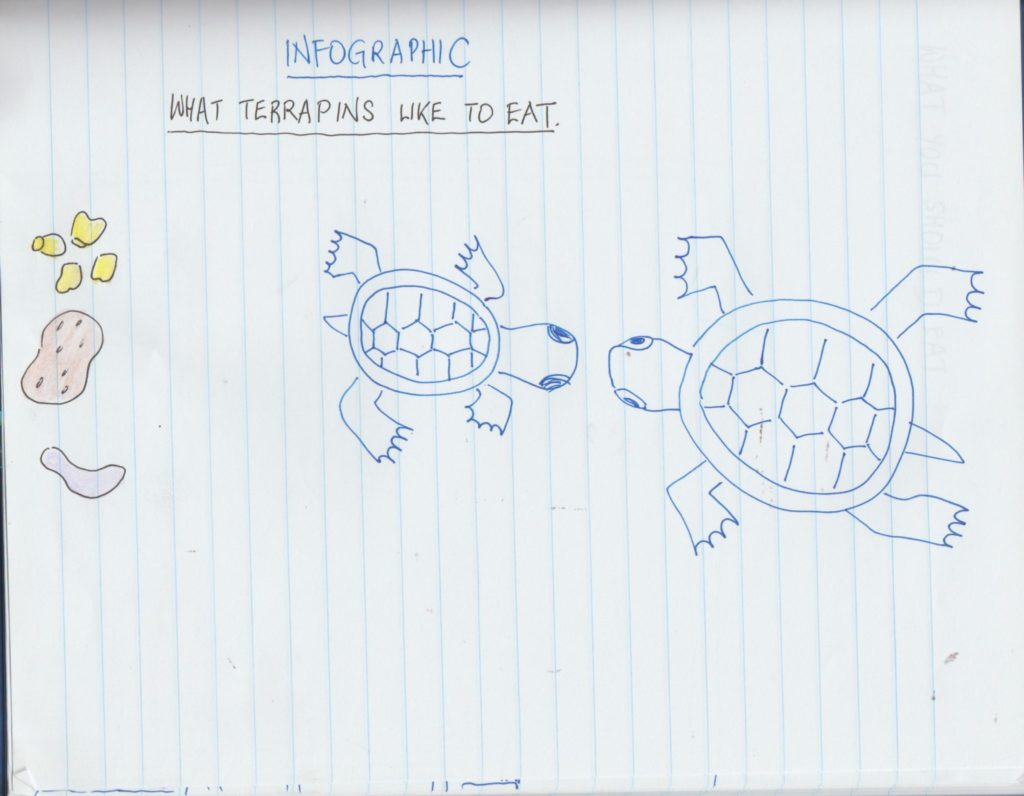 If you are ever afraid, or in need of a confidence booster, read Psalm 91. If you ask for God's help, you will be protected from harm.
Psalm 91.
He who dwells in the shelter of the Most High
will abide in the shadow of the Almighty.
2  I will say to the LORD, "My refuge and my fortress,
my God, in whom I trust."
3  For he will deliver you from the snare of the fowler
and from the deadly pestilence.
4  He will cover you with his pinions,
and under his wings you will find refuge;
his faithfulness is a shield and buckler.
5  You will not fear the terror of the night,
nor the arrow that flies by day,
6 nor the pestilence that stalks in darkness,
nor the destruction that wastes at noonday.
7 A thousand may fall at your side,
ten thousand at your right hand,
but it will not come near you.
8 You will only look with your eyes
and see the recompense of the wicked.
To be continued soon.
This story, and others will be updated here soon. Please check back periodically to see updates.