This is the story of an earlier post called "Dreaming of husband's mistress". Art work pictures were drawn of the wife, her husband, her husband's mistress and other events.
If you're interested to follow this series, watch this blog for more. Other pictures will be in the posts Dreaming of Husband's Mistress: Story Review in pics #4, and then #5, #6 and etc.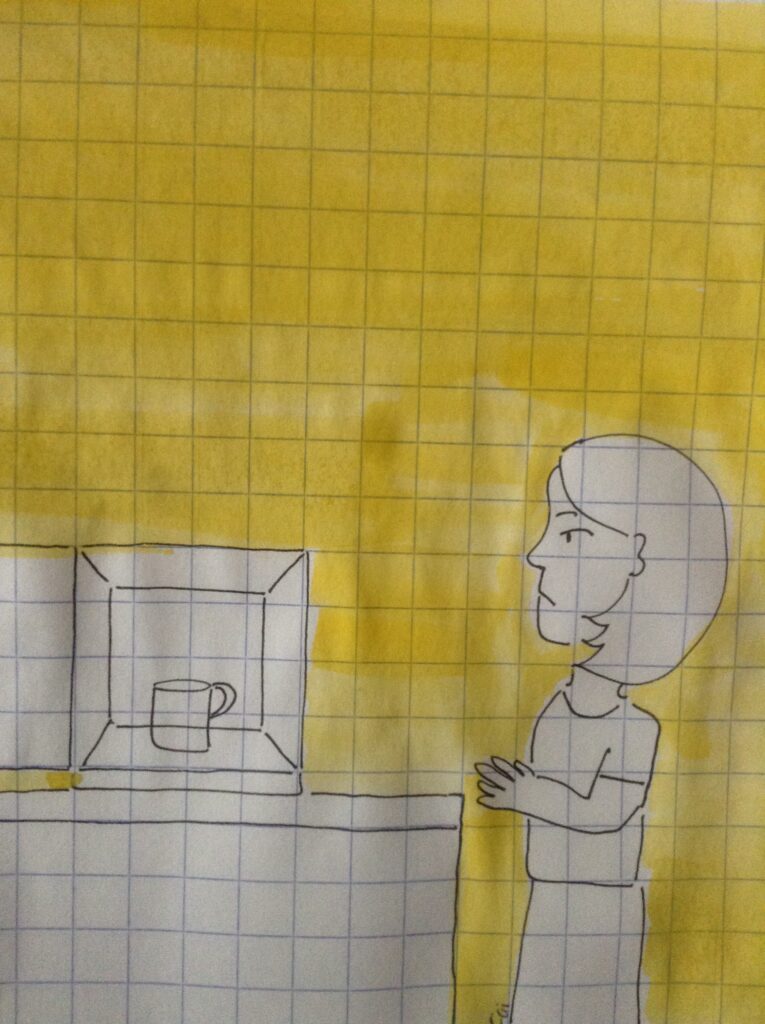 For more of the story, please click on the original link Dreaming of husband's mistress.
Copyright of all original content in this website belongs to Cai. Some other content are borrowed from their respective owners, for the purpose of review, writing prompts, drawing prompts, promotions and etc.