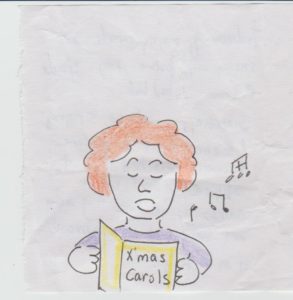 If in waking hours, you enjoy listening to Christmas Carols, then this dream has no significance to you. If in waking reality you hate hearing carols, then this dream foretells bad news. To sing or hear carols way before the X'mas season, is bad. To sing or listen to carols about one week or two weeks before Christmas, is all right. In the same vein, in some cultures, It is bad to celebrate a birthday in advance, but it is acceptable to celebrate it after the date.
Have you dreamed of singing in X'mas carols?
This is the colored drawing for Escapist Coloring Club, which was posted uncolored in another post.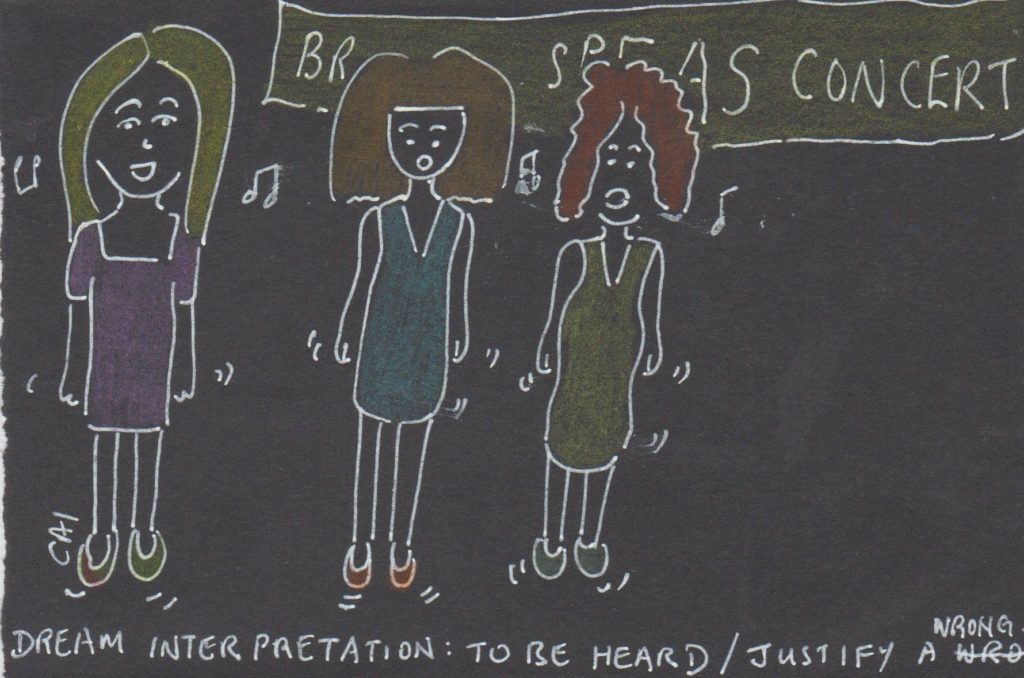 To join in this fun coloring club, please visit Linda Hill's link at Escapist Coloring Club, to read on how to participate.