Which would you believe as sensible? Would you believe in the accuracy of my right hand, which is my dominant hand? Or would you believe in my left hand's drawing, which means my non-dominant hand's drawing. Do you think my dominant hand would produce a better and accurate drawing, in comparison to my non-dominant hand?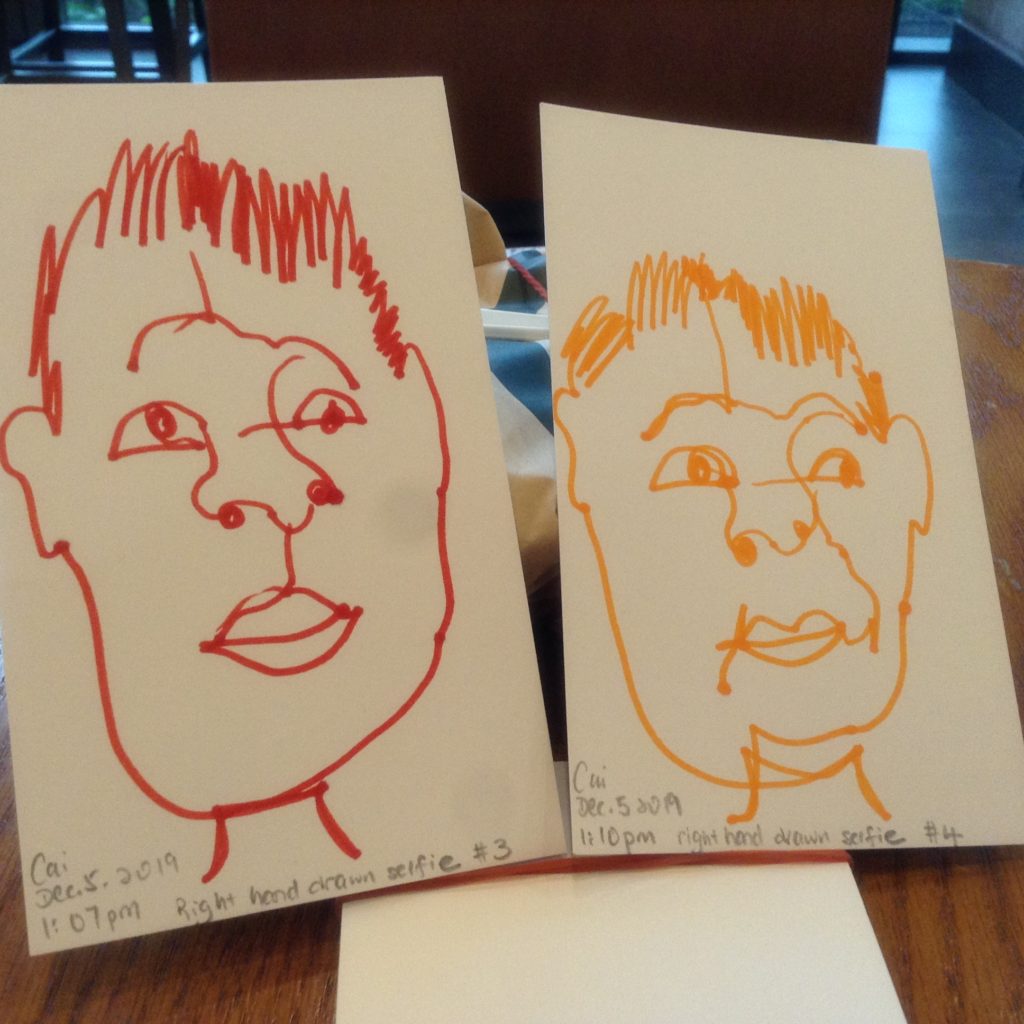 *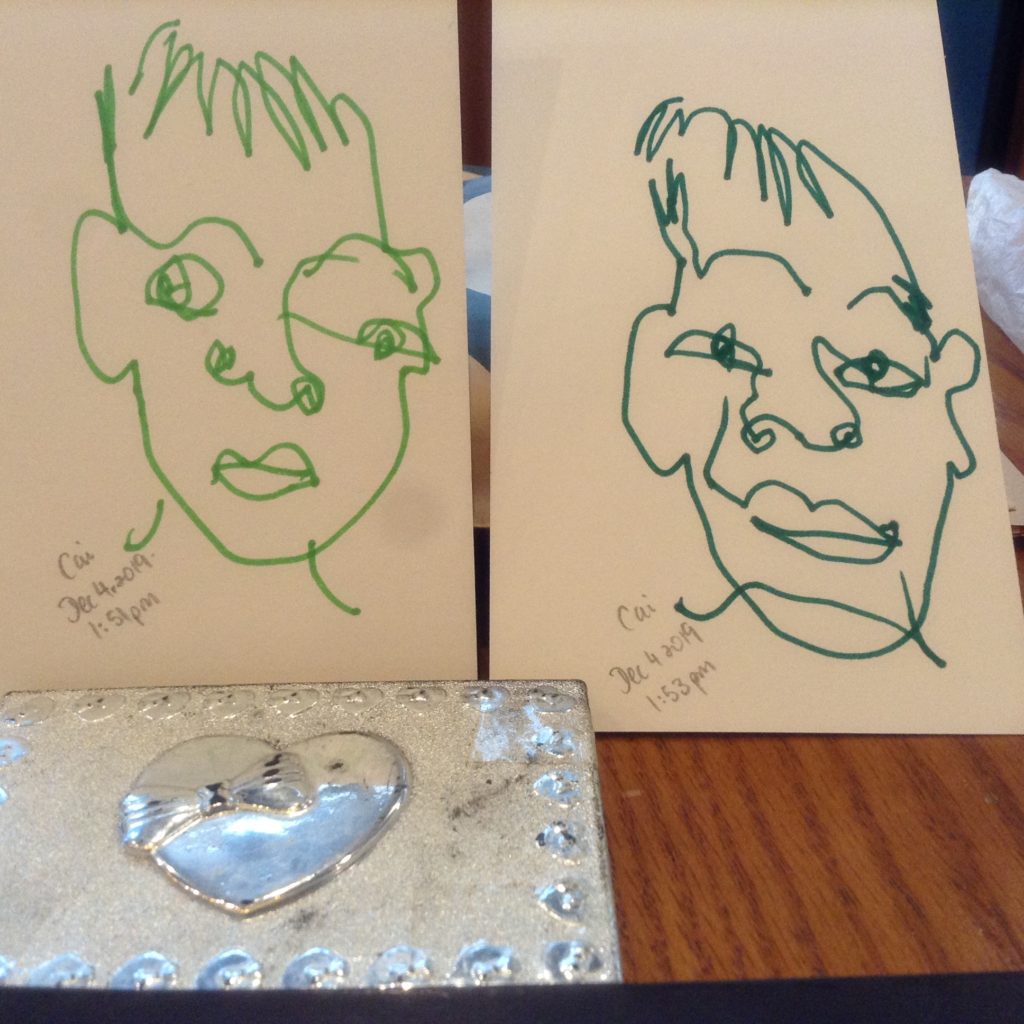 My right hand's two drawings are consistent.
My left hand's two drawings are inconsistent, with some differences. I think this set of drawings contain some nonsense.
Prompt from MLMM – nonsense.