Shelter and Write is a blog who is running writing prompts during Covid-19 with hashtag #writethepandemic. Various cities and countries have gone into partial or full lockdowns to restrict movement of people (and virus). I want to participate in active writing prompts so this is my attempt. If you are joining us, please use the tag #shelterandwrite.
Instead of a plain old interview, here is my collection of doodles drawn in response to the situation on Covid-19. This is me interviewing me.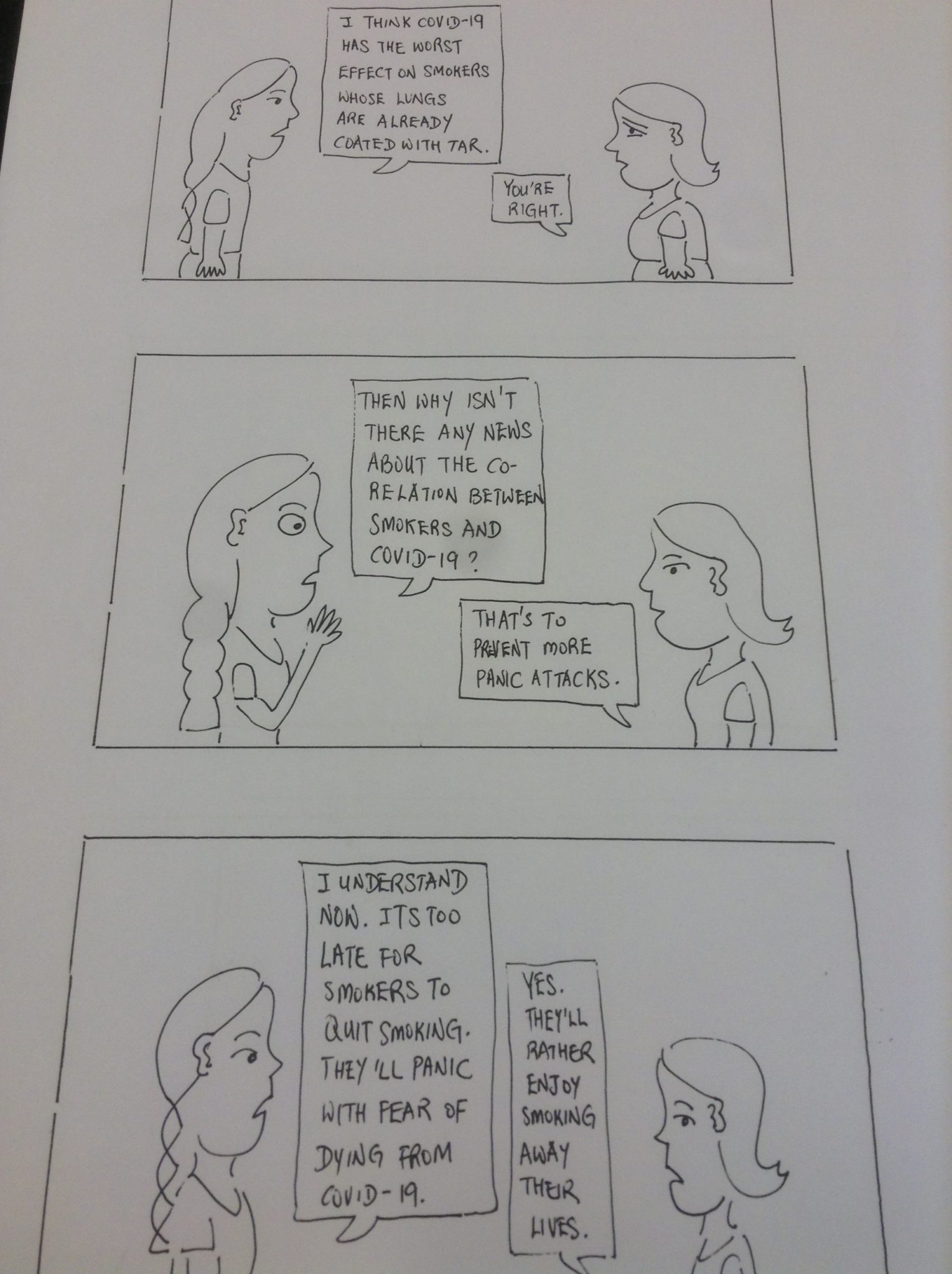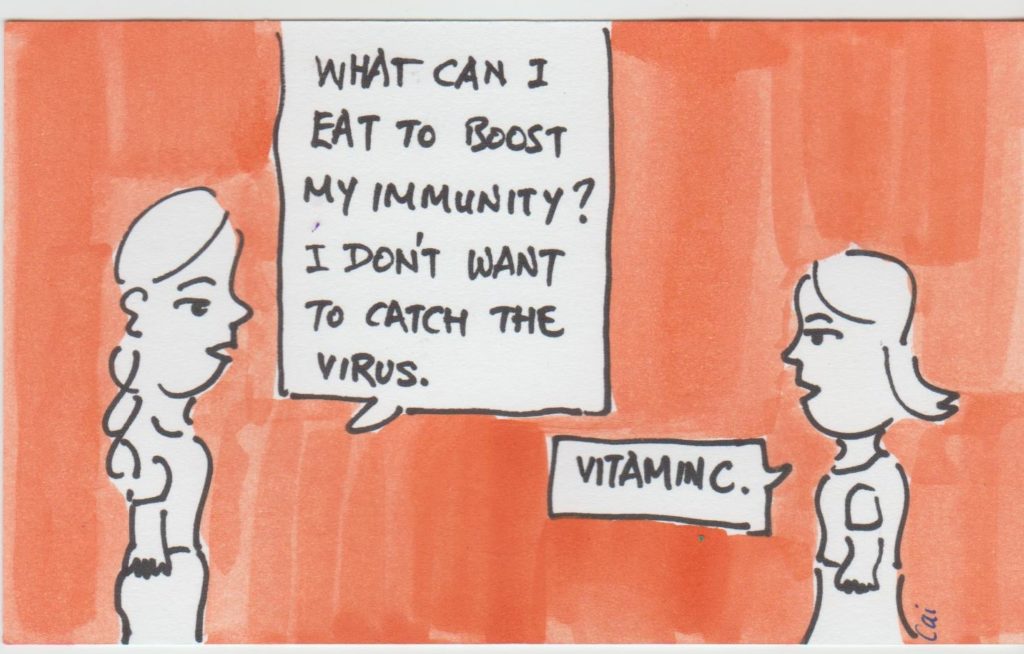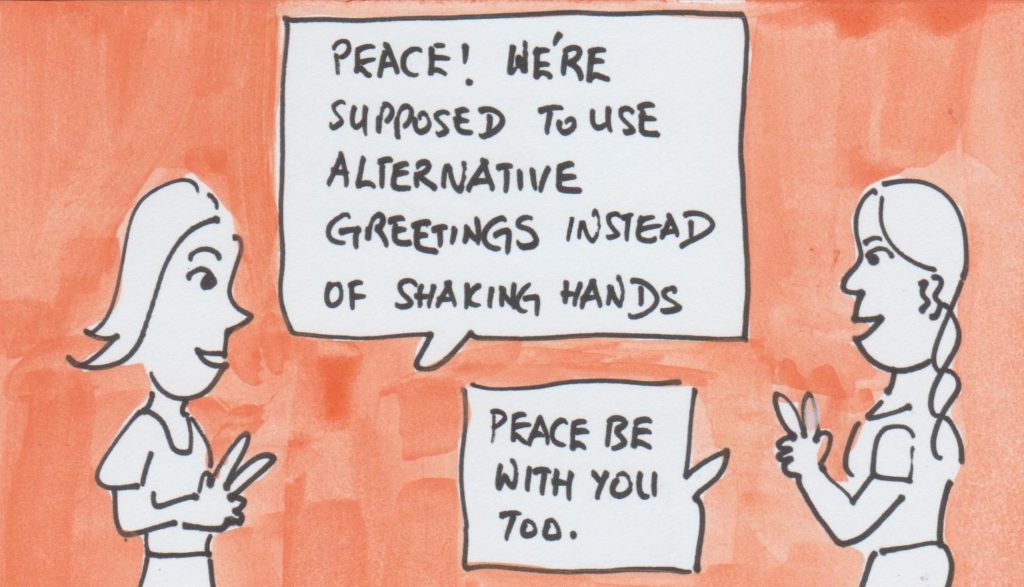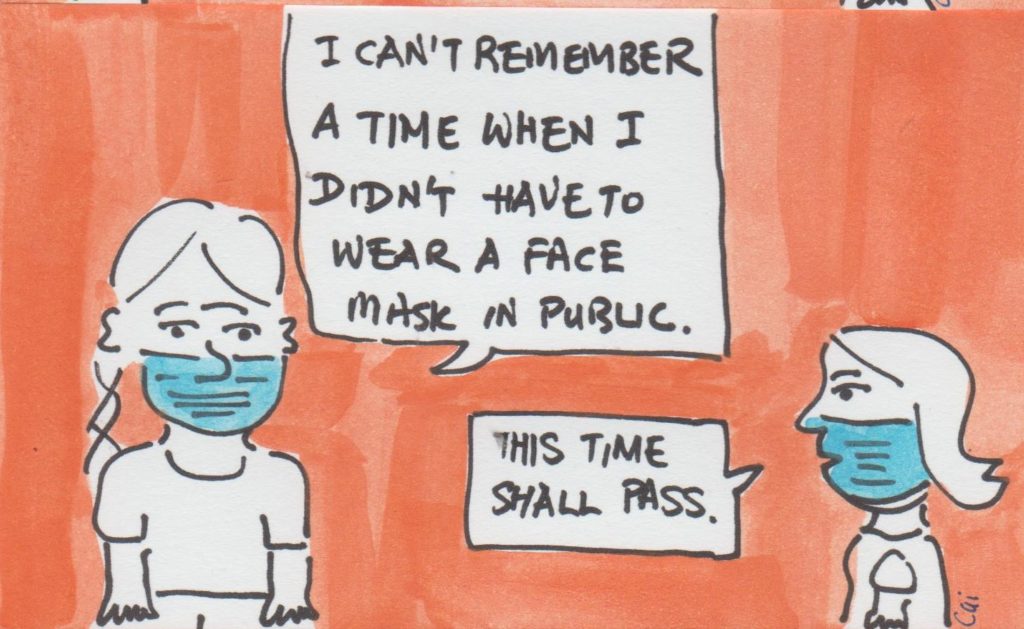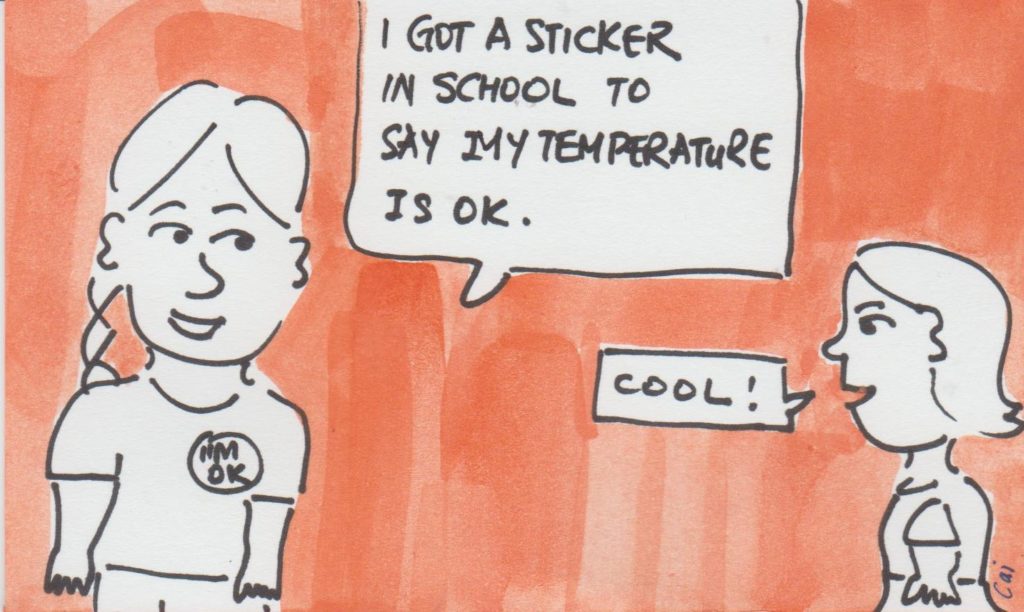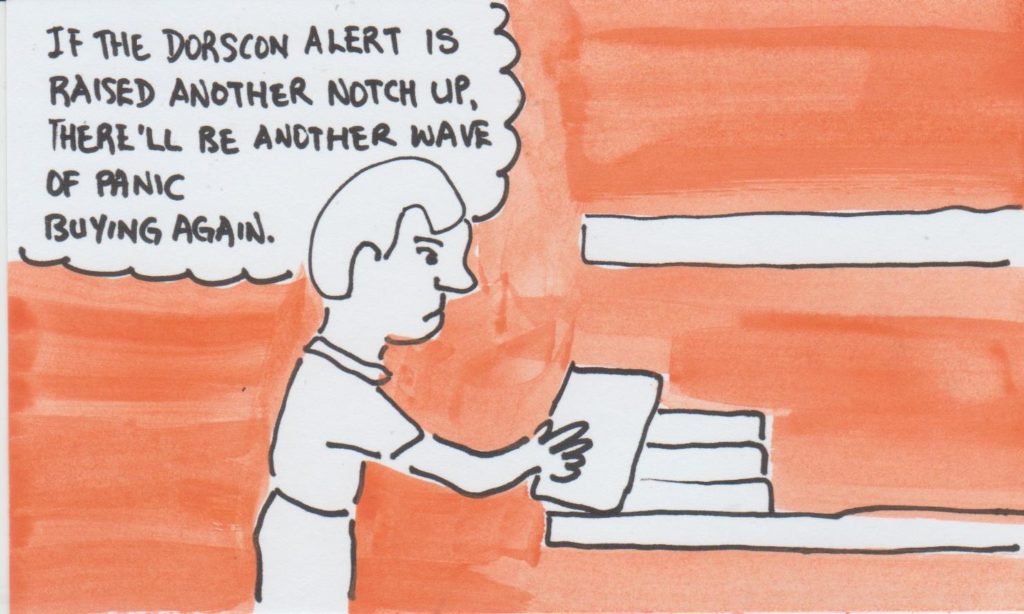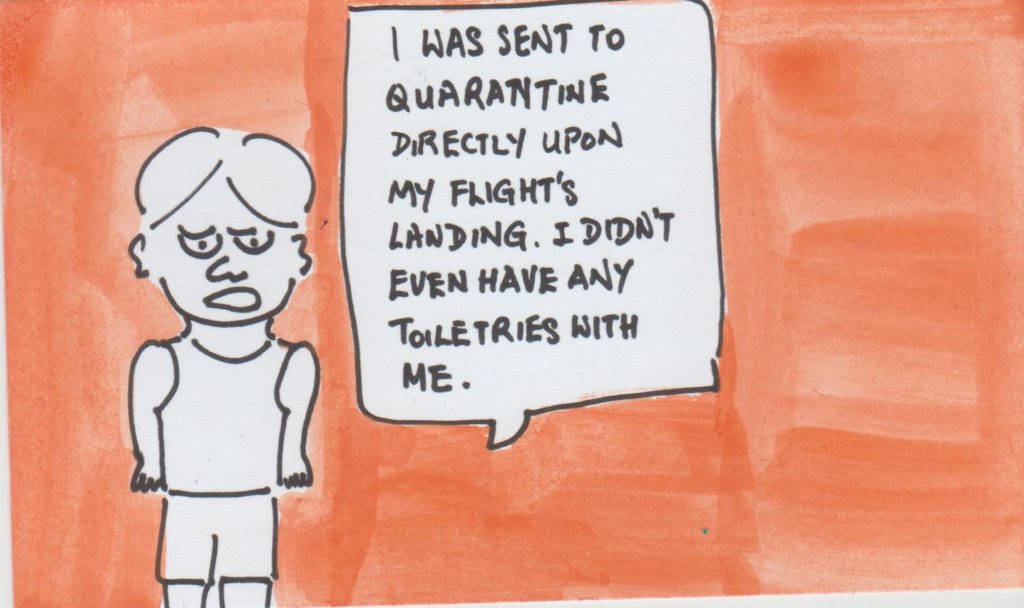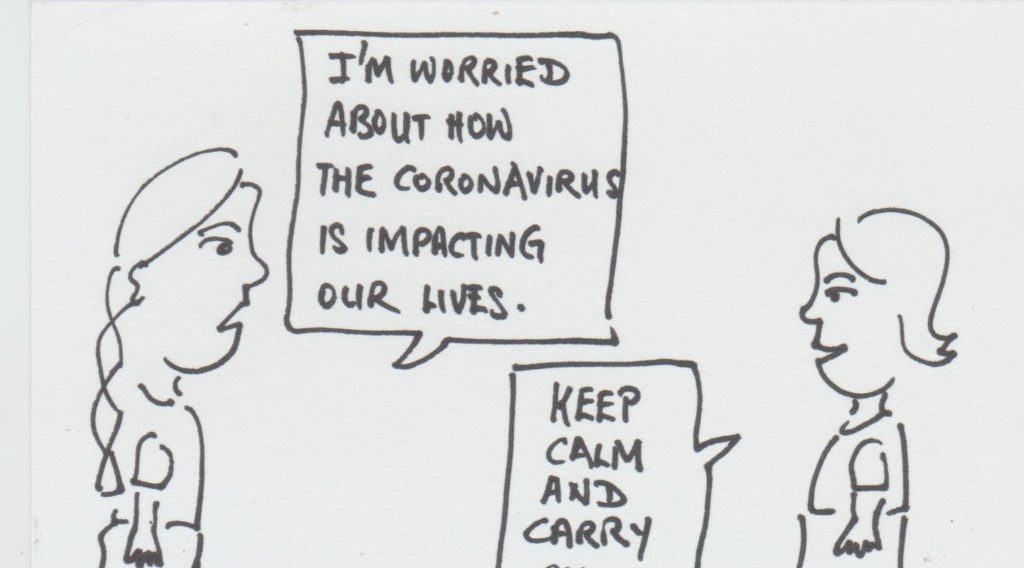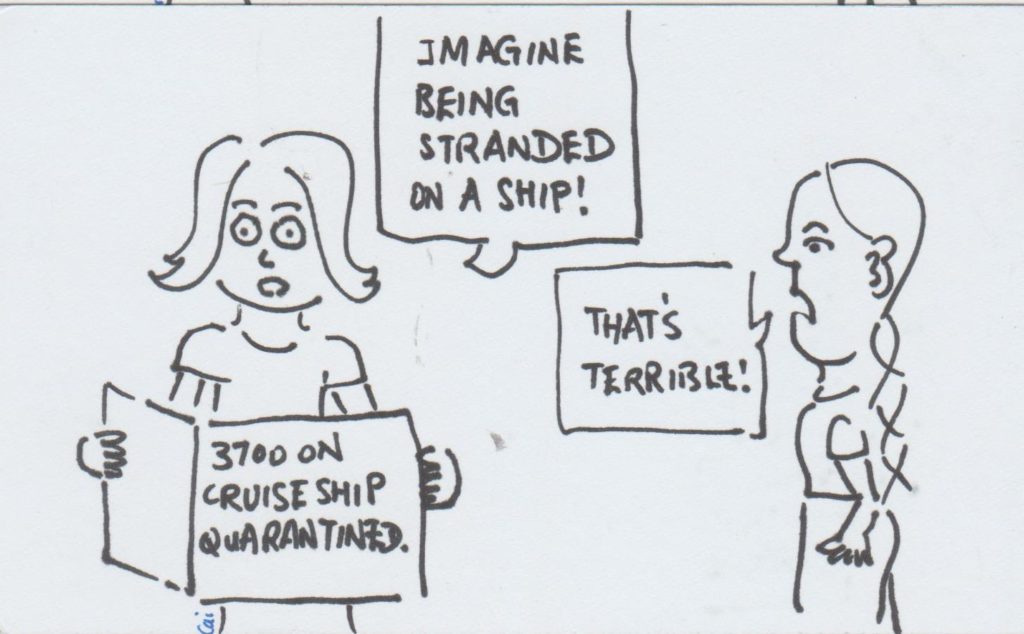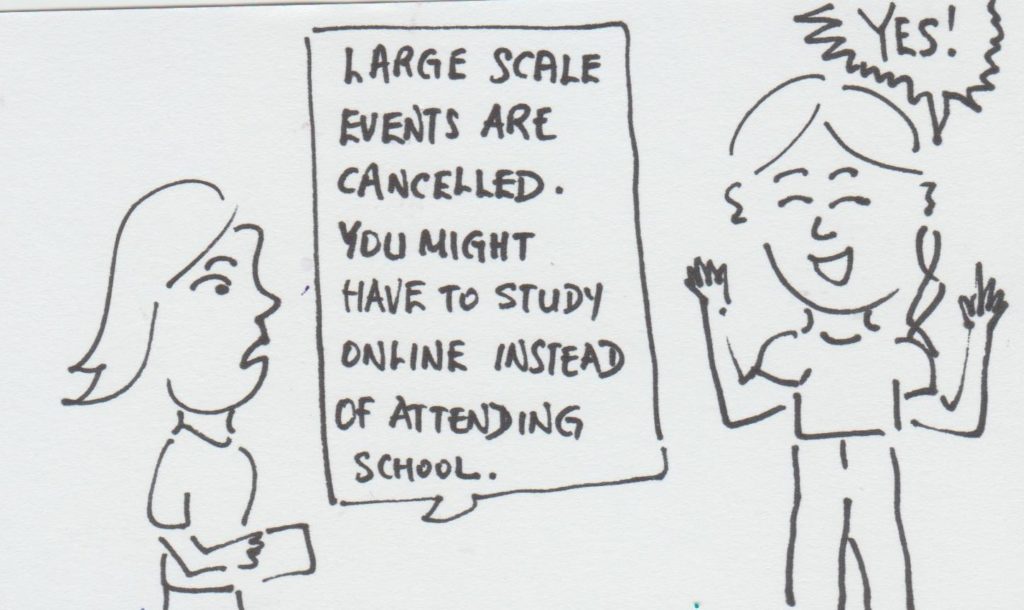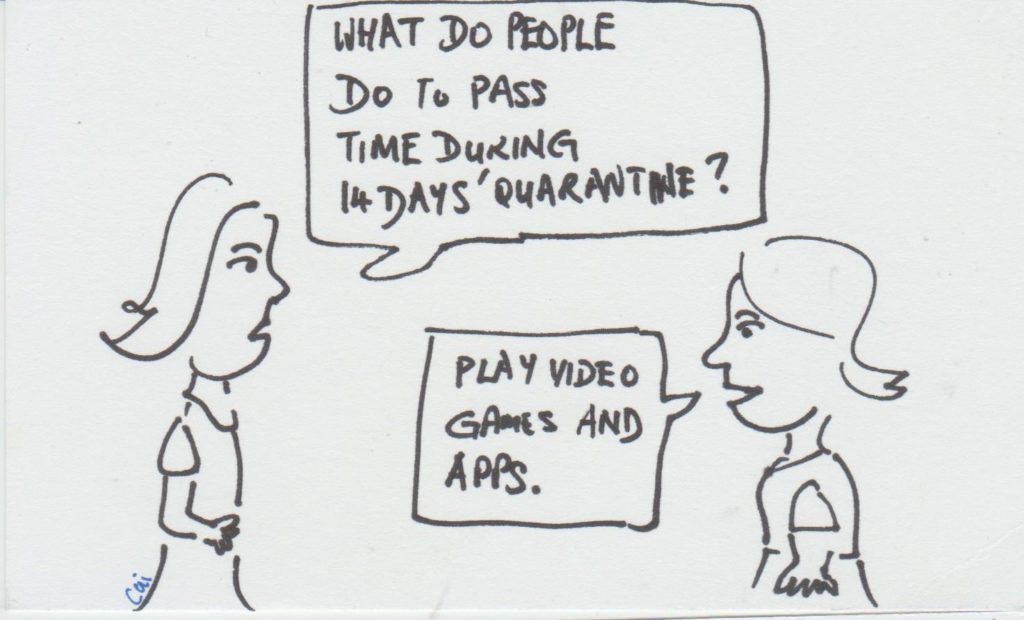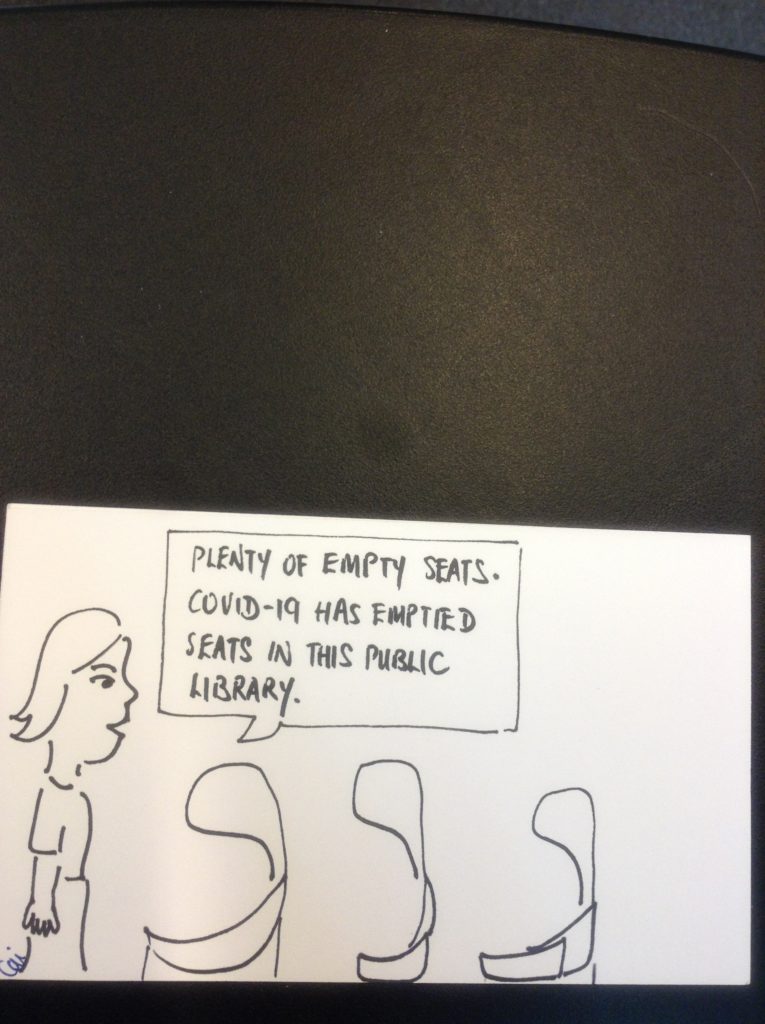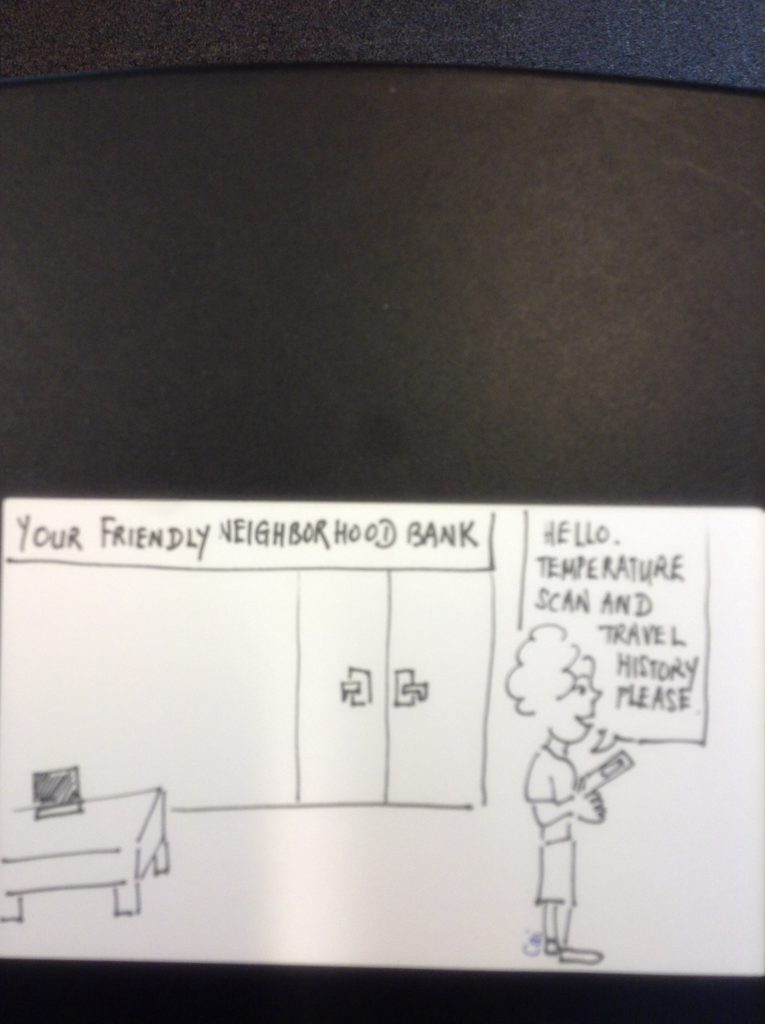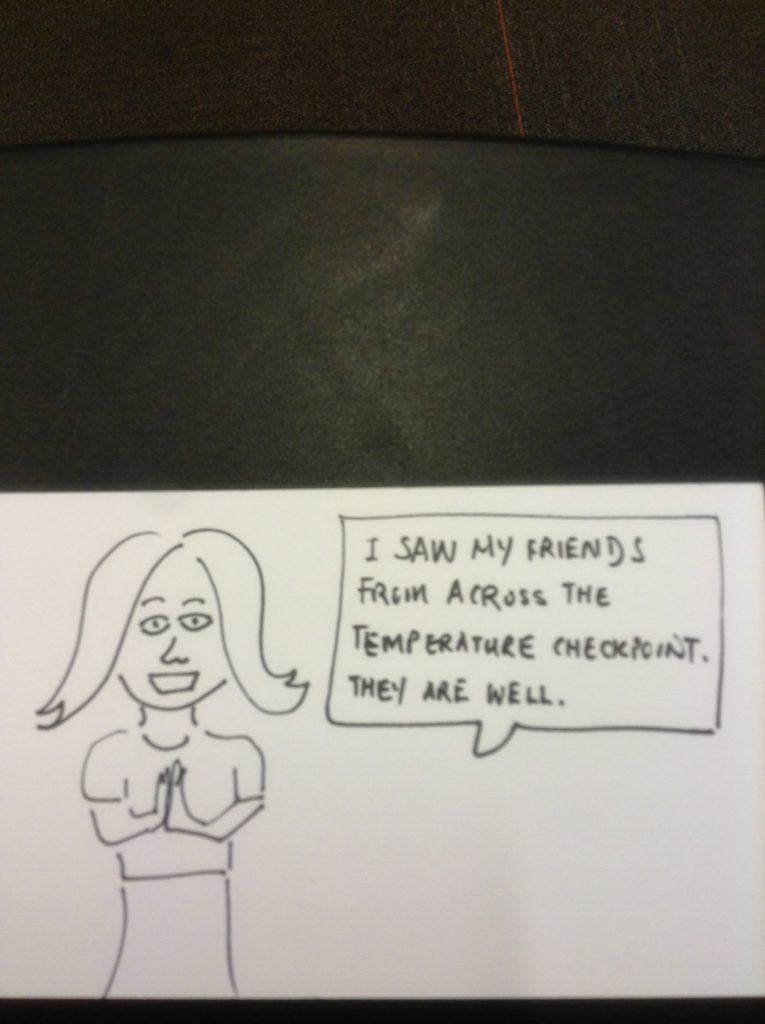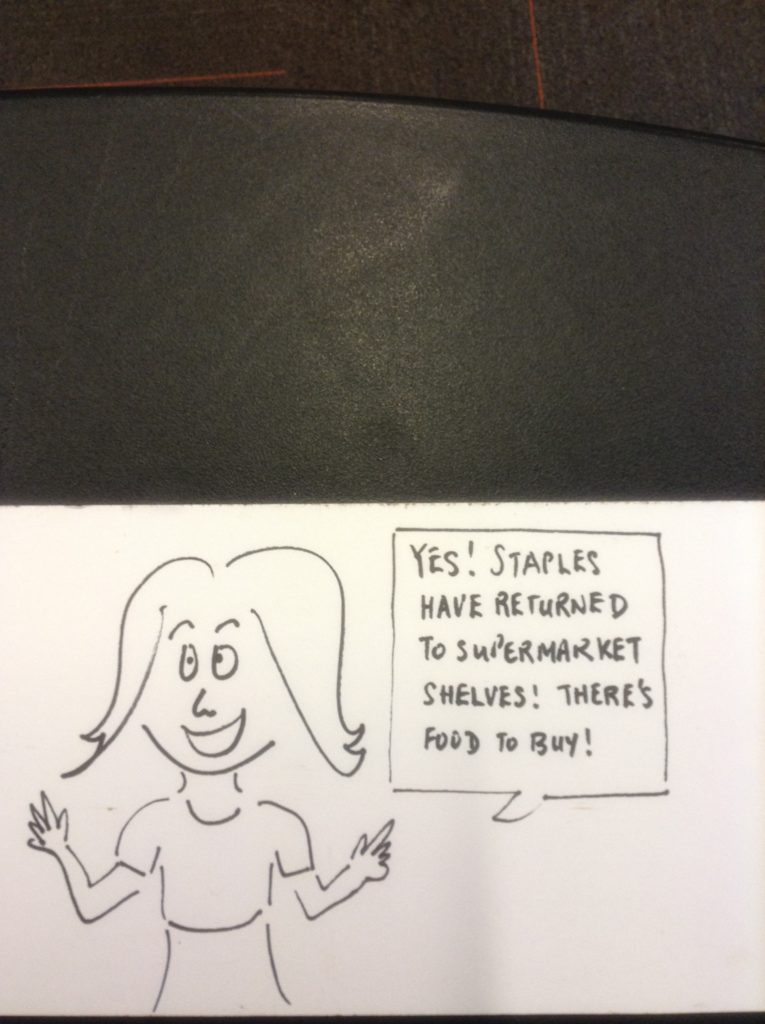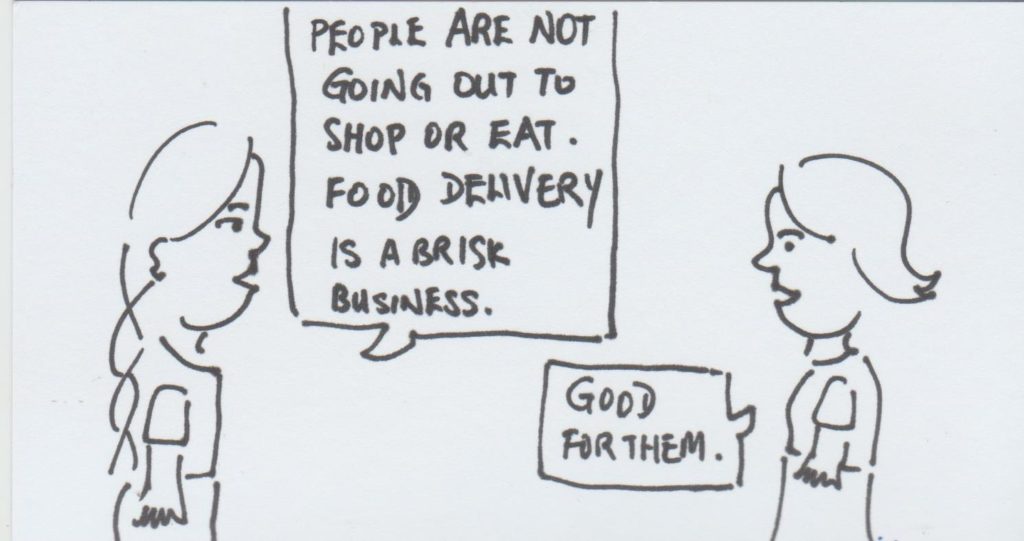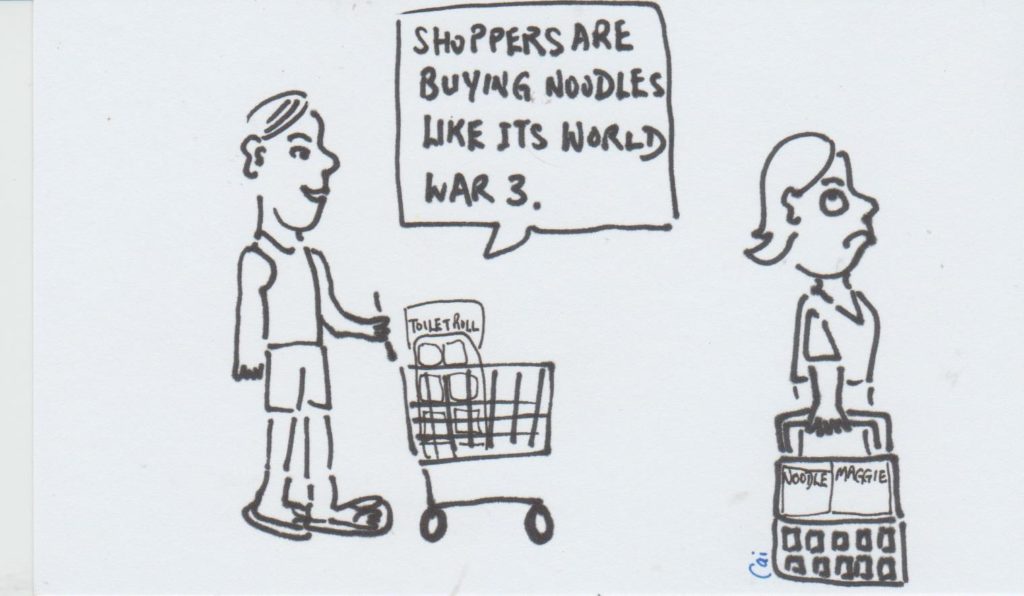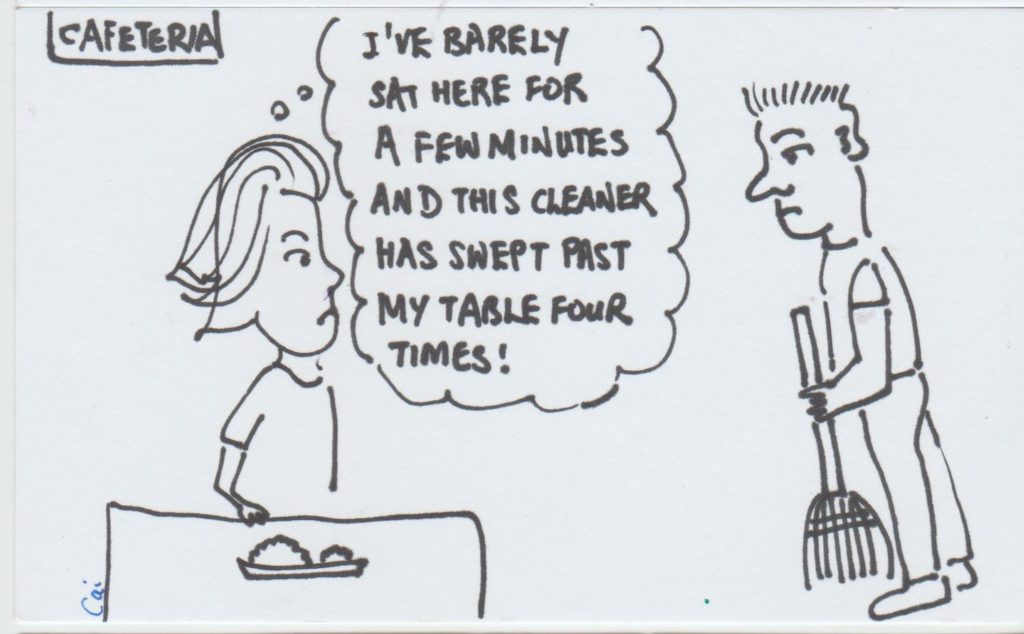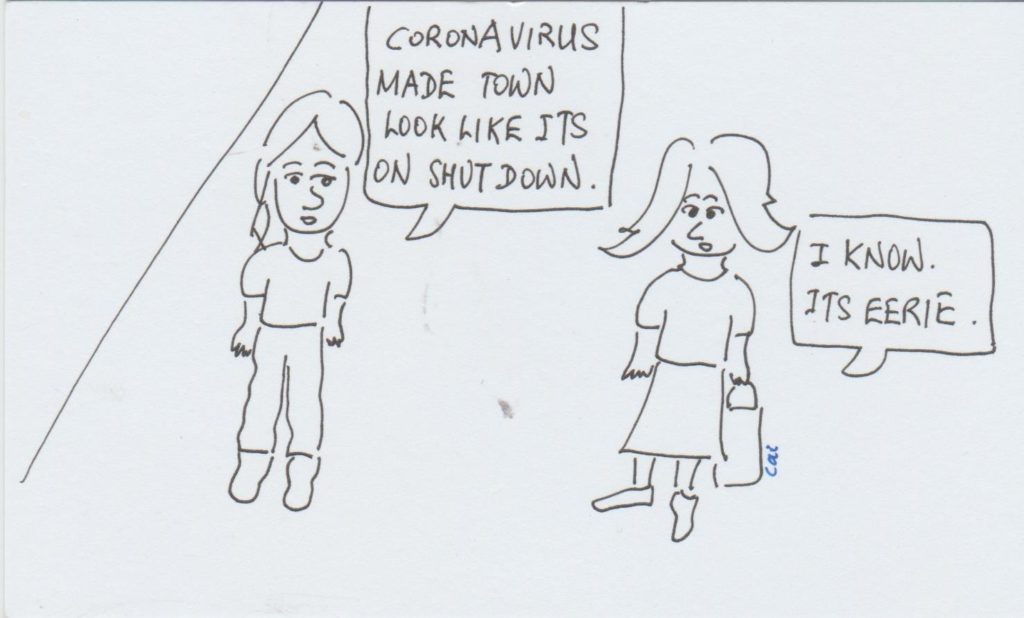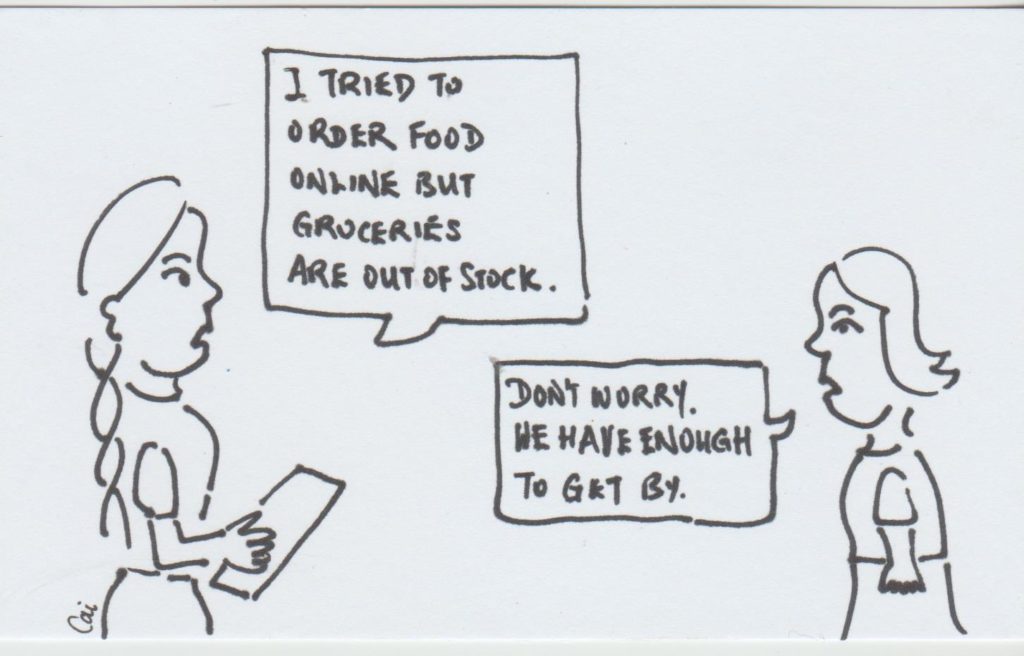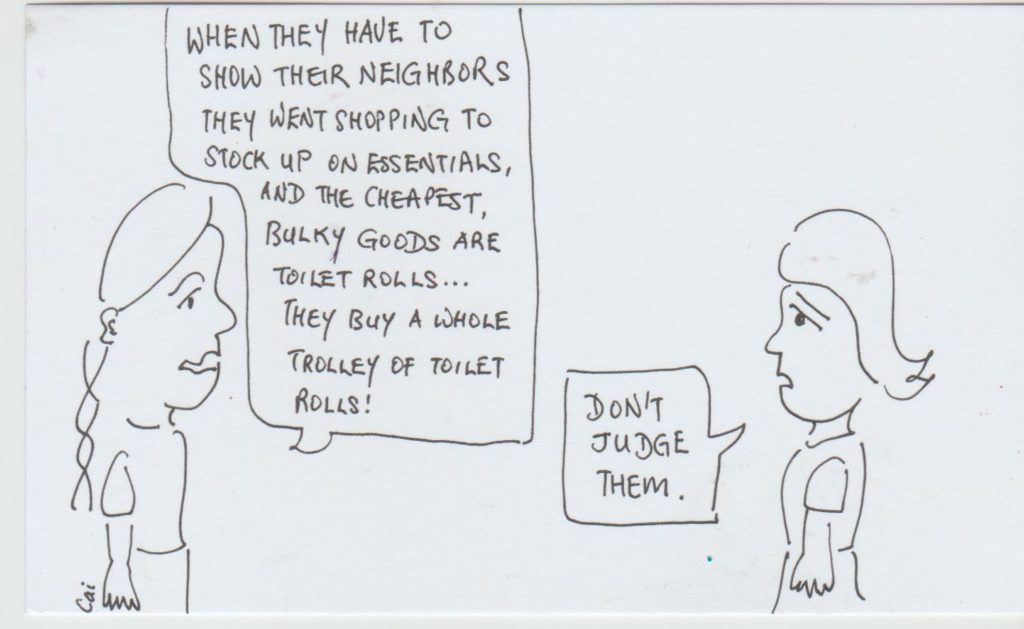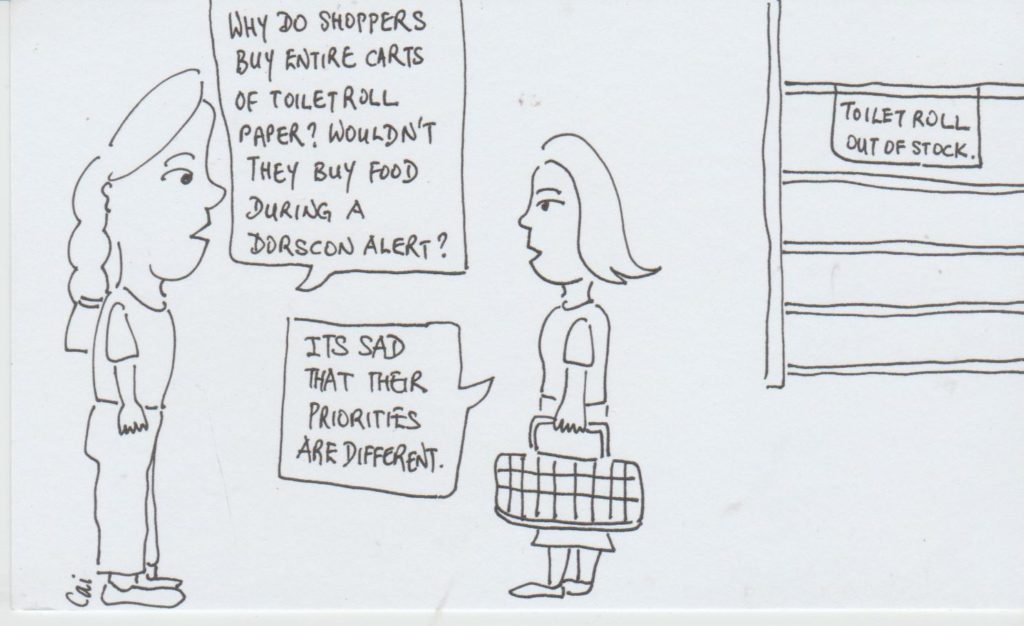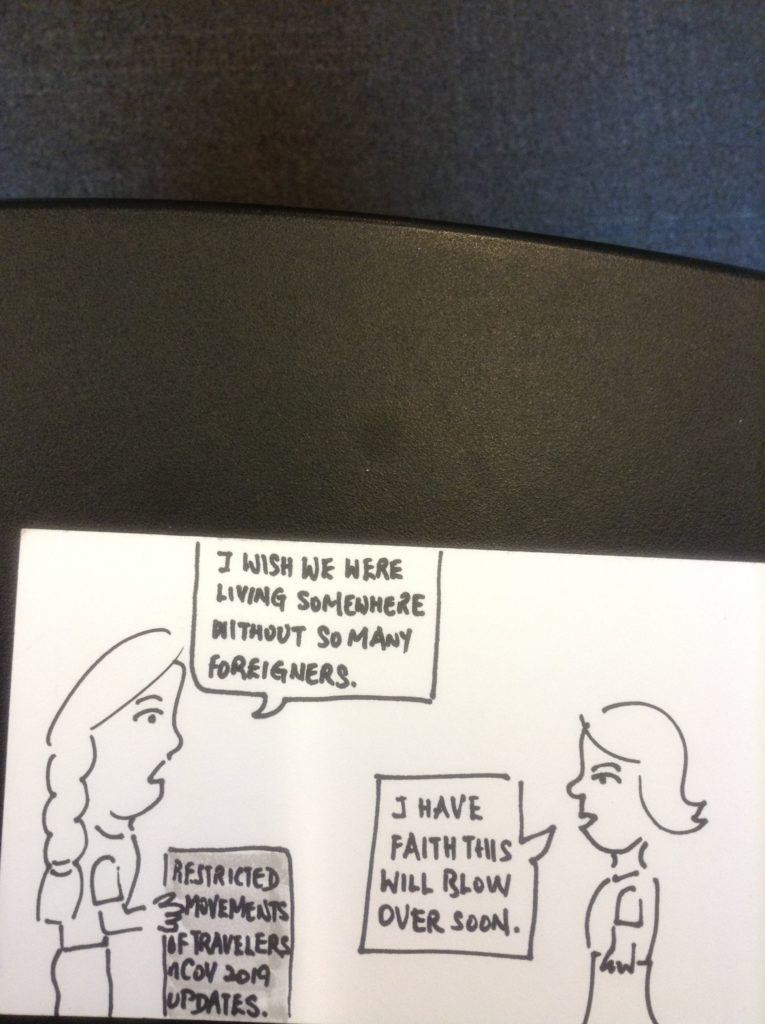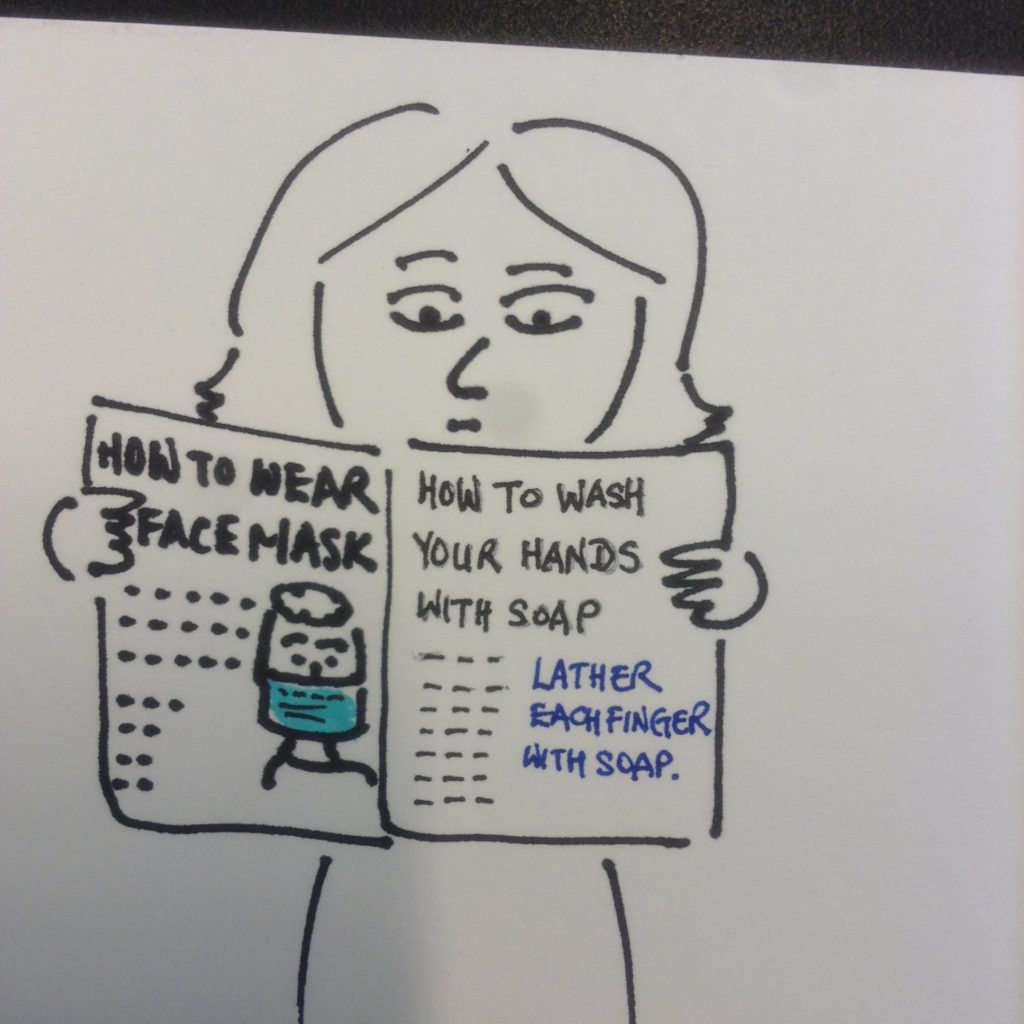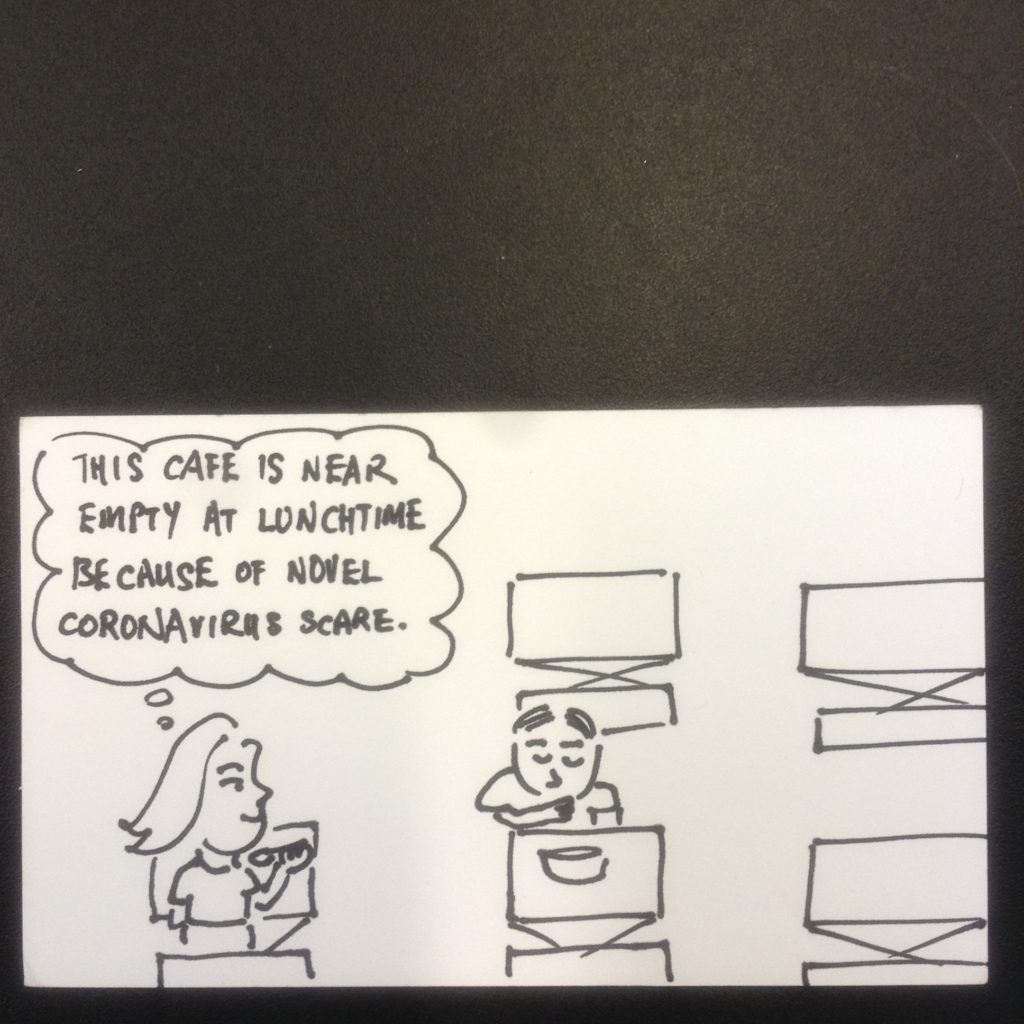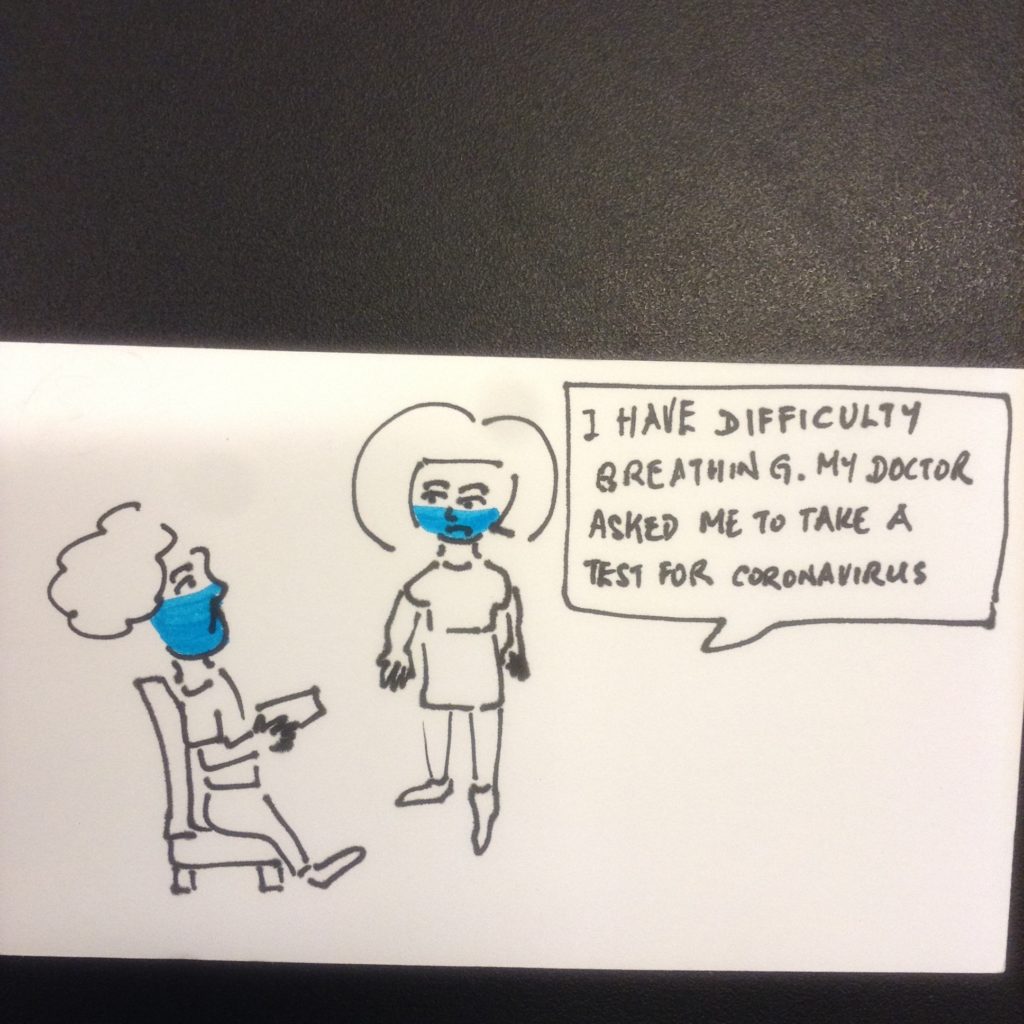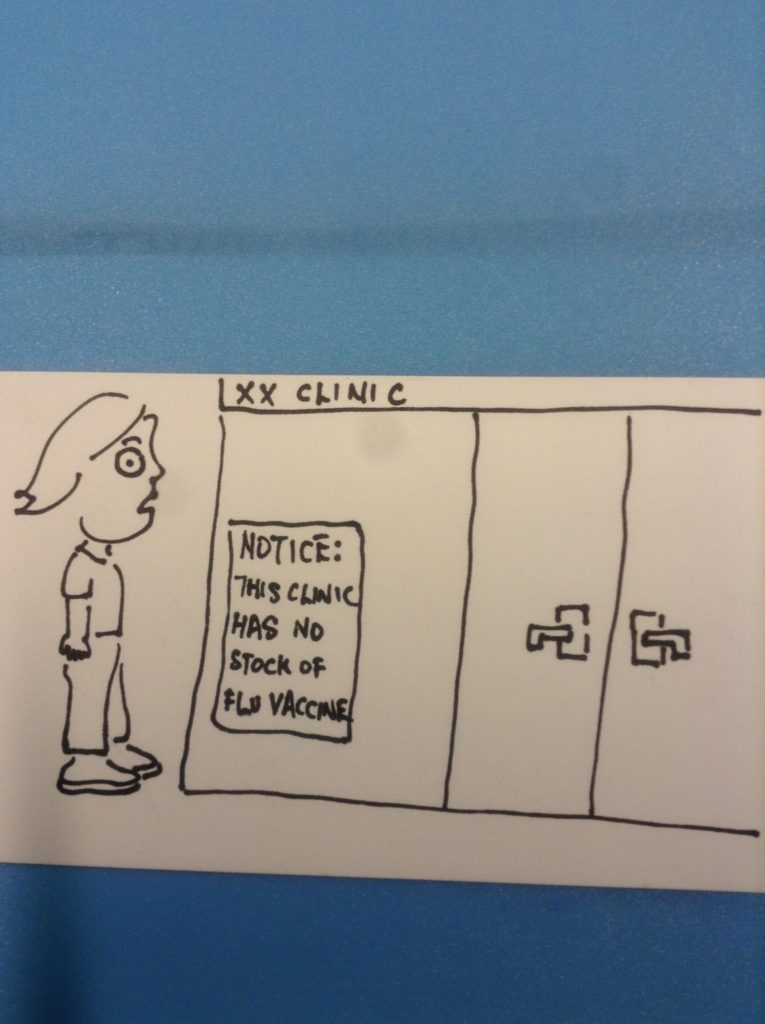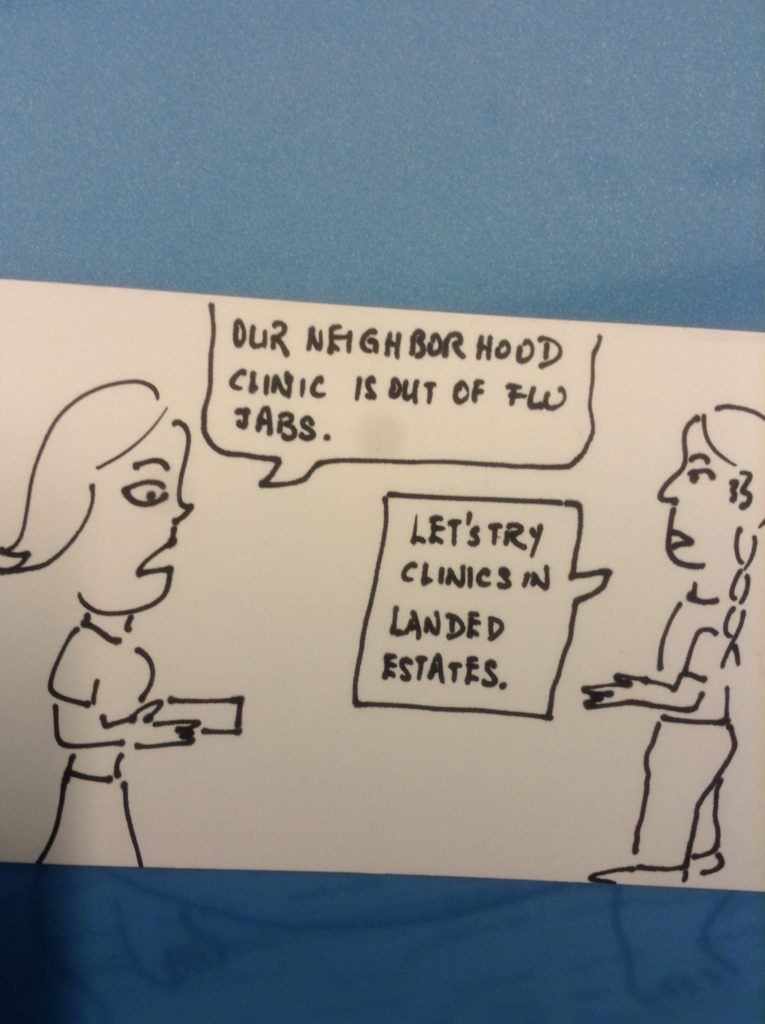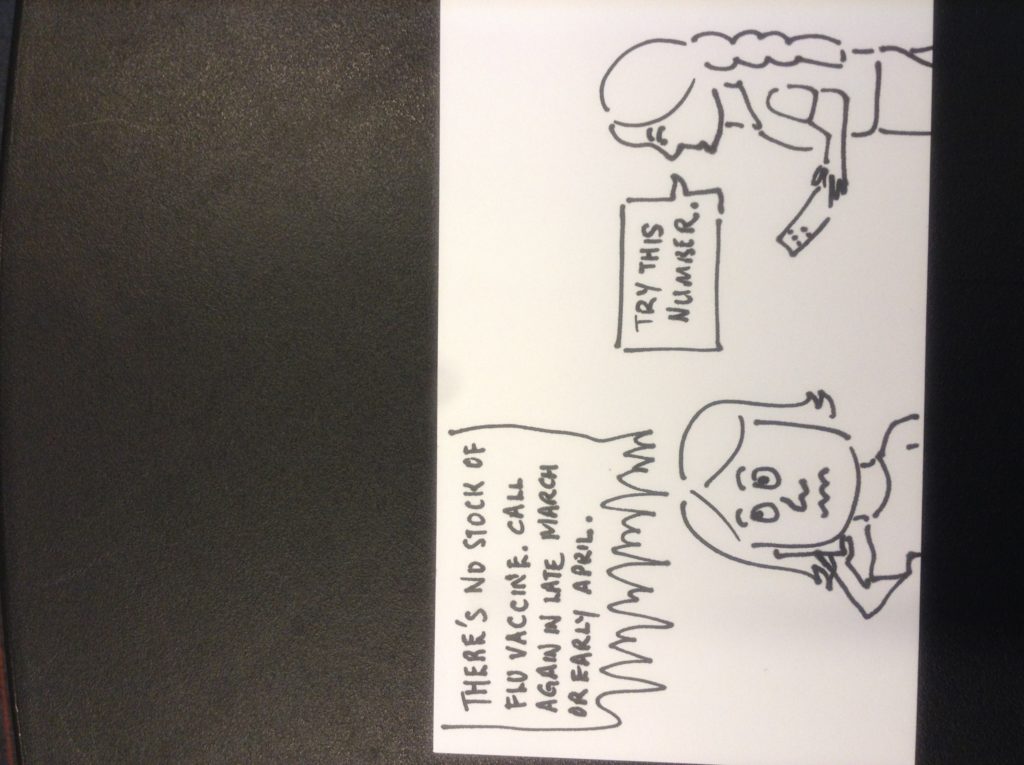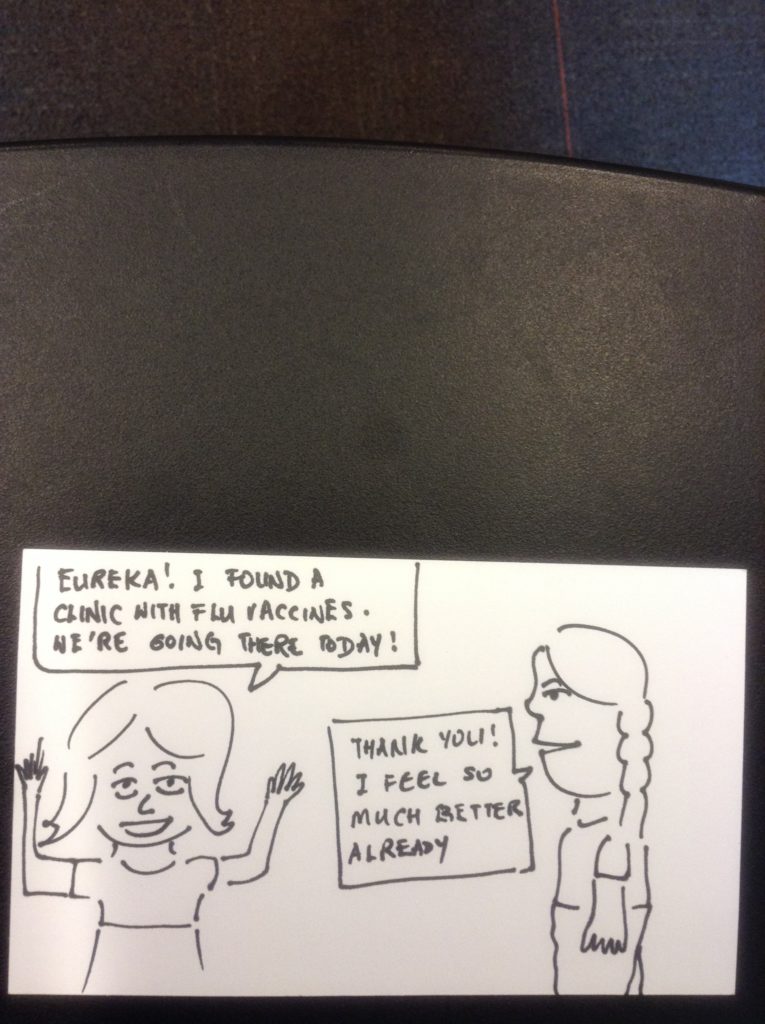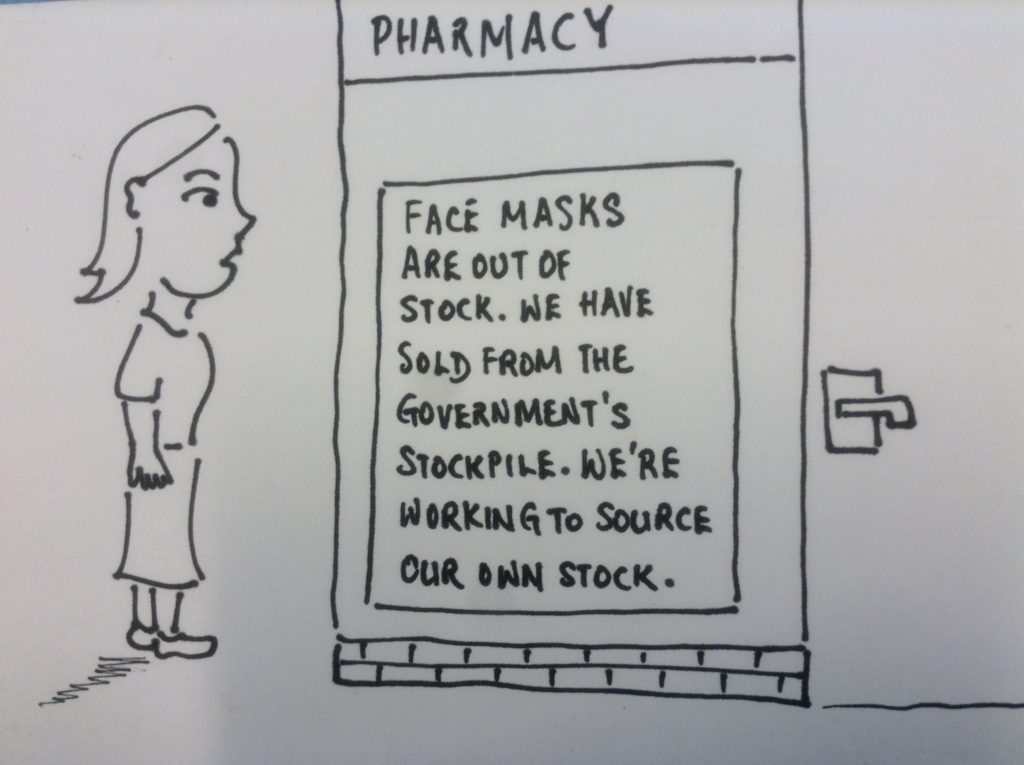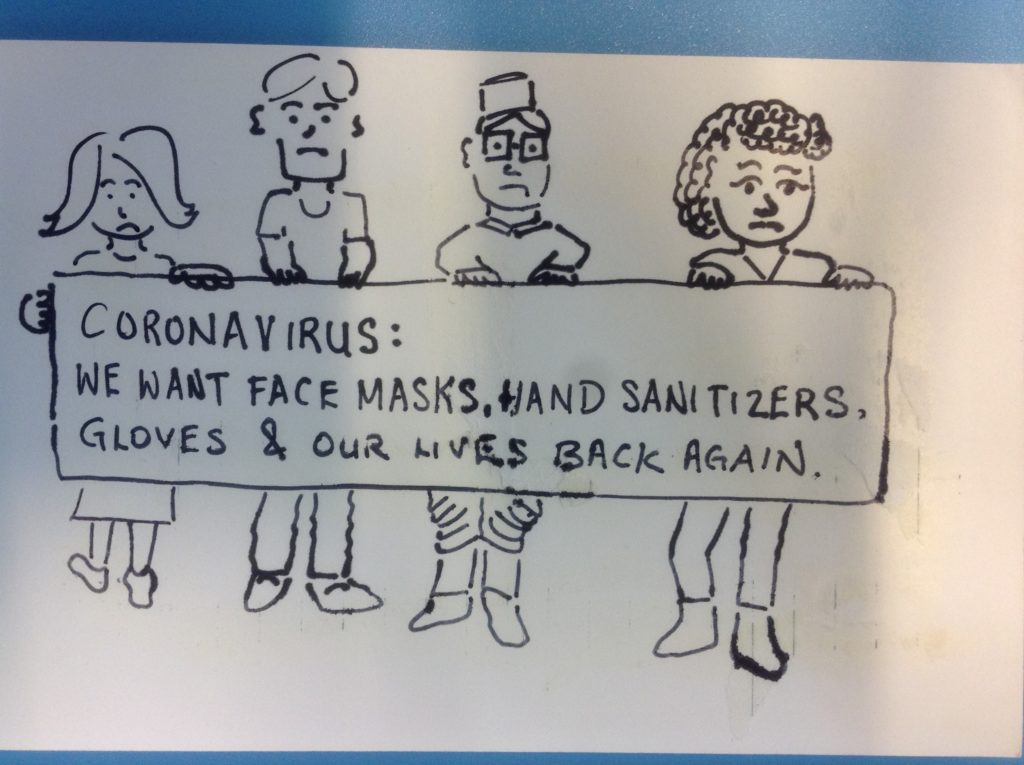 Creating reasons to socialize (from a distance!) and share stories. <3#shelterandwrite #writingprompts #coronavirus #amwritinghttps://t.co/QFwPNxof4Q

— Lightning Droplets (@LightDroplets) April 4, 2020
Reference.
#writethepandemic Writing Prompt 4 from Shelter and Write is Start with an Interview . Join us when you post with the hash tag #shelterandwrite .
List of 30 prompts here.
The host's blog, Lightning Droplets, has posted her corresponding post – the Interview.