Real dream of religious medals #482
This is the dream:
A woman dreamed she was preparing to send off someone at the airport. On the way there, she passed by a shop that was selling hardware. There was also a display of religious medals. She browsed the display of medals, fingering them and wondering if she should buy them.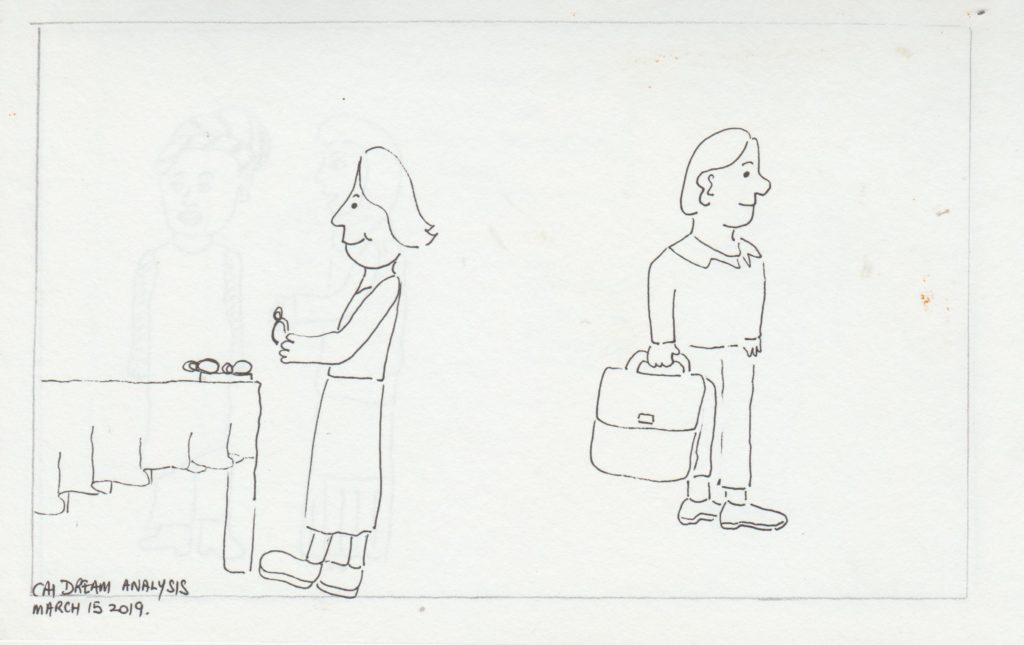 Dream interpretation of sending off a air travel passenger – The mid acknowledges the departure of someone. This may be a theme in waking life that already happened.
Dream interpretation of hardware store – This means there is need to supply essentials for use in waking life.
Dream interpretation of religious medals – This reflects waking life's continuing theme of prayerful dependence and meditation to seek Divine Intervention and guidance. The dream image of religious medals suggest waking life's belief in calling the power of the Divine to help humans.