This is my journey in art. This small selection shows how my art has changed:
I started with simple line drawing. This is a simple collage.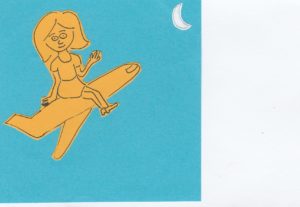 I explored and experimented with colors.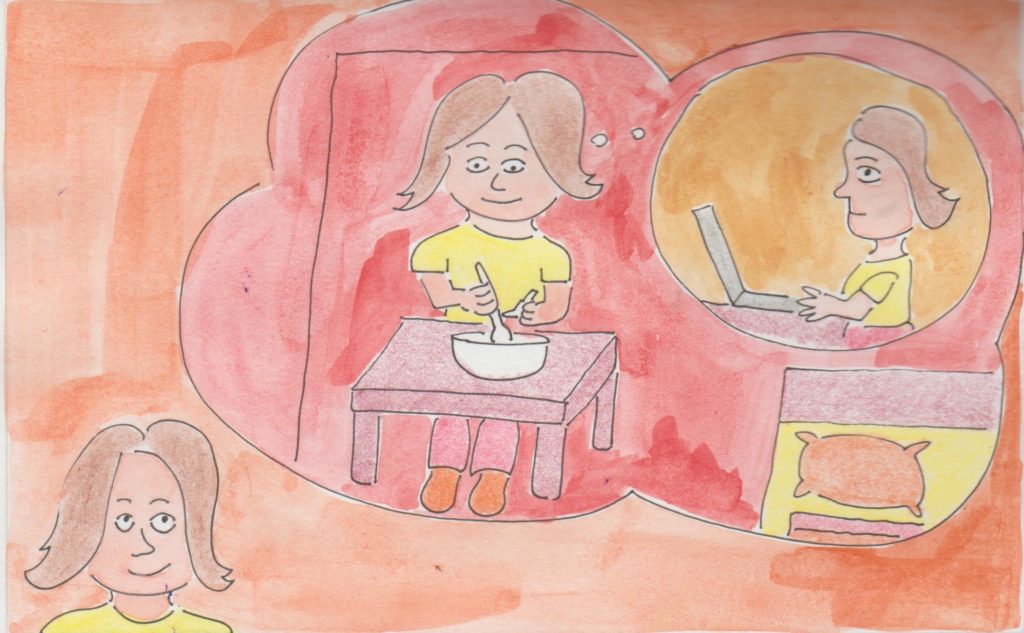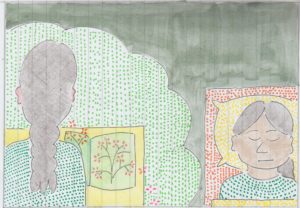 Different styles.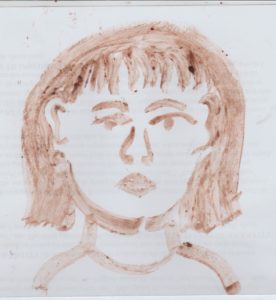 My drawings look like cartoons. Even my animals look like doodles.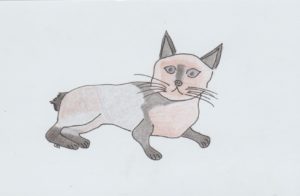 I've still a long way to go to improve. A few years ago, I would not have been able to draw anything that vaguely resembles my desired expression.
Prompt – Kira's Sunday Scribbles.