Lucid dreaming, referring to your state when you're half asleep, is not real dreaming. Its because your mind tries to control the imagery, by inventing what you desire to see.
A dream is also controlled in a certain way, by virtue of it being invented due to themes in your life during your waking hours. However, a dream during deep sleep, was created from the depths of your subconscious mind. Lucid dreaming is not the same as it was created by your sleepy mind, which desires to see imagery of imagination of what it wants to see.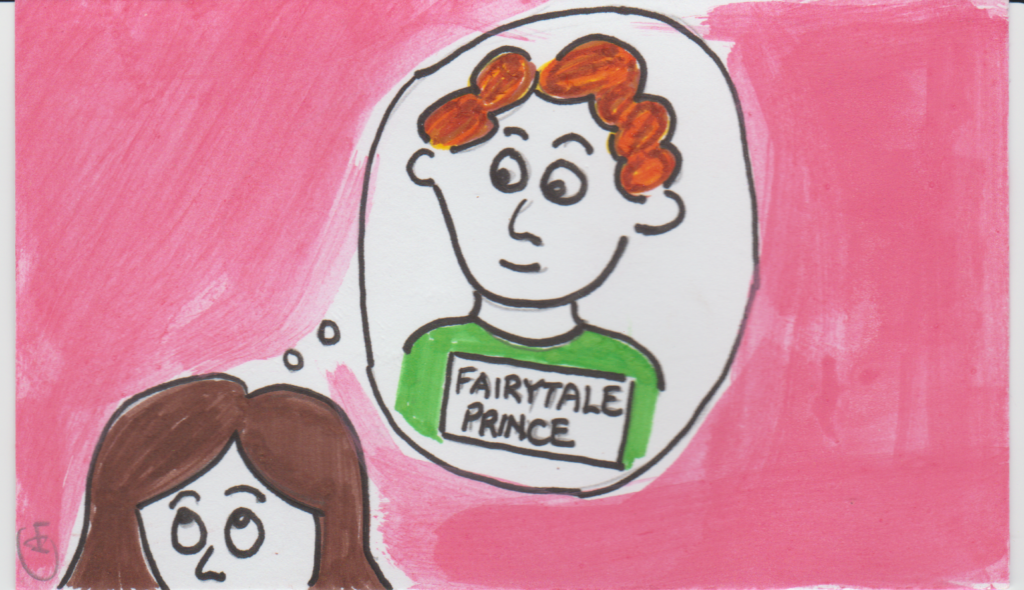 Prompt – Kira's Word of the Day Challenge is crush.