If you dream of the last obstacle, does it mean that there are no more obstacles after it?
This post is inspired by Twitter's @EastBayNaNo, whose daily prompt for September 26 2019 is "the last obstacle".
In reality, life is a series of obstacles. There are always hurdles to overcome.
One night, I dreamed there was a stranger outside my bedroom window. He was peering in, through the glass. After I woke, I thought about what could have caused this dream. Maybe it was my torn roller blinds. Since they were damaged, I could not use them and my window was bare.
Coincidentally, I received some brochures in the mail. A store was offering 40% discounts on home furnishings like roller blinds. Budget shouldn't be the last obstacle that is preventing me from buying new roller blinds to replace my torn ones.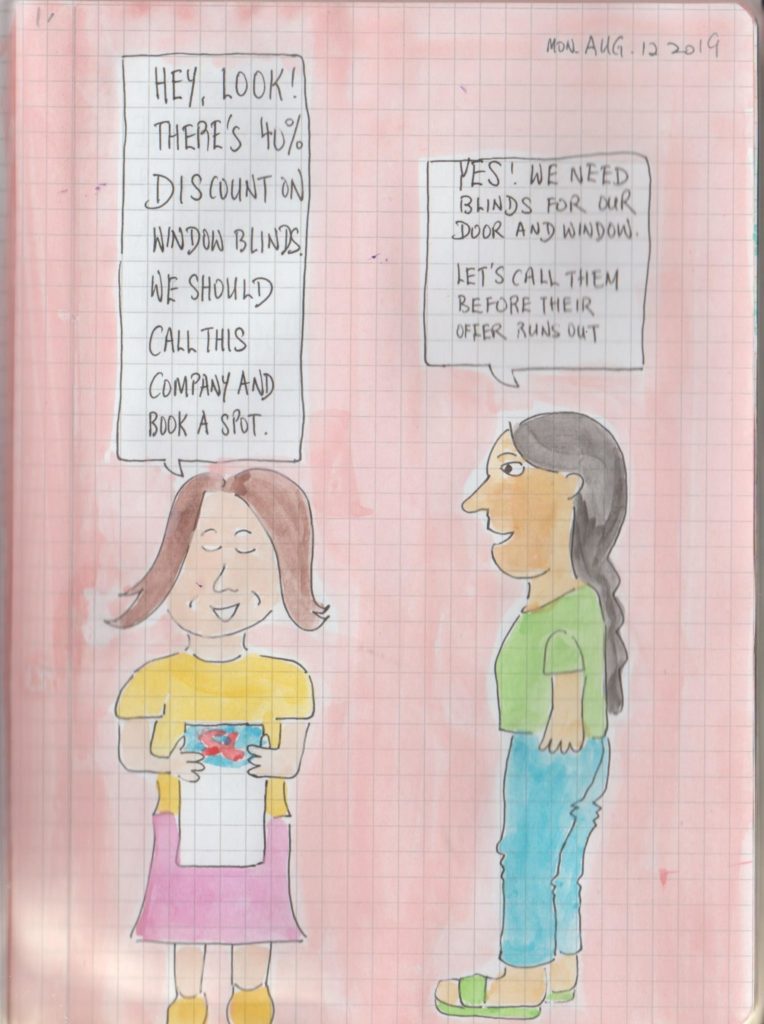 *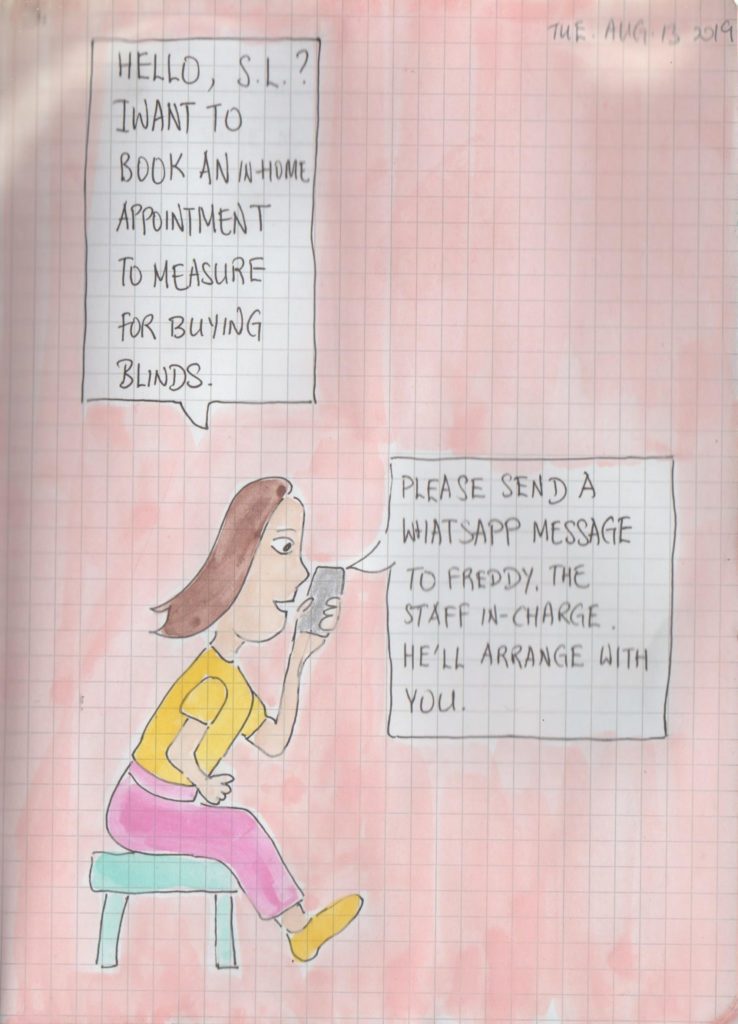 *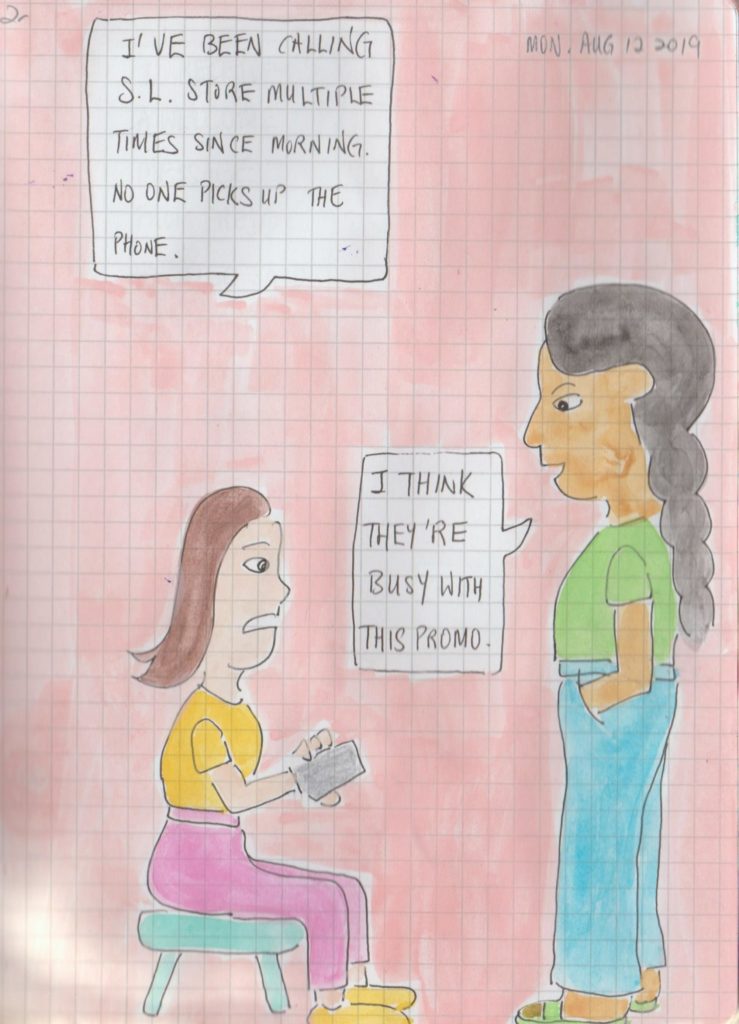 *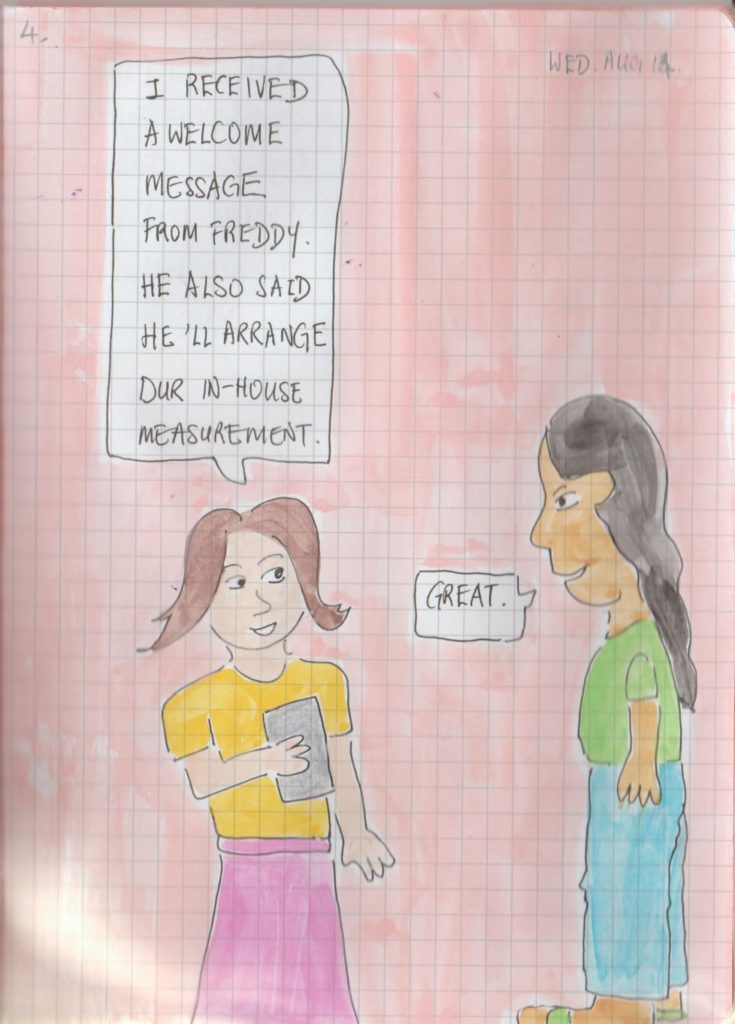 *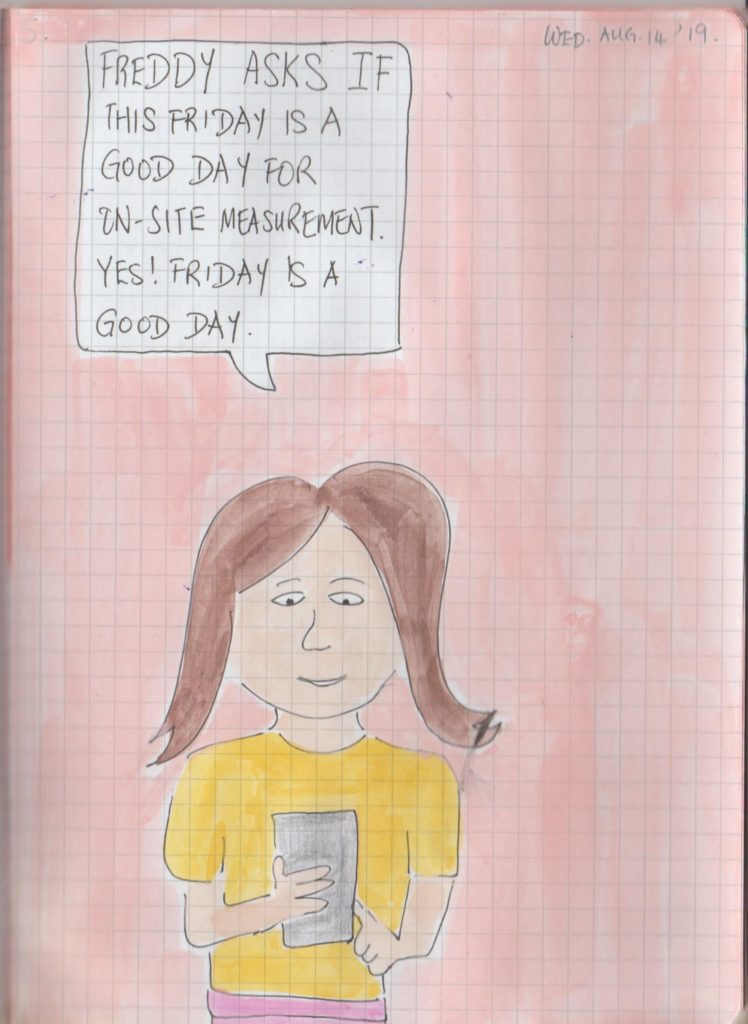 *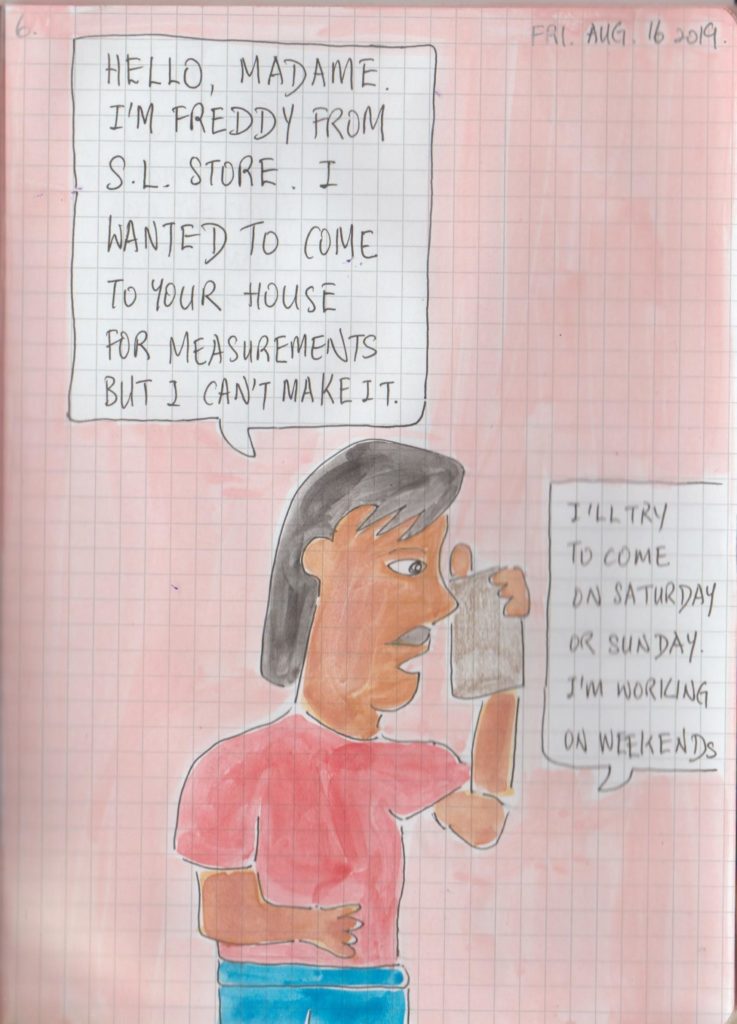 *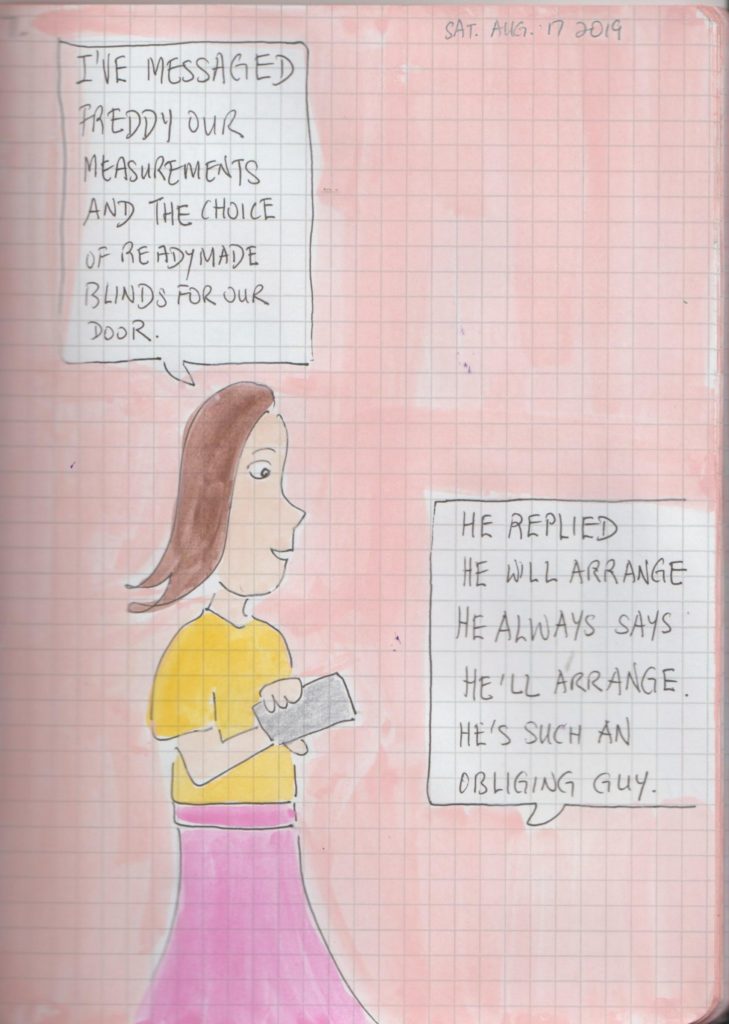 *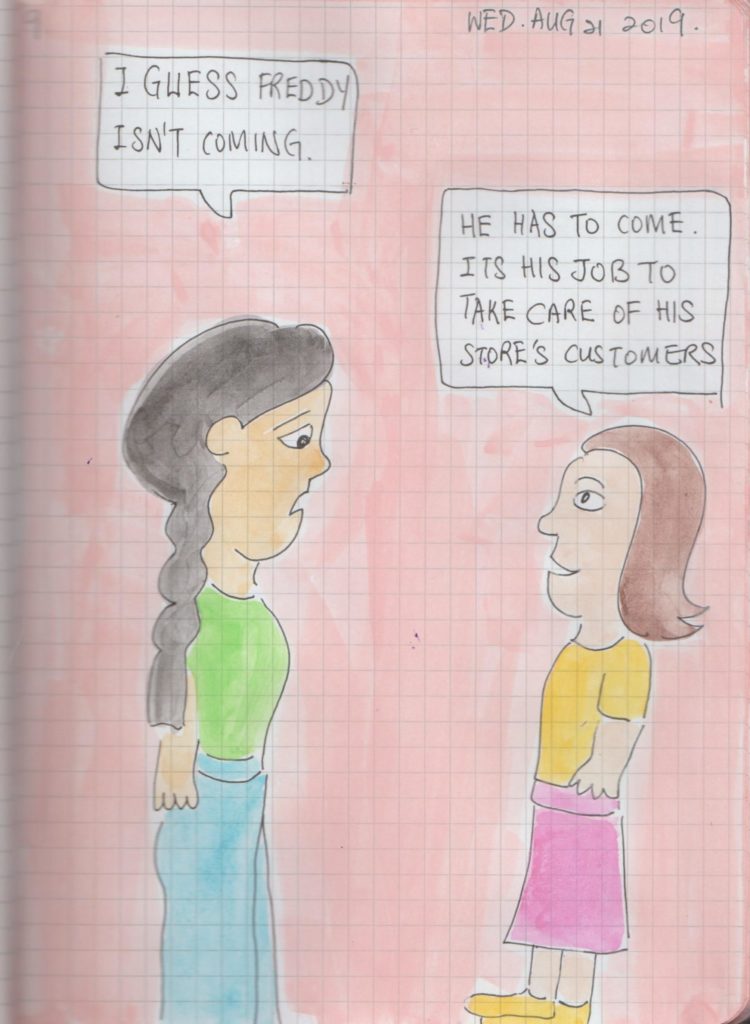 *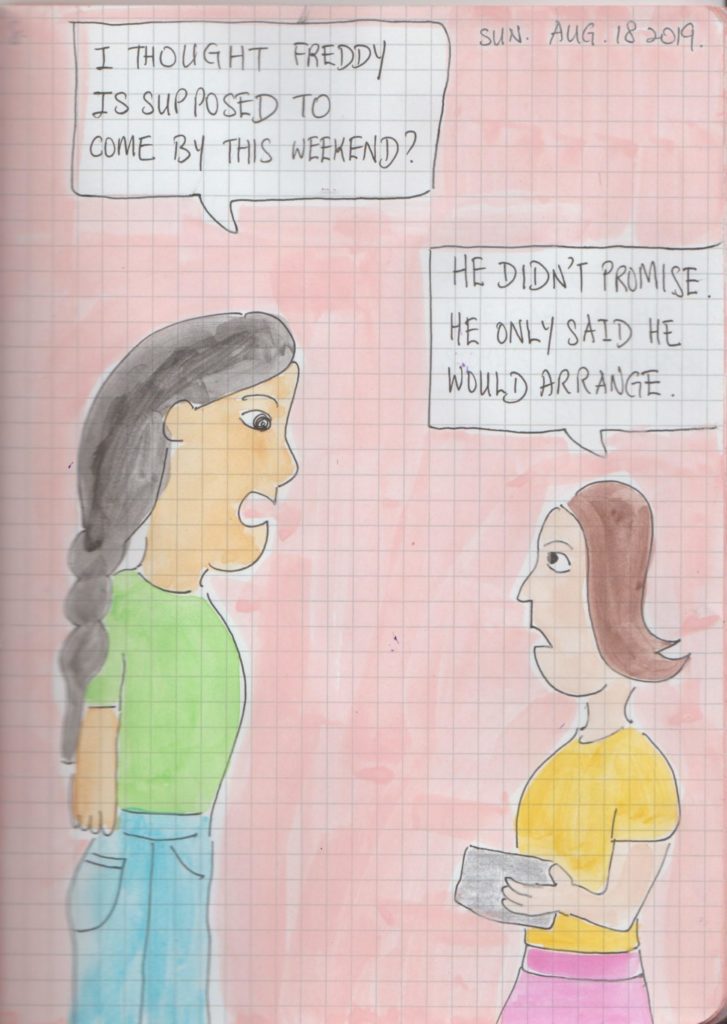 *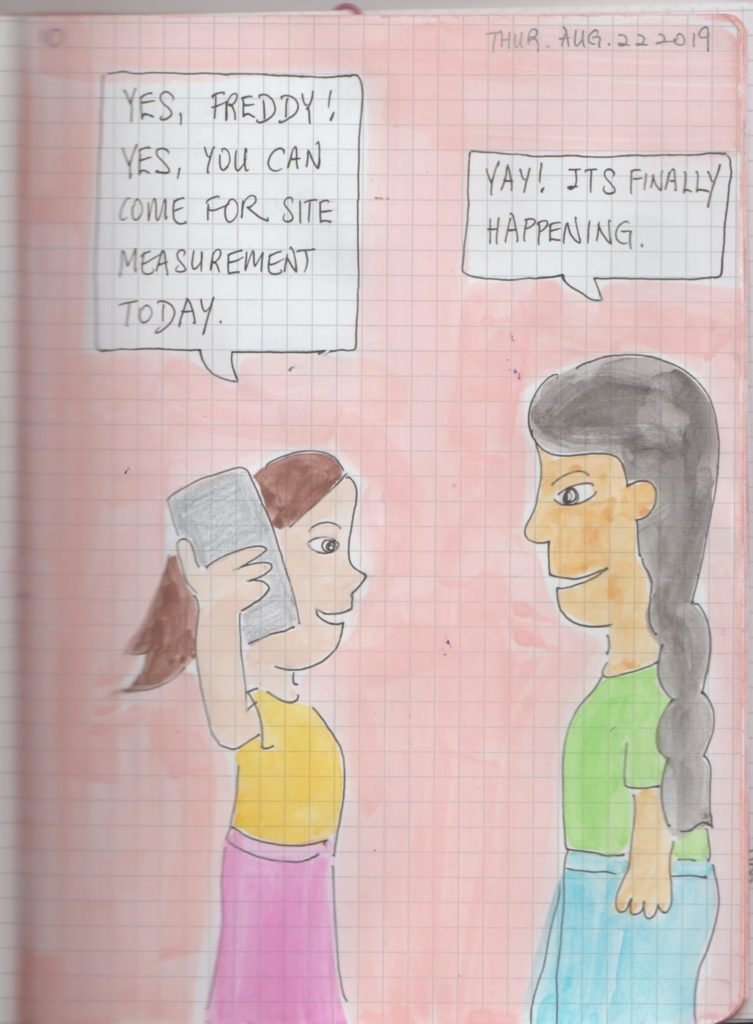 *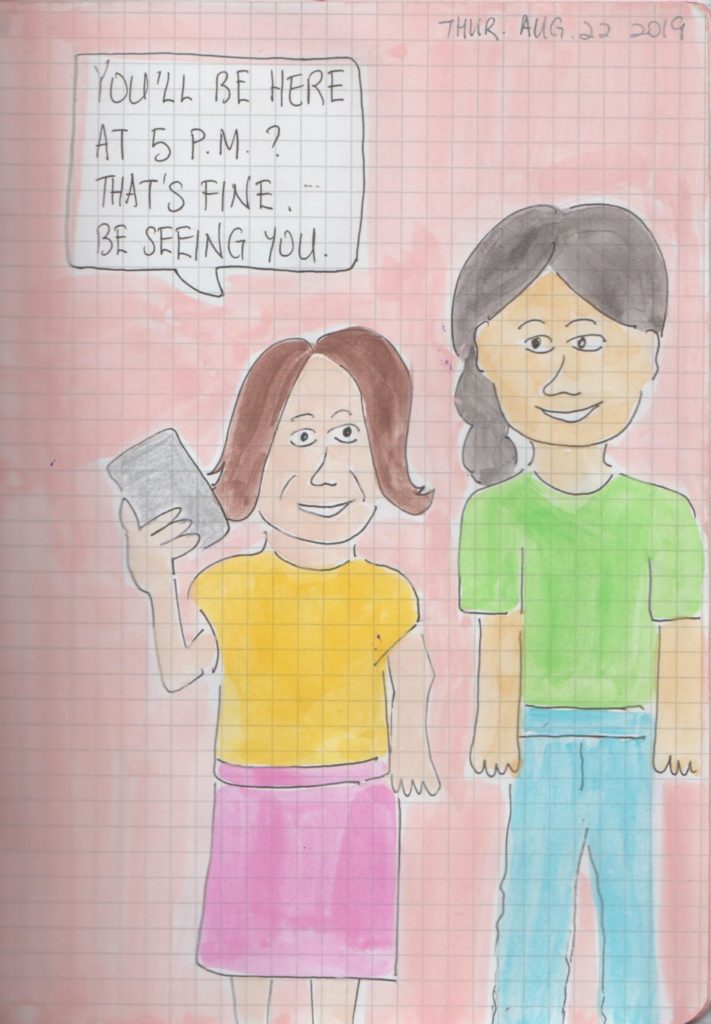 *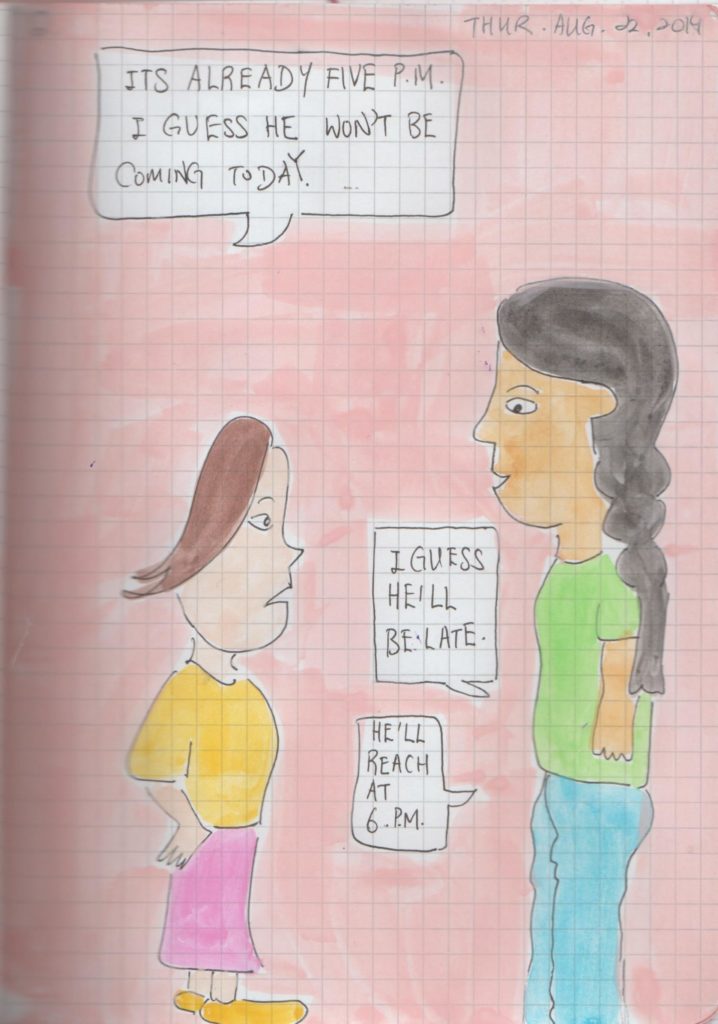 *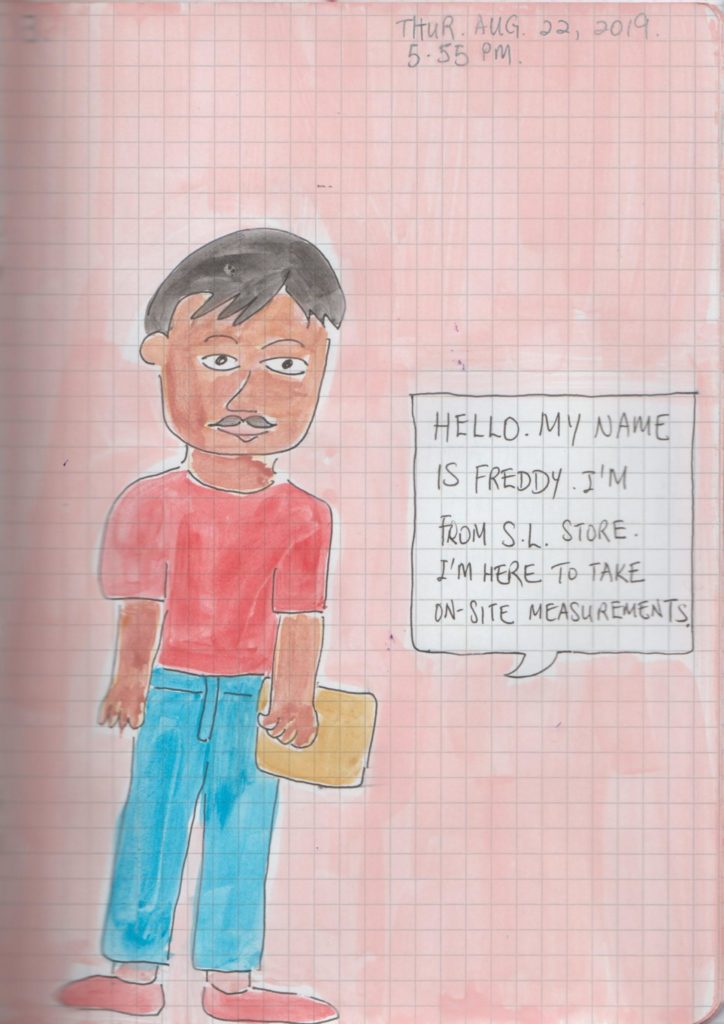 *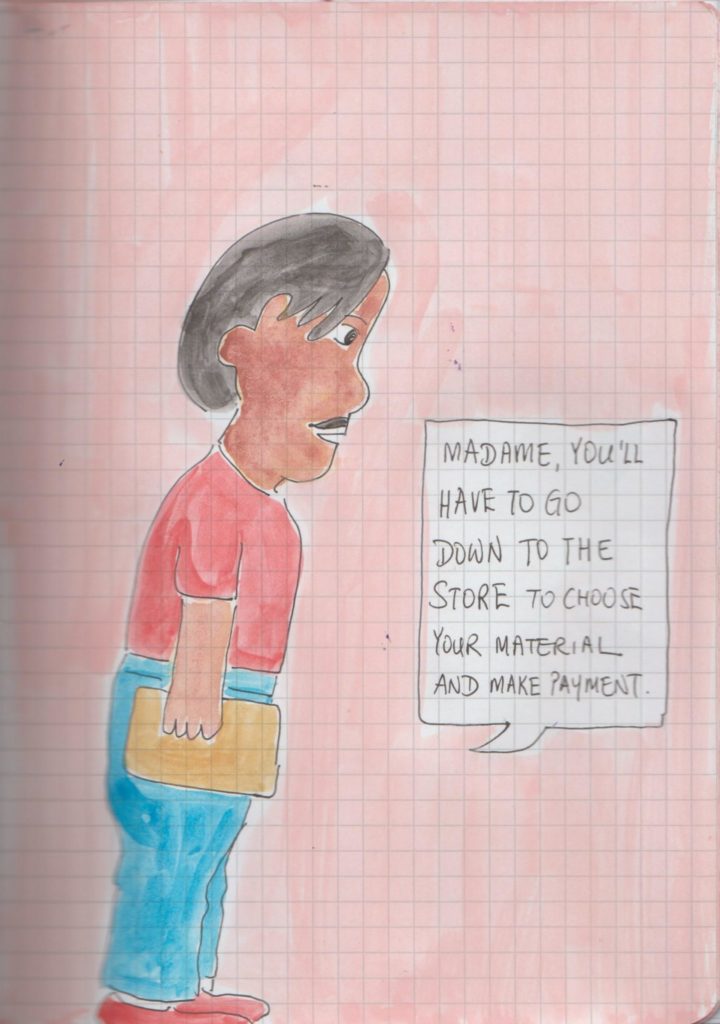 *

*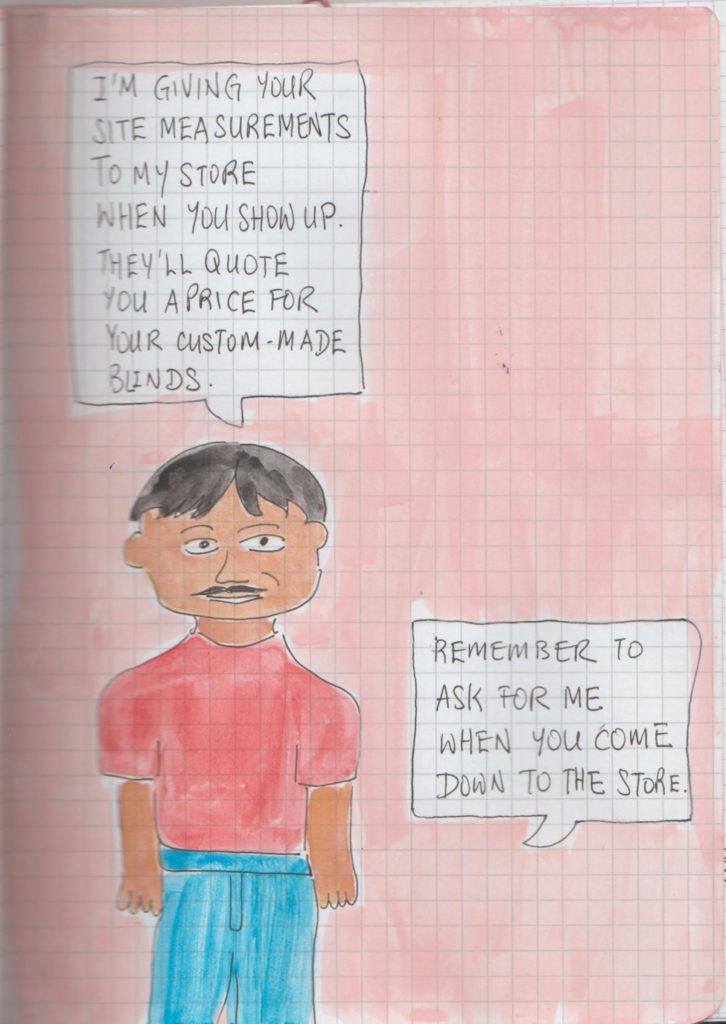 *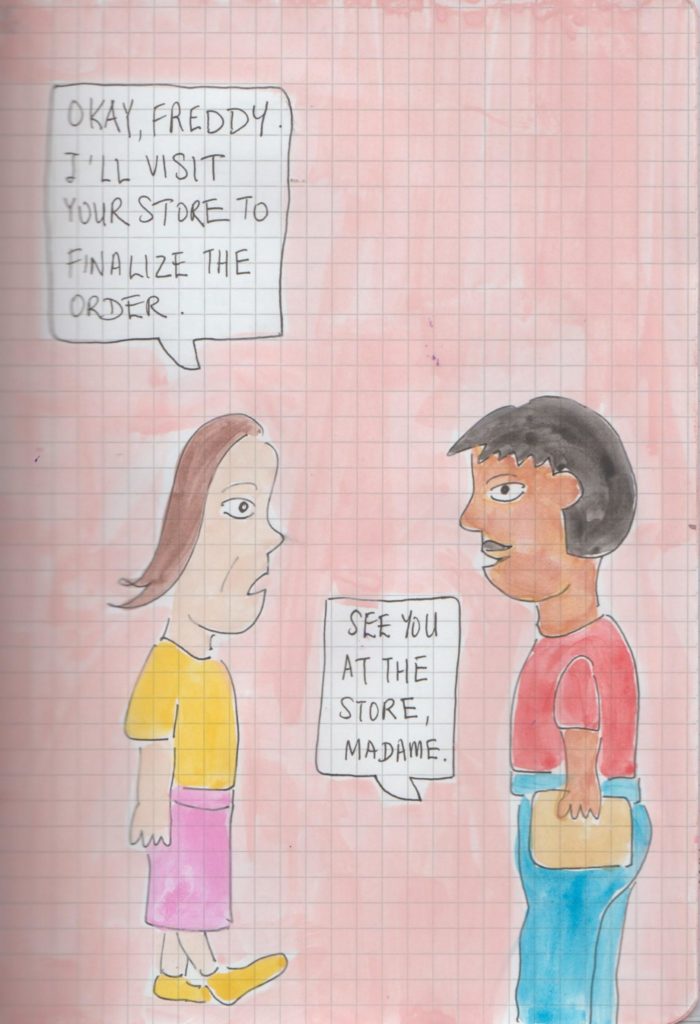 *
Freddy won. This story isn't over yet. Freddy had his own method of handling customer orders, which belie his 5 years of experience working in a cut throat, treacherous work environment.
Please leave a comment if you would like to see the rest of this story. Thank you.