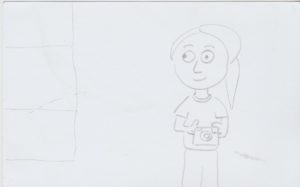 Everyone's gone digital camera. No. Not quite. I'm still old school. I like to use a vintage camera with film.
What does dreaming of a camera mean?
For me, it means I miss taking pictures. Its because I love taking photographs. This liking has triggered my dream of my camera.
Prompt – photo prompt on vintage Kodak camera. For August 17 2019.