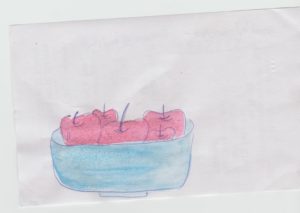 What does it mean when you dream of fruit?
Perhaps your body is trying to send you a message by triggering this dream on fruit. Maybe you need to eat fruit because your body requires vitamins, minerals, and fiber.
Prompt – photo prompt of plant bearing fruit from The Daily Spur for Aug. 18 2019.