#100HappyDays Challenge Day 22 says to make a photo album. We have to select our favorite photographs and assemble them in this album. This will serve to remind us of our happy moments in time. Remembering the lingering memories might bring back some happiness.
Instead of a photo album, I chose to gather a few of my favorite water color drawings. I have happy memories of drawing and painting them in.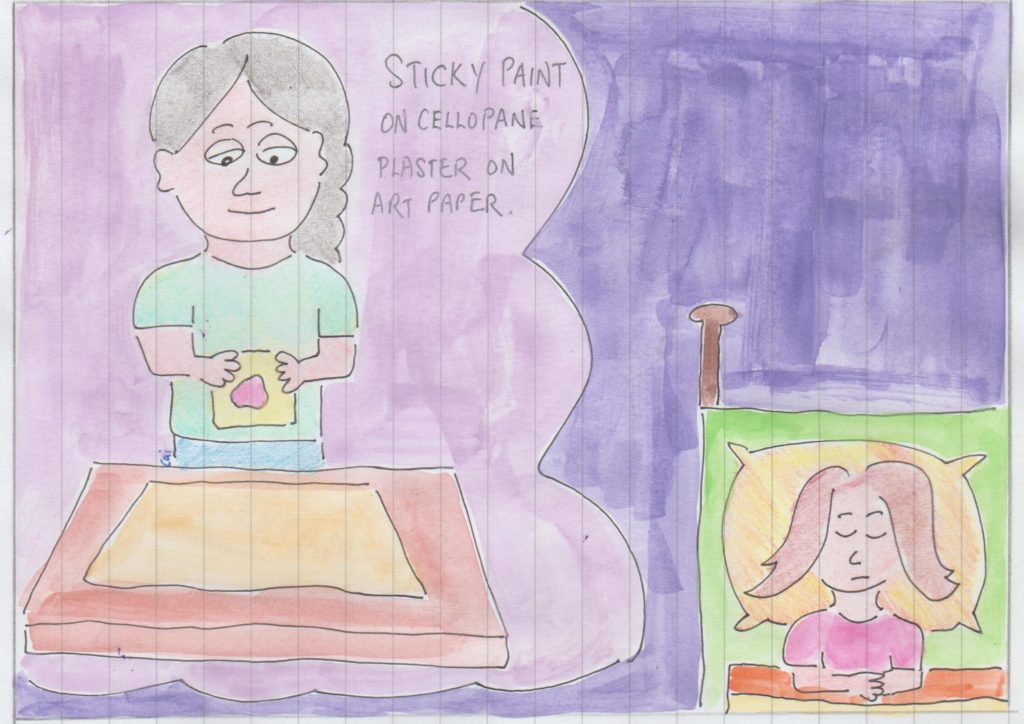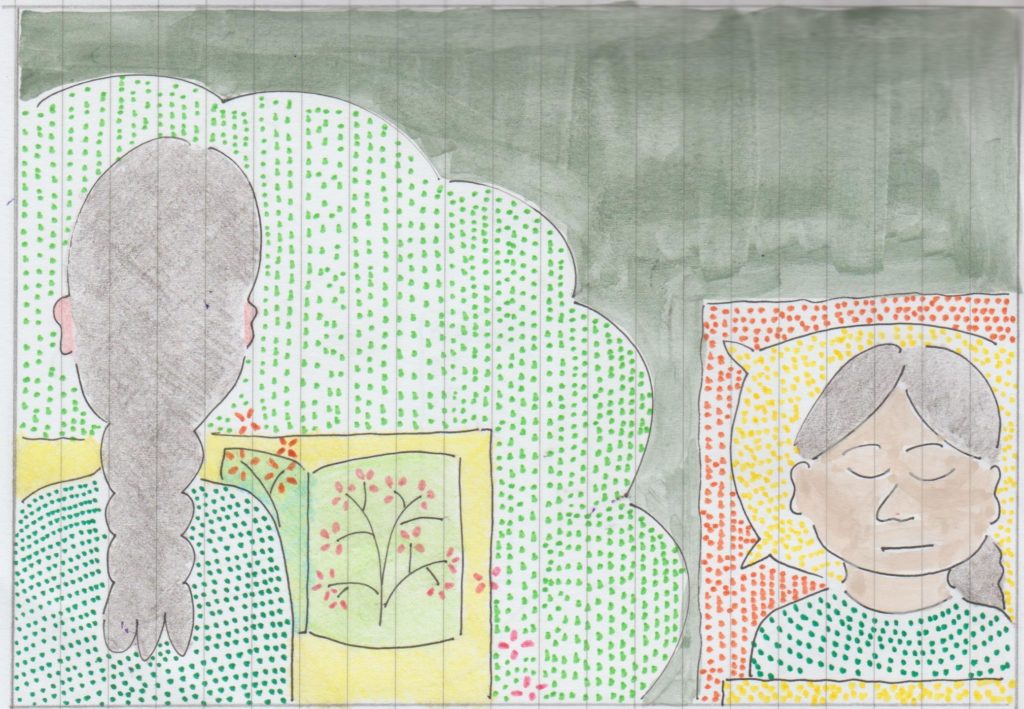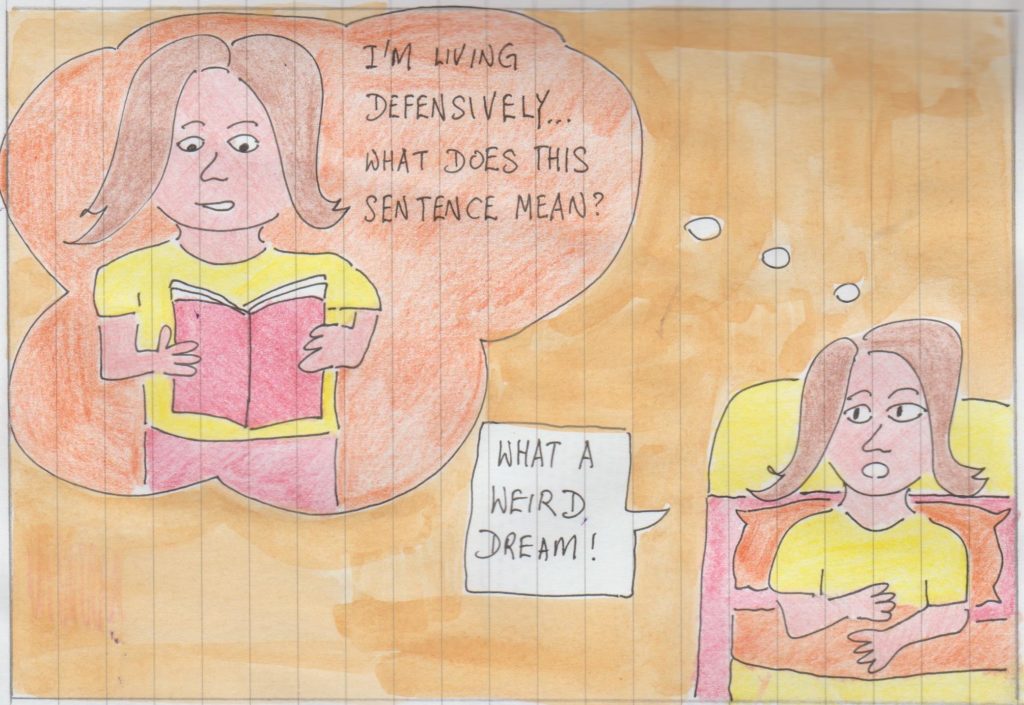 #100HappyDays Challenge was created by Dmitry Golubnichy. His book of the title, "Can You Be Happy for 100 Days In A Row?" was printed in 2017. Please click on the link. There are English and Spanish editions.