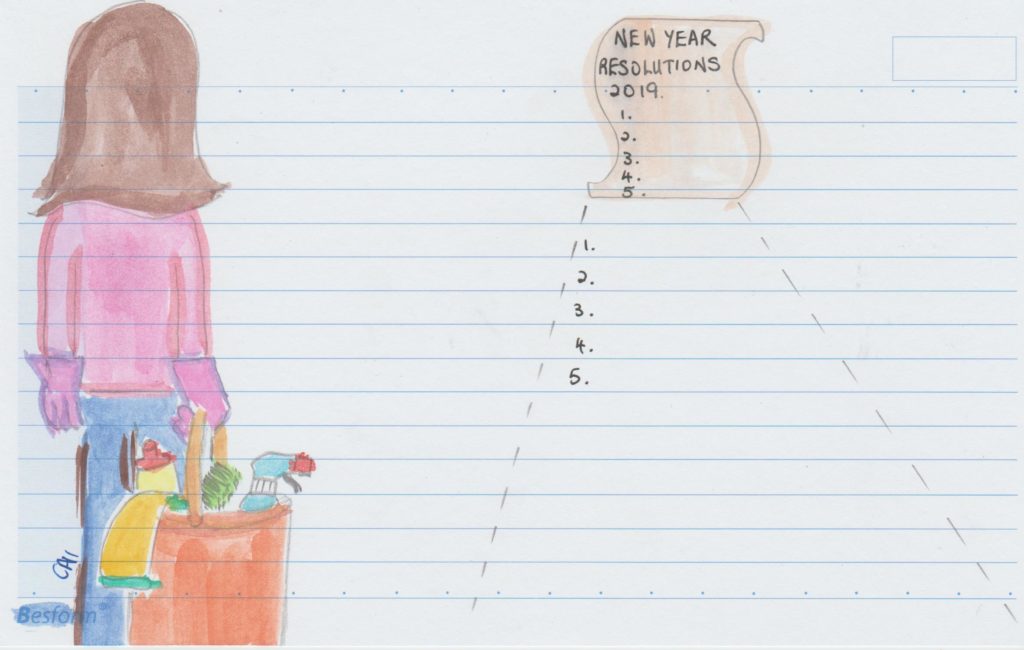 Dreaming of New Year Resolutions 2021.
This is a rough start to a new year. Its only Jan. 31 and I've dreamed of 10 killers plotting to murder me.
Here are my resolutions to avoid getting killed.
Avoid living things and non-living things that harm.
Create art for sale.
Clean the entire home every quarter, ie once in 3 months.
Read books.
Continue writing my ms. draft that was started in 2020.
Buy cheap pic frames & canvases online.
Participate in as many art contests, exhibitions, rented gallery spaces as possible.
Sell art online.
How have I performed for my 2021 resolutions? Its only Feb. but I have tried to do #1 – 3. I intend to update this list to make it longer as I think 8 items for resolutions in 2021 are too few in number.