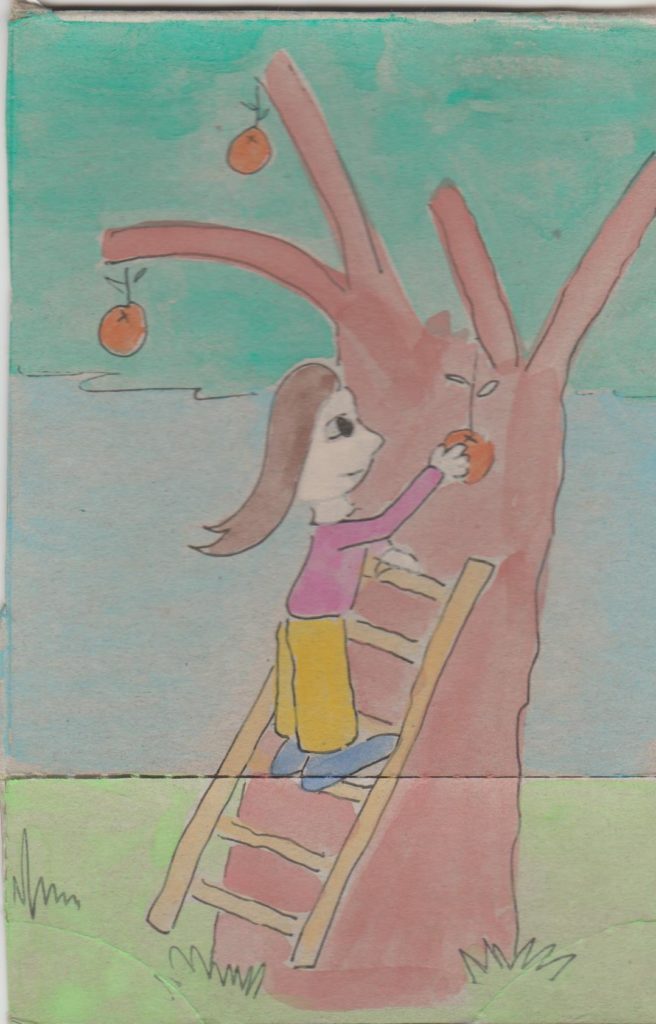 Miss M's Daily Art Challenge!
Draw, paint, sculpt, photograph:

Something orange

Please share your work below, no pressure for it to be perfect, all abilities welcome, the joy is in the process of the art not the outcome!?????? pic.twitter.com/Pa2Pq2OTbd

— Park & Langley Art (@ParkLangleyArt) April 14, 2020
Join us! Tweet at me, @artmaterdotcom, to show me your participation. I'll like and retweet your tweet.