These are doodles/ cartoons for #Inktober, #Inktober2019
Ring
Mindless
Bait
Freeze
Build
Husky
Enchanted
Frail
Swing
Pattern
Snow
Dragon
Ash
Overgrown
Legend
Wild
Ornament
Misfit
Sling
Tread
Treasure
Ghost
Ancient
Dizzy
Tasty
Dark
Coat
Ride
Injured
Catch
Ripe
October 1 ring. #Inktober2019. The woman is daydreaming about receiving a ring. Perhaps she desires to buy one for herself, or maybe she desires her partner or spouse to present her a ring, as a gift.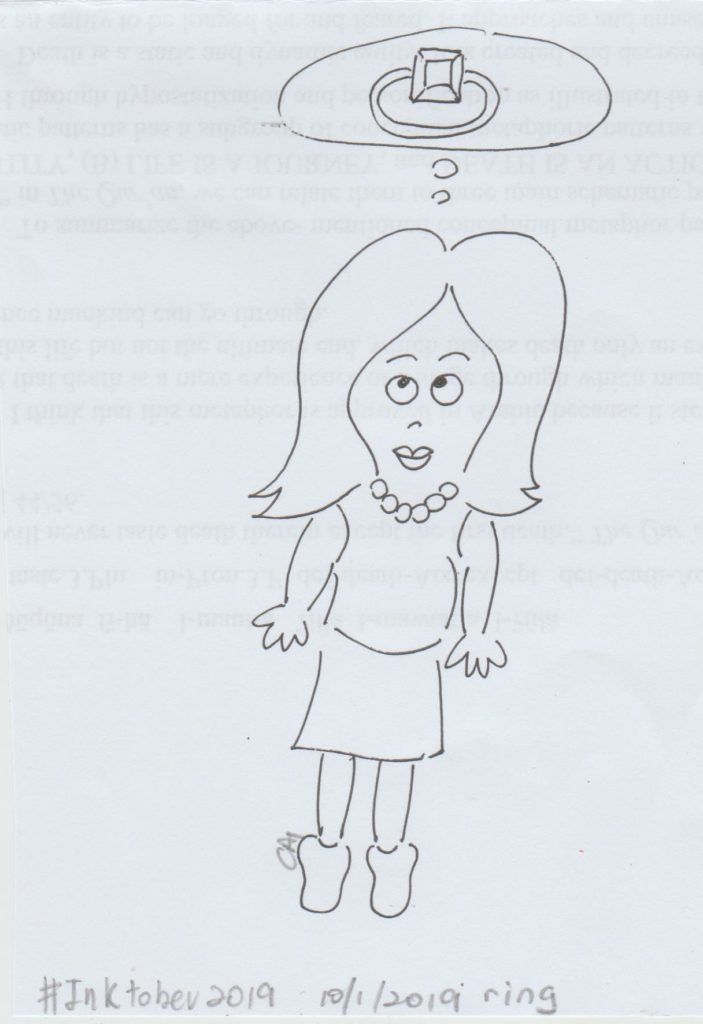 October 2 mindless #Inktober2019 . The woman is confused and has not formulated concrete thoughts. She has a mind, but is temporarily "mindless" as her stream of consciousness is quiet for a second.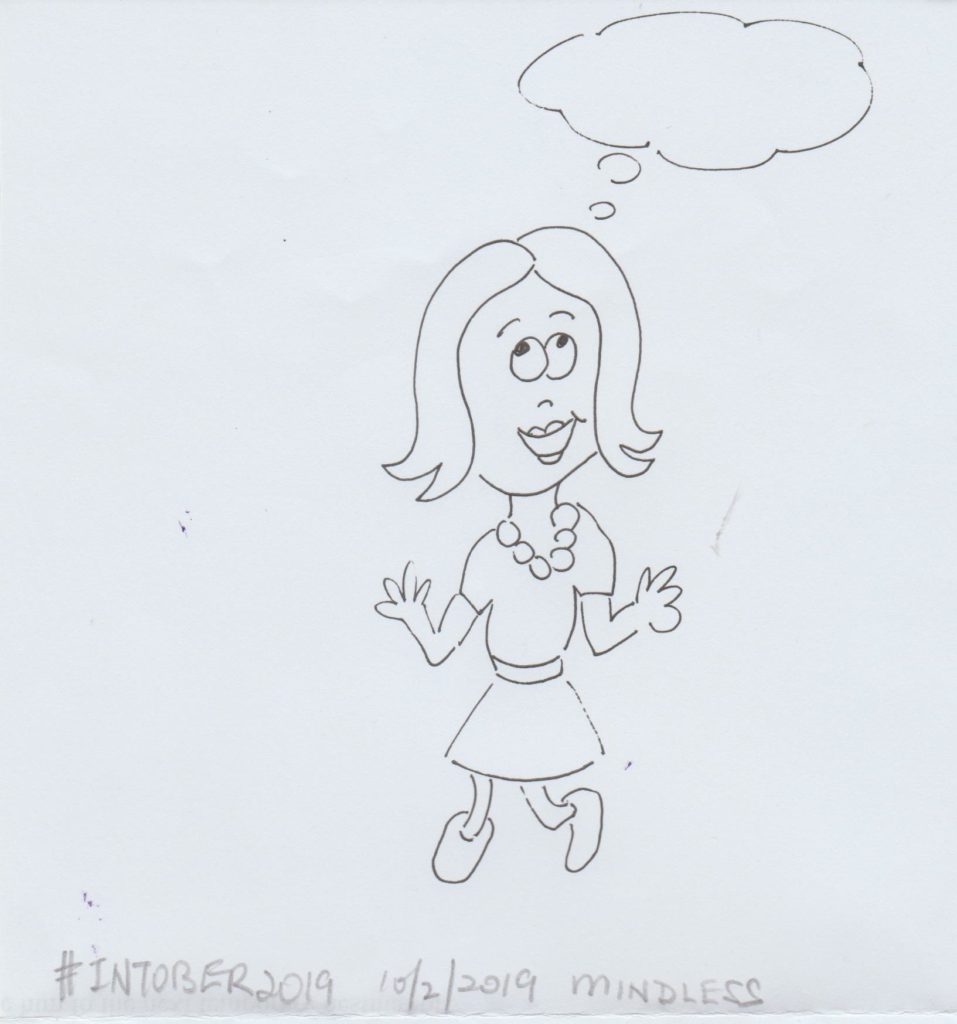 October 3 bait #Inktober2019. A nice drink is a bait to make friends.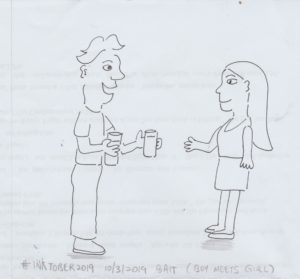 October 4 2019 freeze #Inktober2019.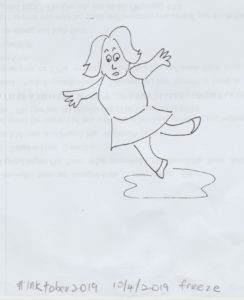 October 5 2019 build #Inktober2019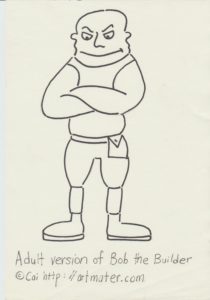 October 6 2019 husky #Inktober2019
October 7 2019 enchanted #Inktober2019. The word prompt for today is enchanted and this reminds me of Taylor Swift's song, Enchanted. This sketch was done with my left hand, which is my non-dominant hand.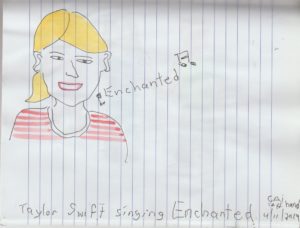 October 8 2019 is frail for #Inktober2019. The younger woman is frail after being abused.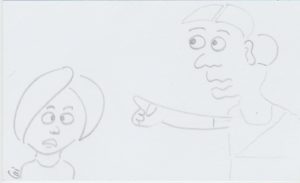 October 9 2019 "swing" #Inktober2019
October 10 2019 pattern #Inktober2019
October 11 2019 snowman #Inktober2019
October 12 2019 dragon #Inktober2019
#Inktober2019
#Inktober2019
#Inktober2019
#Inktober2019
#Inktober2019
#Inktober2019
#Inktober2019
#Inktober2019
#Inktober2019
v
#Inktober2019
#Inktober2019
#Inktober2019