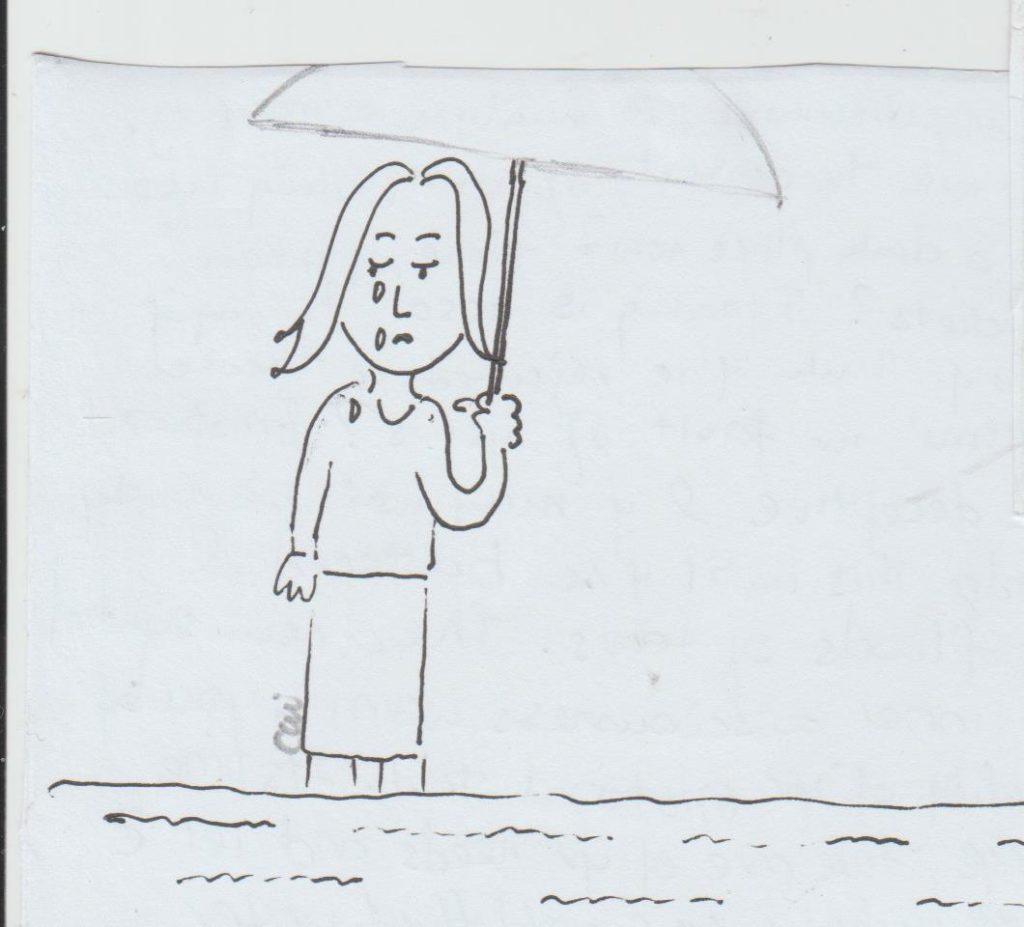 There have been many changes in the climate, which are largely attributed to global warming. Some areas which had been arid, may receive large quantities of rainfall, and cause damage.
If you dream that your home or office has been damaged by flood or other causes, you should take note of this dream, by preparing to handle the consequences, if your dream comes true.
Prompt – The Daily Spur hosts "damage" word prompt for Aug. 18 2019.