The cookie cutter dream –
One night, I dreamed I was making cookies using a cookie cutter. I expected to have all my dough perfectly shaped by my cookie cutter. However, there were a few pieces that did not look like they came from the same cutter. I collected these together and squashed the dough back into a ball. I used my rolling pin to roll out the dough again for the cutter. I was surprised after I removed my cookie cutter, as I was disappointed yet again. It seemed those failed cookie shapes persisted to remain failures.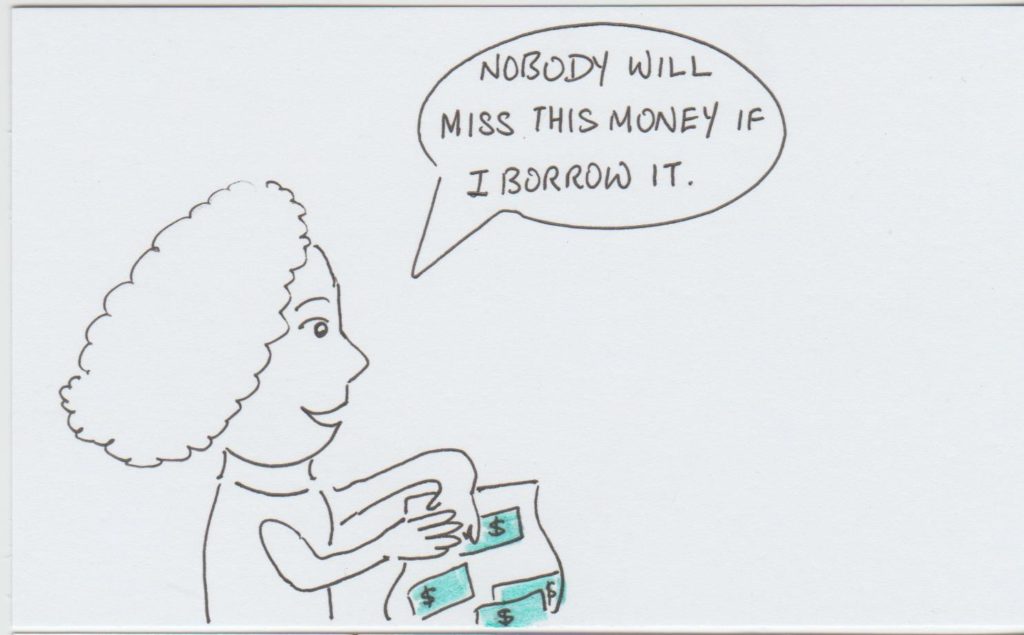 Prompt – cookie from The Daily Spur.