If you had a dream about climbing up some stairs, it could mean good news for you.
Climbing up stairs is a metaphor for ascending good fortune. You may be getting lucky in your job. If you had received good vibes that your performance is being appreciated, then this gut feeling may have triggered your dream about climbing up stairs.
The dream metaphor of climbing ascending stairs, can also imply the steep climb upwards. This could refer to the present challenges in your real life now.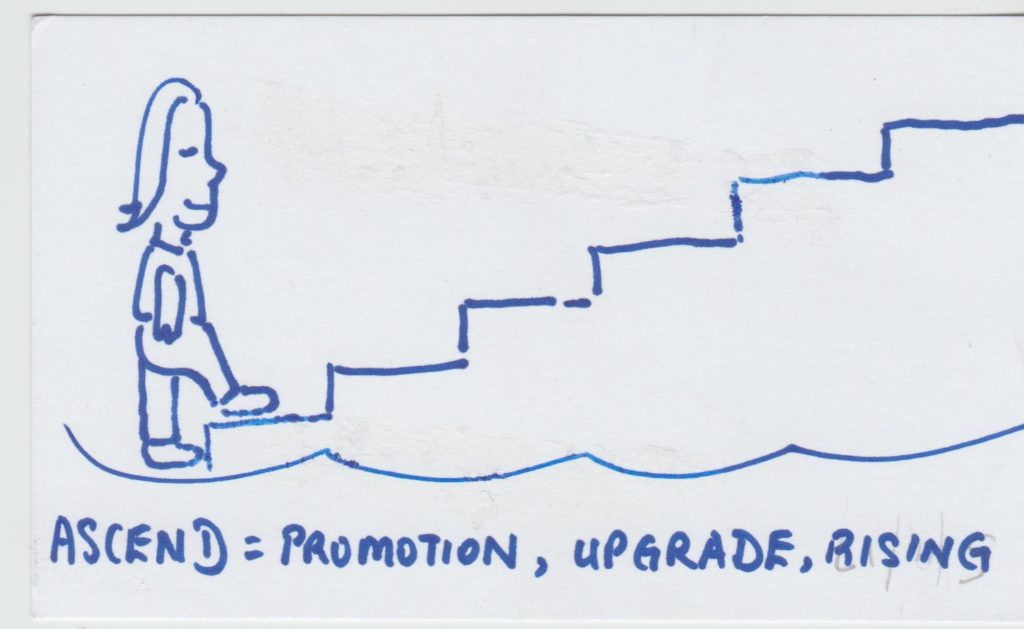 Prompt – photo prompt from The Daily Spur, about people climbing up a flight of steps.