If I had an authentic desire to save Earth, would I be prepared to do these?
Reduce food wastage.
Re-use and recycle as much as I can.
Refrain from using the air-conditioner as much as possible.
Refrain from air traveling for leisure.
Refrain from using plastic bags, straws, cutlery, utensils, single use raincoat and all single use plastics.
Reduce consumption of fish and meat.
Ride only in electric car and vehicles.
I'm trying to do whatever I can. I find #7 impossible because I use public transport and I've got to take whatever is available. The electric car for public transport is a cab operated by a taxi company. At least this is what my area has. The other cab companies use cars running on diesel or petrol.
Prompt from Fandango's #FOWC for Aug. 16 is authentic.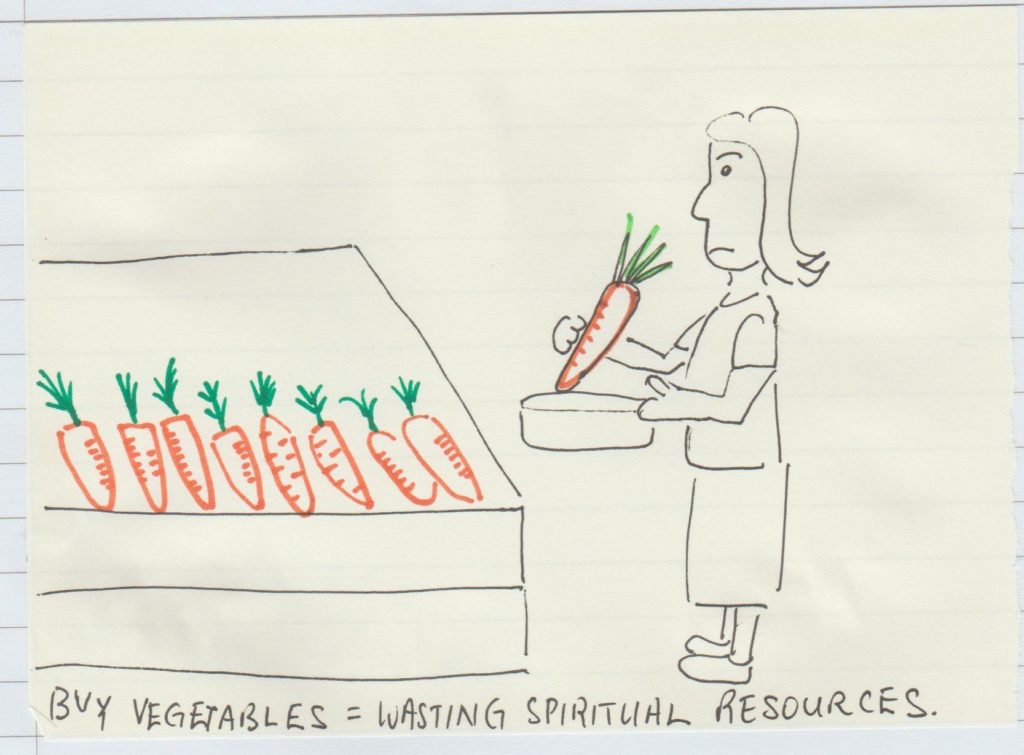 Buying and eating vegetables is good for health but not good in dreams.