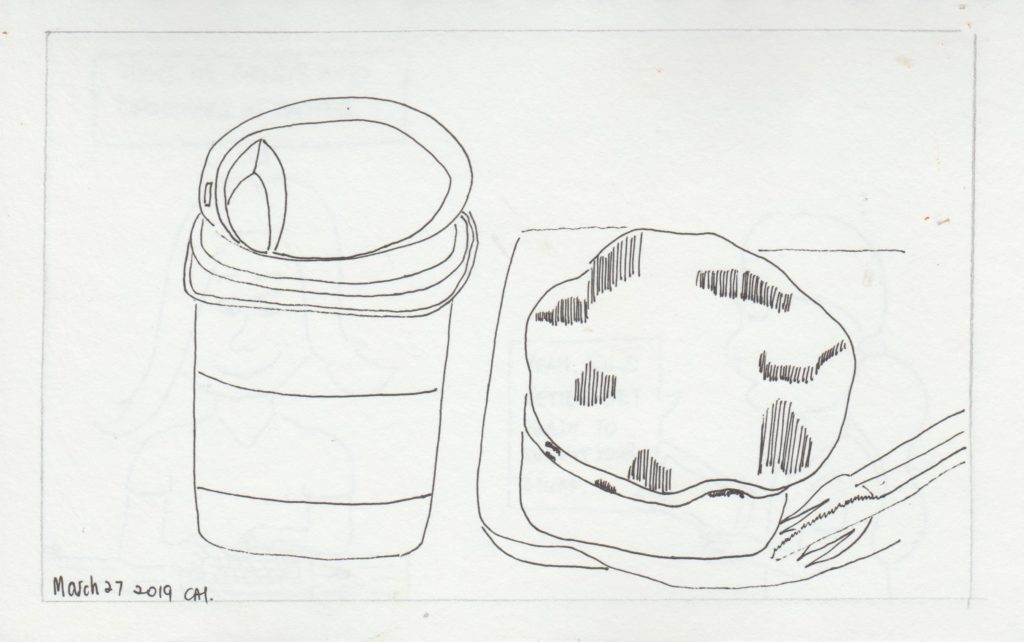 I dream of free range chickens and such.
A famous cafe sells country chicken pie. I suppose the "country chicken" is a reference to the recipe of the pie and not the nature of the chicken. I would like to think the fowl was raised in the country and free range but I know its a long shot. Chicken who have to forage for their organic, natural food, are often scrawny and unfit for mass consumption in the fast food franchise chains. If you had the choice, would you always buy free range?
Free range or not, I still love country chicken pie.
I dream of living in the country, provided I can make a living with my skills.
Prompt from CCC #57 – organic food.