C is for cloth cats cooing.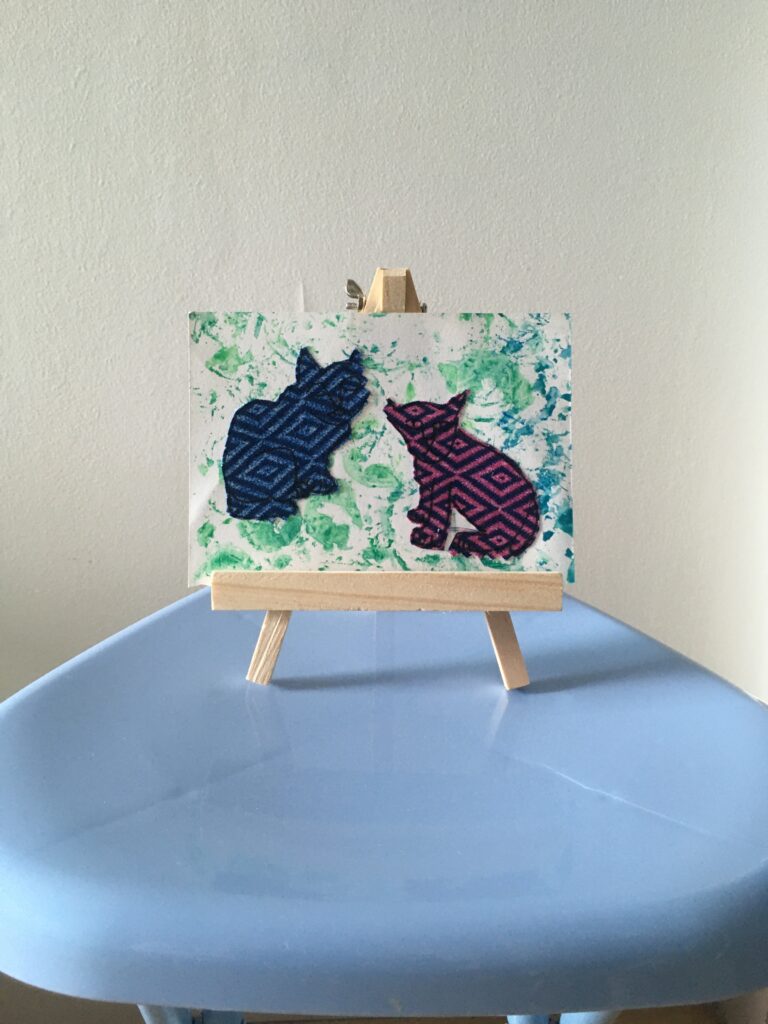 A to Z Challenge April 3 2021, category "Other and Miscellaneous". Tags: A to Z Challenge April 3 2021, AtoZChallenge, #AtoZChallenge.
Post #0 introduces the set up of A to Z Challenge.
This project uses textiles and is entered into another blogger's co-running challenge (Frederique) that has her specific theme of sewing & textiles. '
John, the original creator of the annual April's A to Z challenge, has an extra dash of spice for this year's A To Z blog participants. He asks us to join in a scavenger hunt, to search for bloggers who feature cobwebs in April 3rd's entry. I have a few drawings of spiders, but not exactly cobwebs. Still, spiders must be a substitute. 🙂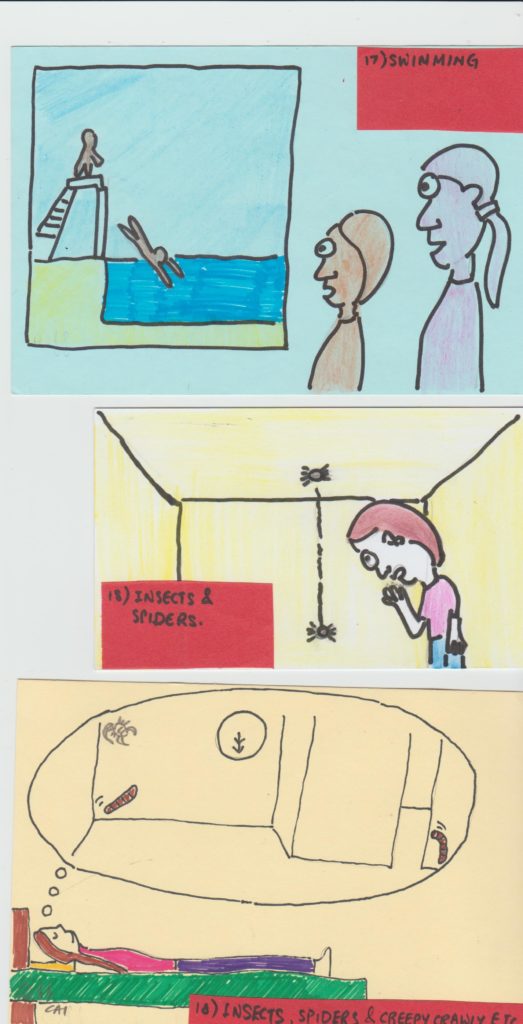 Here's the mother of all spiders: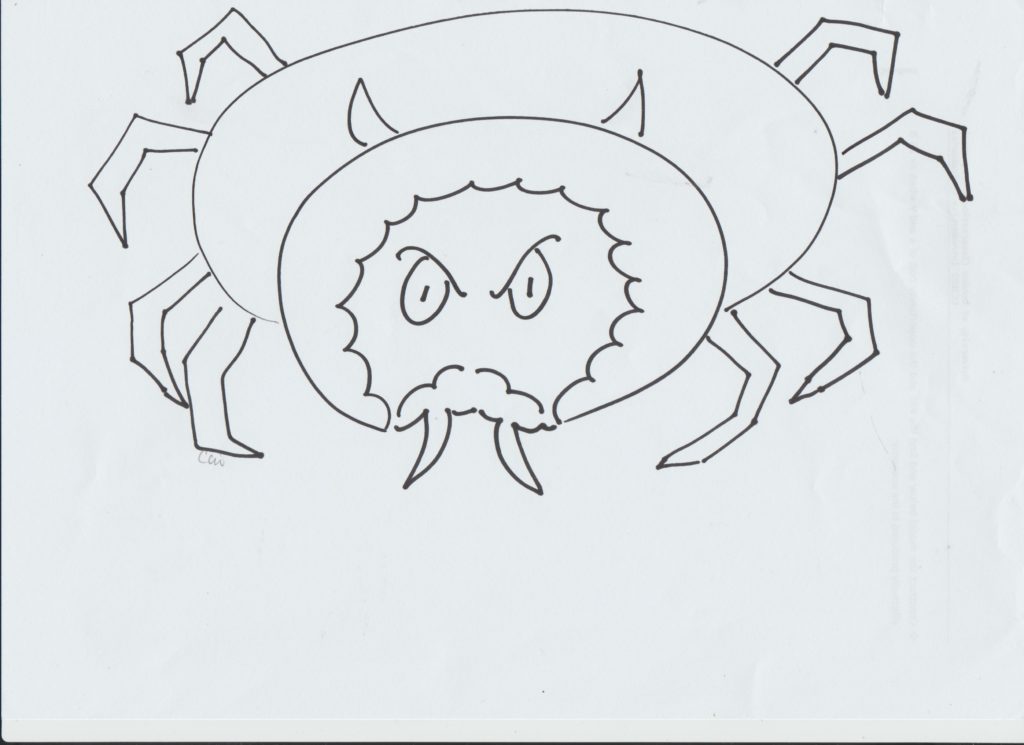 Frederique's letter C is on Chaussettes, which is French for socks.