This is my reboot because my first attempt to experience and write 100HappyDays Challenge failed. I started on May 1 2019, and lasted only 12 days. I used a prompt book to help me live the journey of positivity but my responses on the writing tips were lelading me towards negativity instead.
In this second attempt, I'm using "Can You Be Happy For 100 Days In A Row?" by Dmitry Golubnichy. His book has prompts for Day 1 to 100. Hopefully, by following his tips, I can complete 100 days of the #100HappyDays Challenge.
Another method of writing this log would be to record the happy things that happened for each day. Someone I follow on Twitter does this approach and he completed 100 days!
#100HappyDays Challenge Day 1 August 31 2019:
"Get lost in a painting"
Yes, I appreciate art. I'm an amateur, self-taught artist. I wanted to do a new water color and post it here but I'm running short of time today so I'll show you my journey in drawing and painting instead.
This is one of my first few drawings and watercolor painting done in May 2018.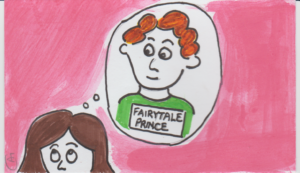 This is one of my recent attempts. Its dated August 22 2019.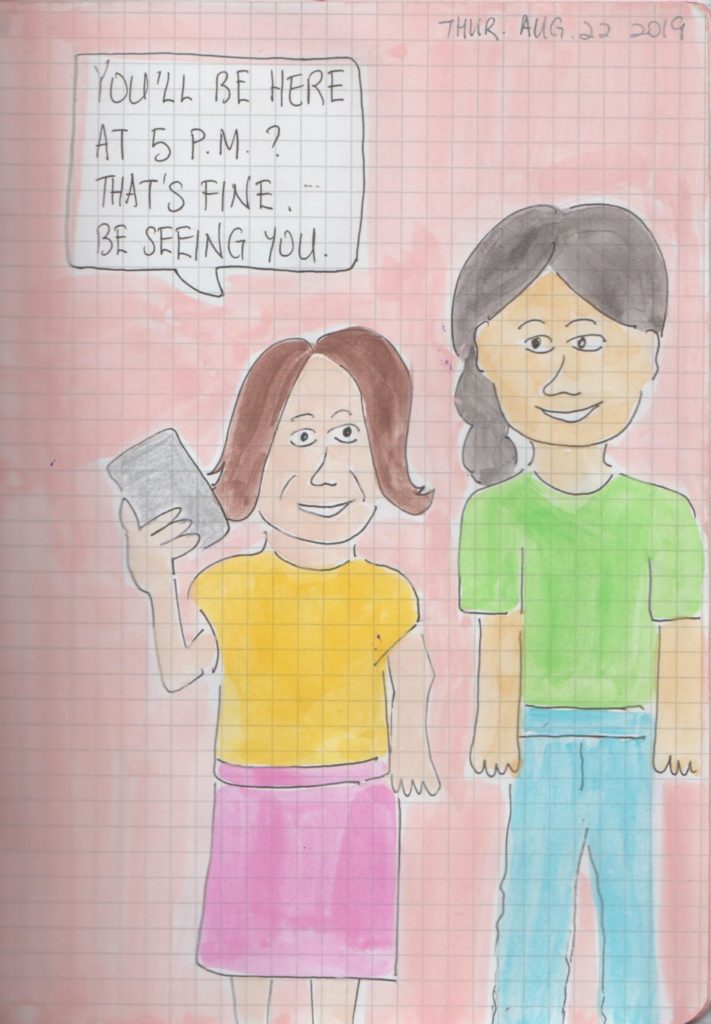 It matters to me that I like my journey in self taught drawing and painting. A professional artist may not approve of my style but I don't mind. What matters is that I like my work. I'm happy when I'm spending time drawing and painting.
The second picture shows how glad we were when Freddy the salesman, finally agrees to come in for a site measurement. Our patience was wrecked waiting 10 days for an appointment. Is that length of waiting abnormal? I had lost hope that Freddy would "arrange" an appointment.
Prompts – abnormal #FOWC, wreck Daily Addictions, lost Word Of The Day Challenge.