Do you know this Freddy? His picture is below. Freddy is featured in this writing prompt, because I have to rewrite his episode for
#writethepandemic Writing Prompt
13, which says "Rewrite a piece of writing that you wrote before COVID-19 began".
This is a comic I made last August. I wanted to try simple scripting, drawing and coloring. On hindsight, I should have written a different storyline … one with a real plot. I'll try to rewrite this comic into a very short one. I'm thinking of a single frame picture. Without further ado, here's
Where's Freddy, the window blinds salesman?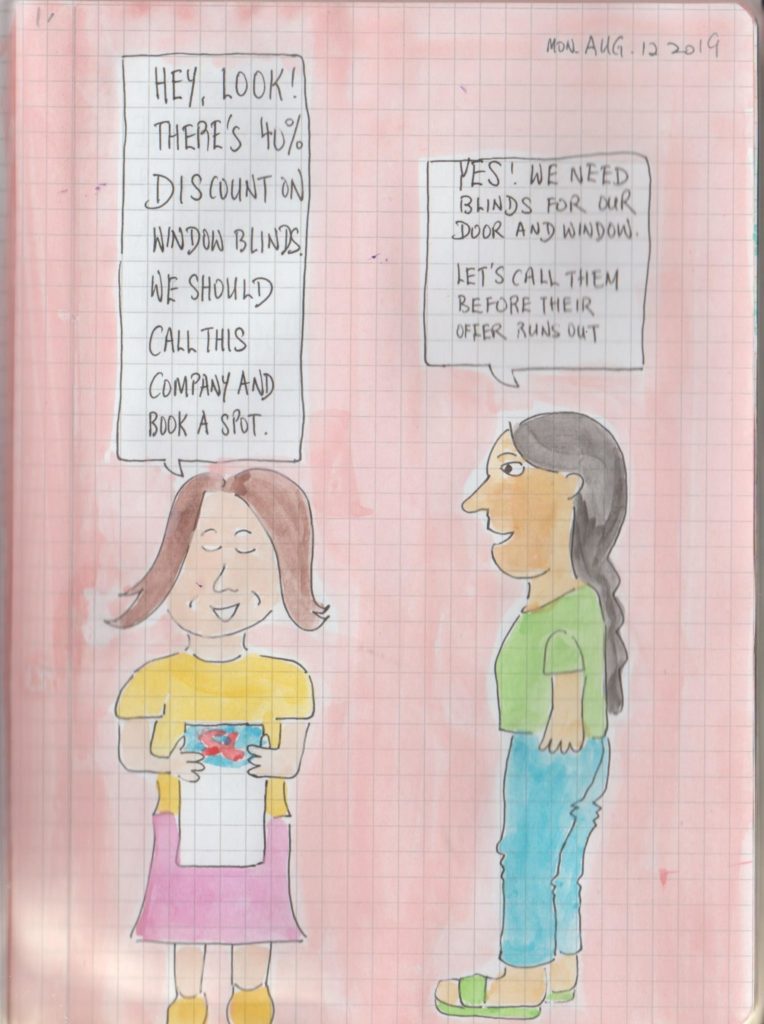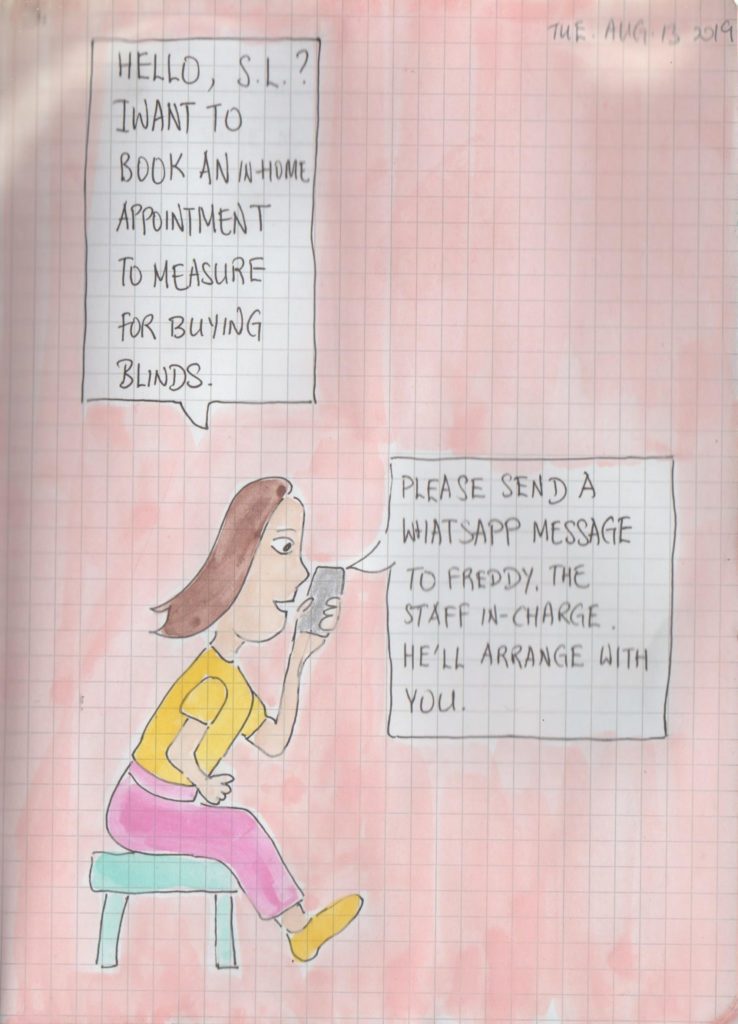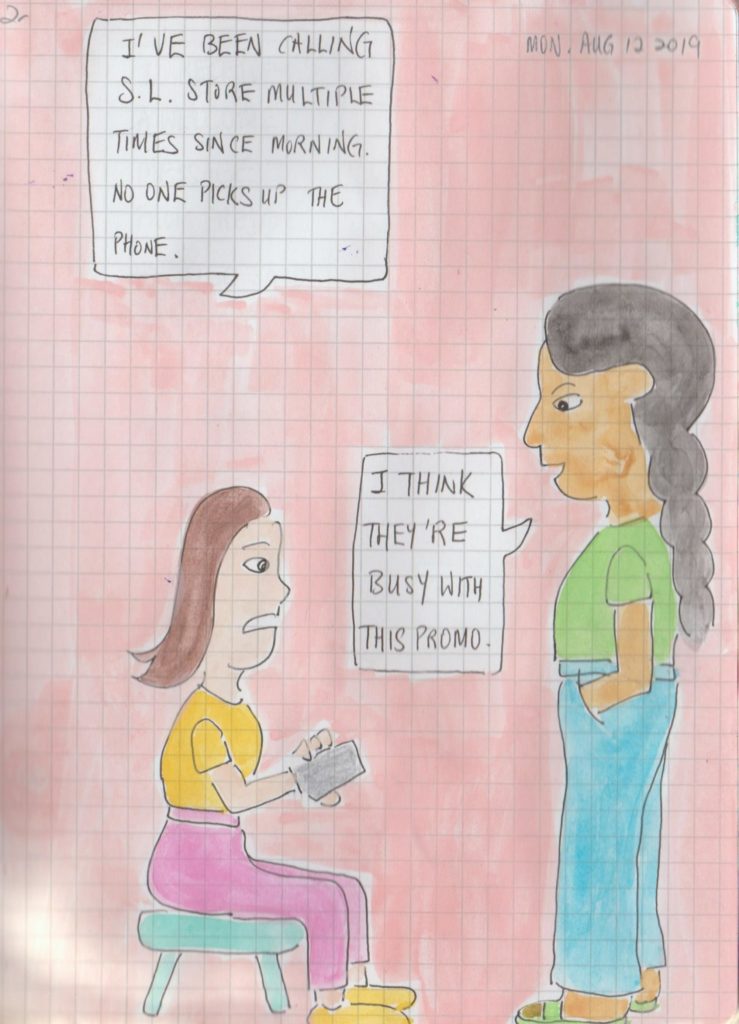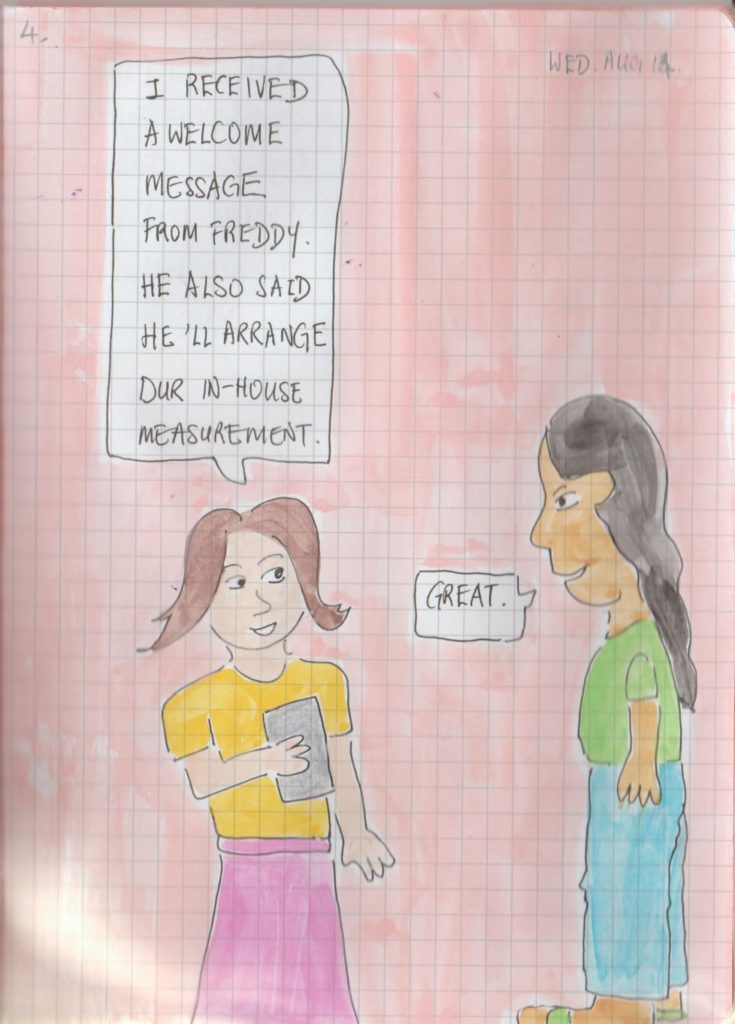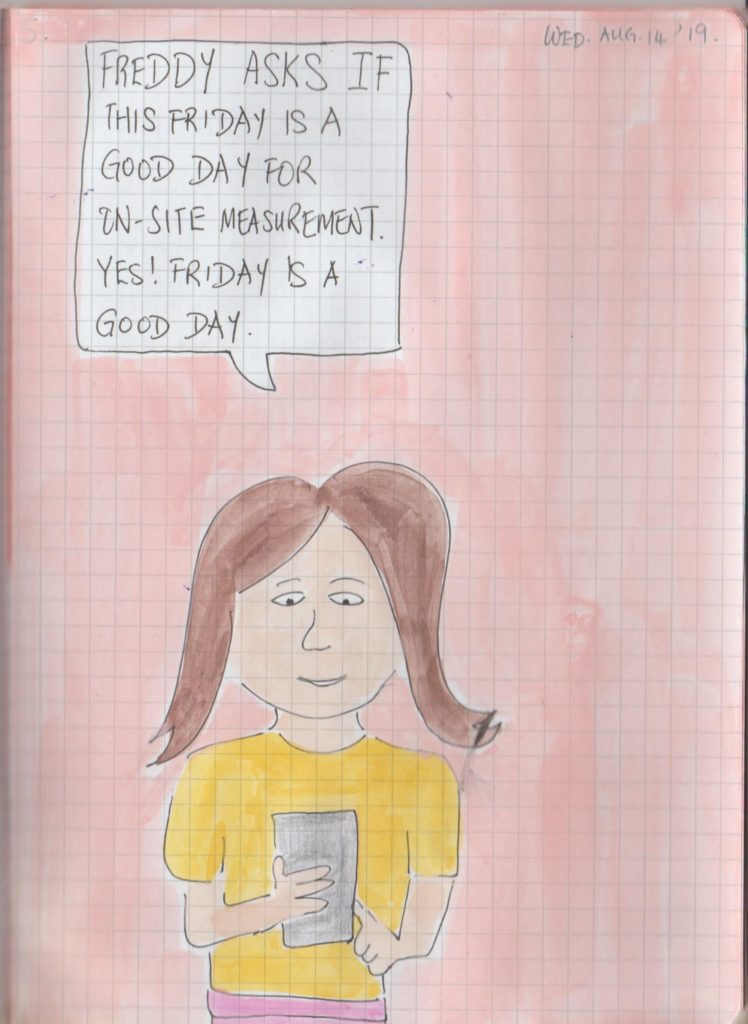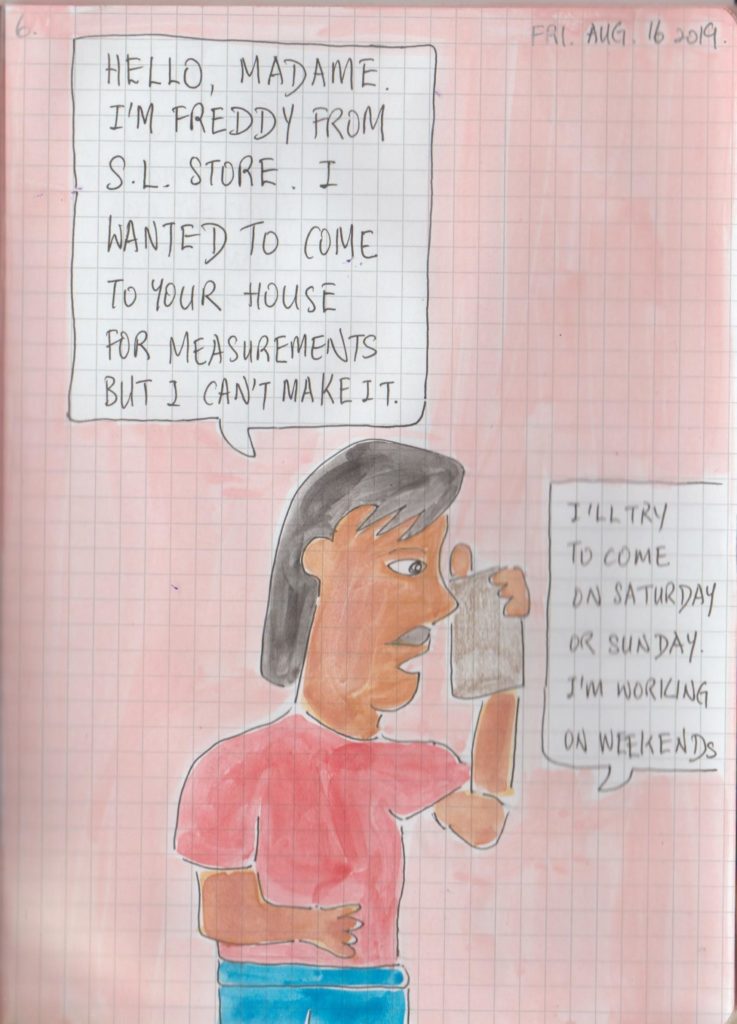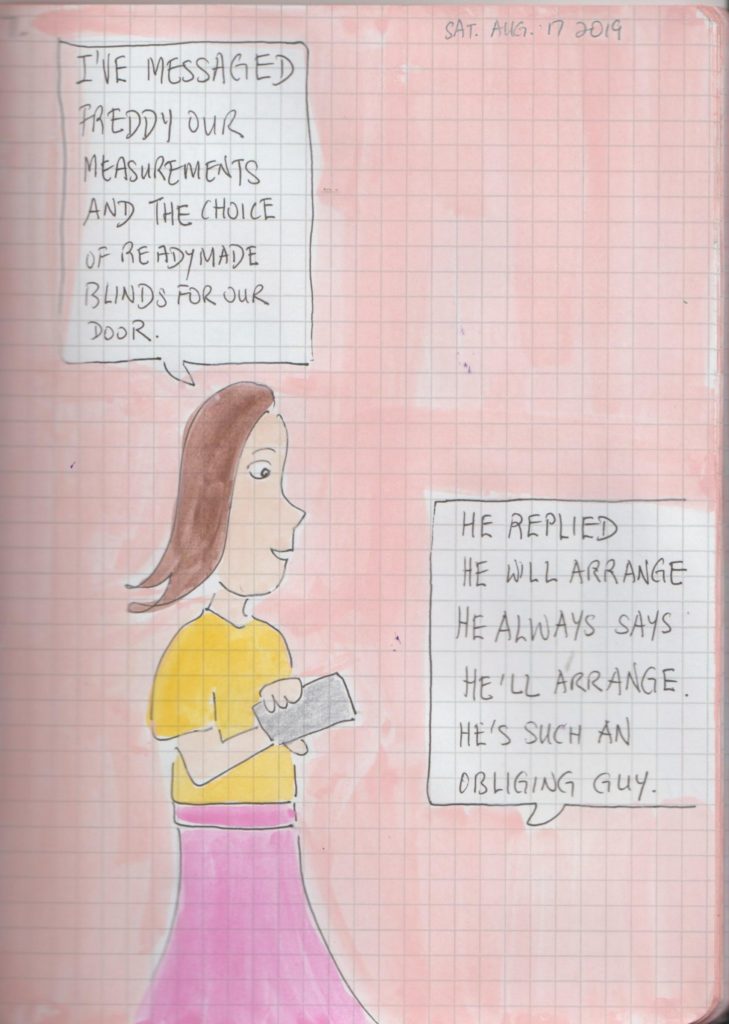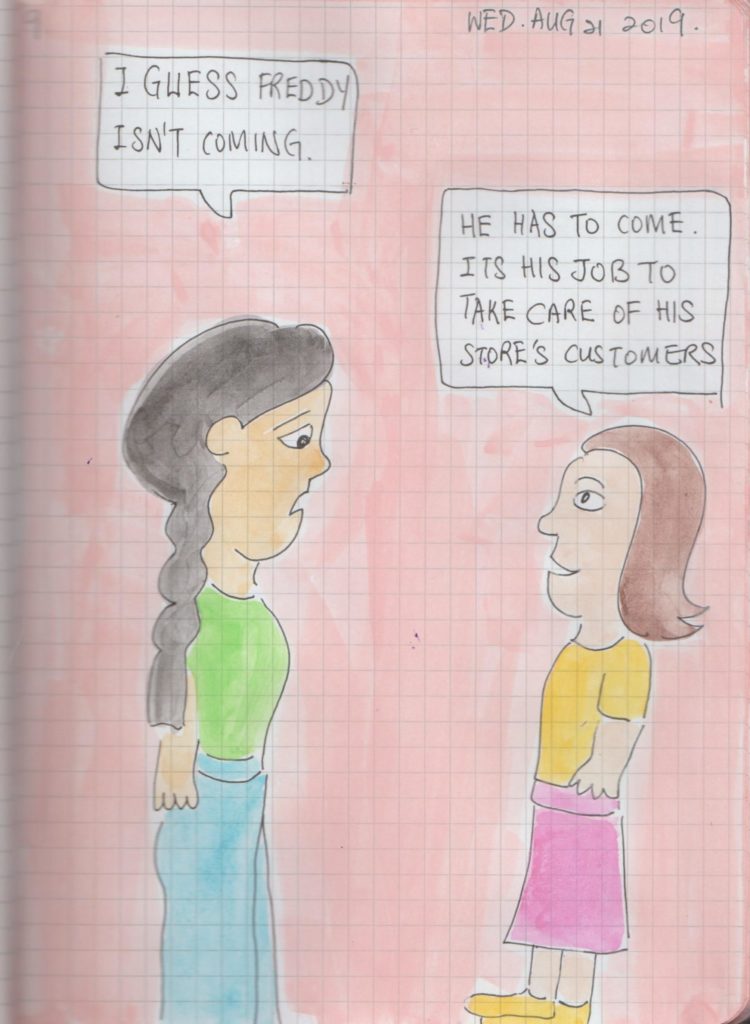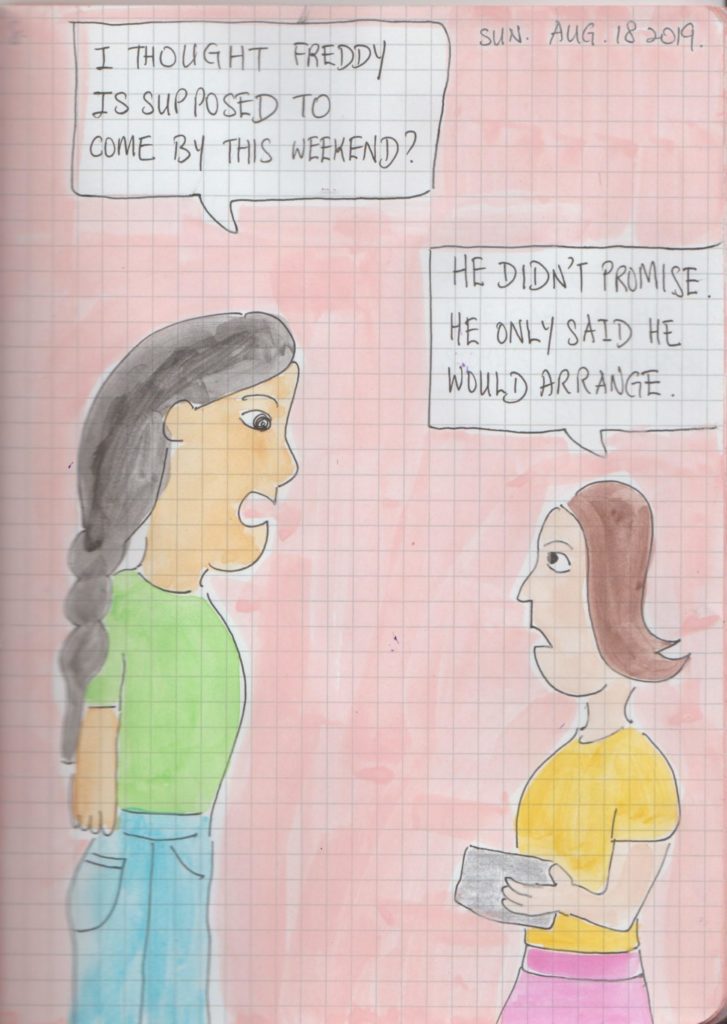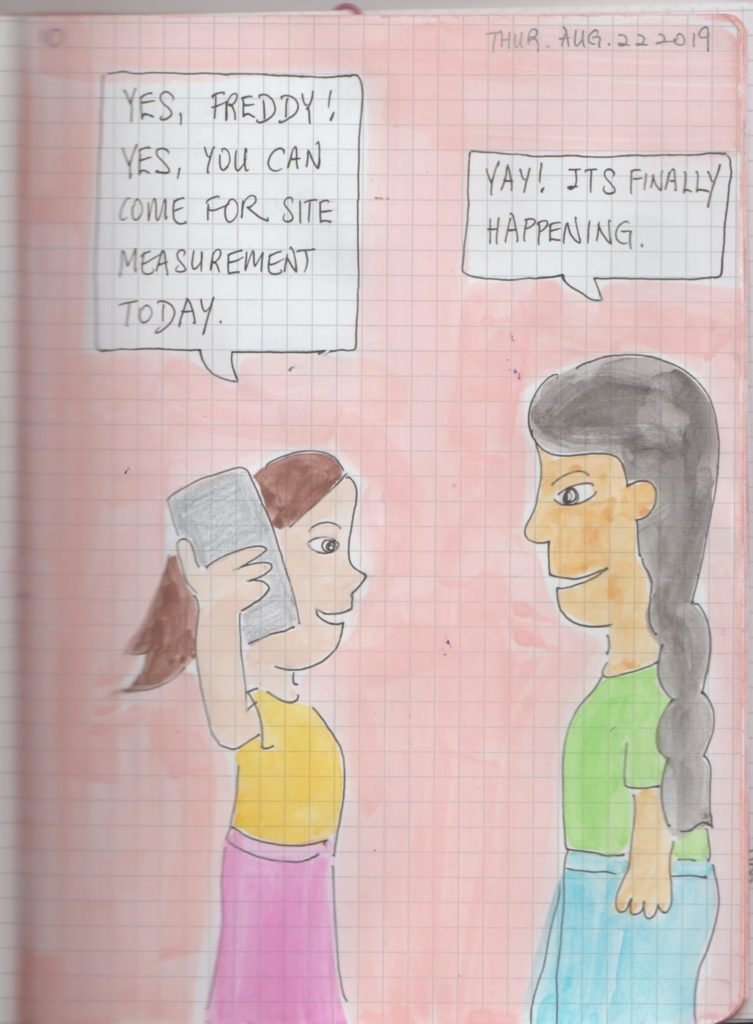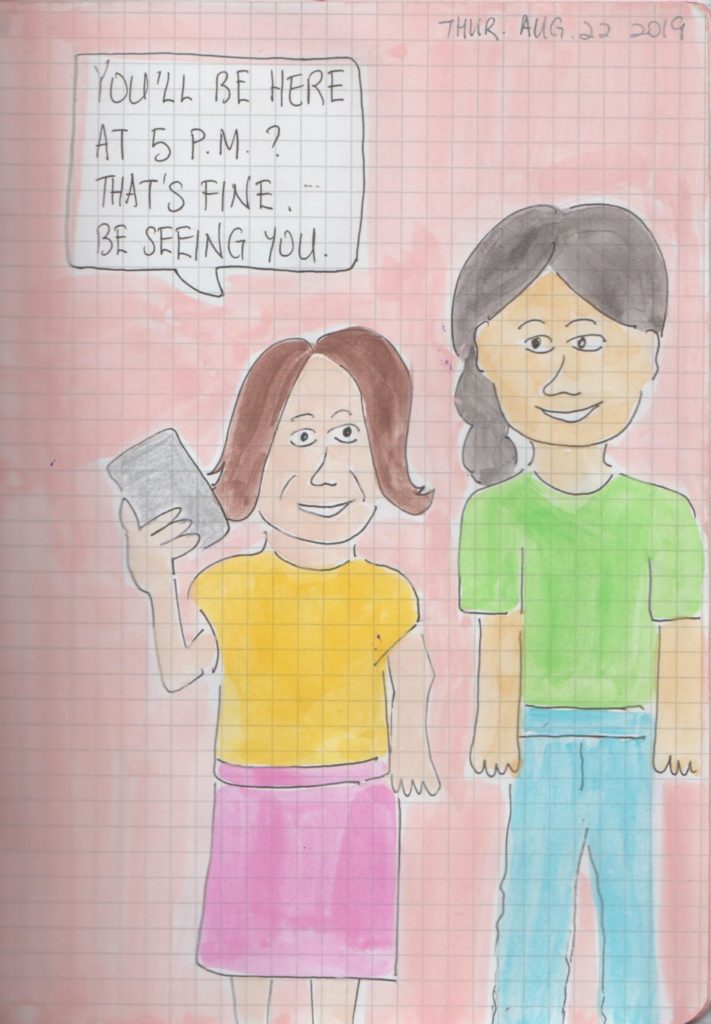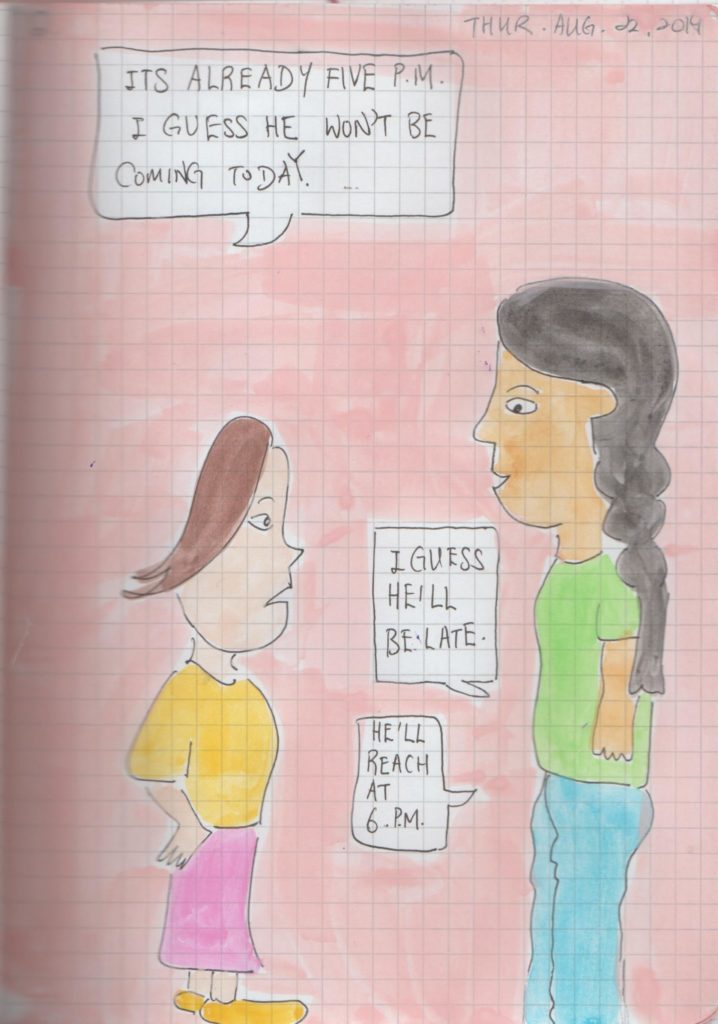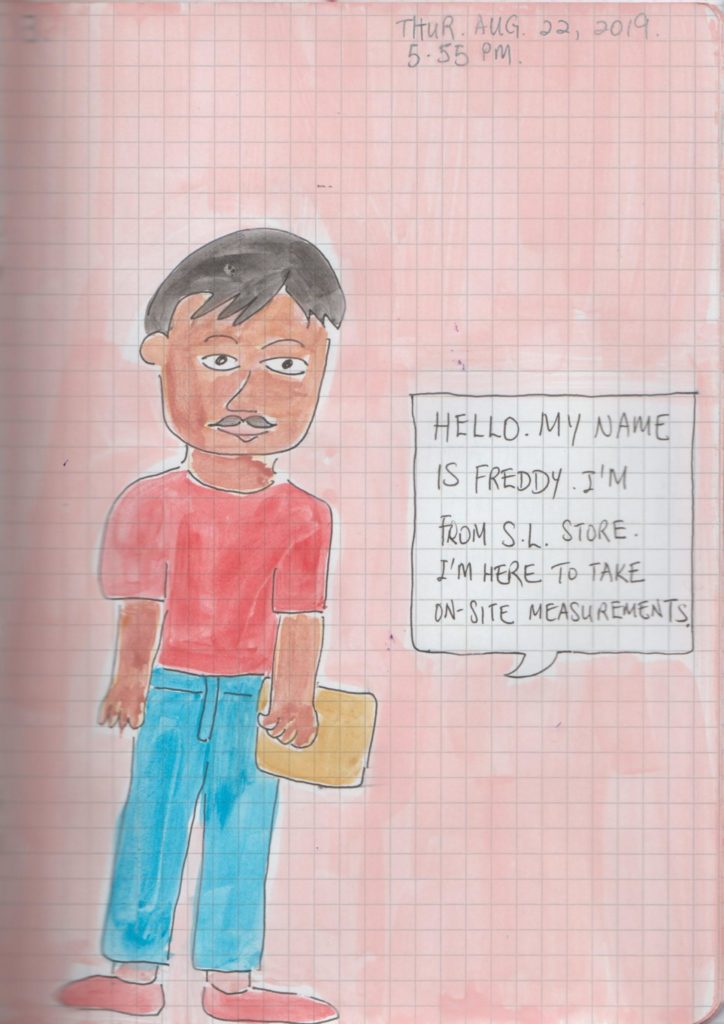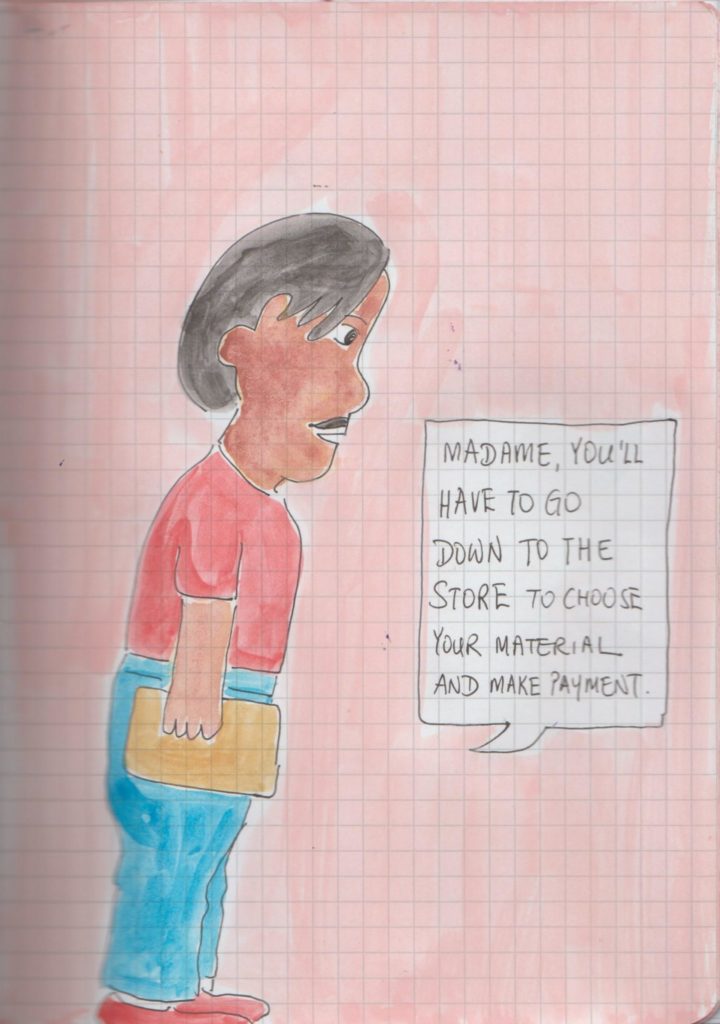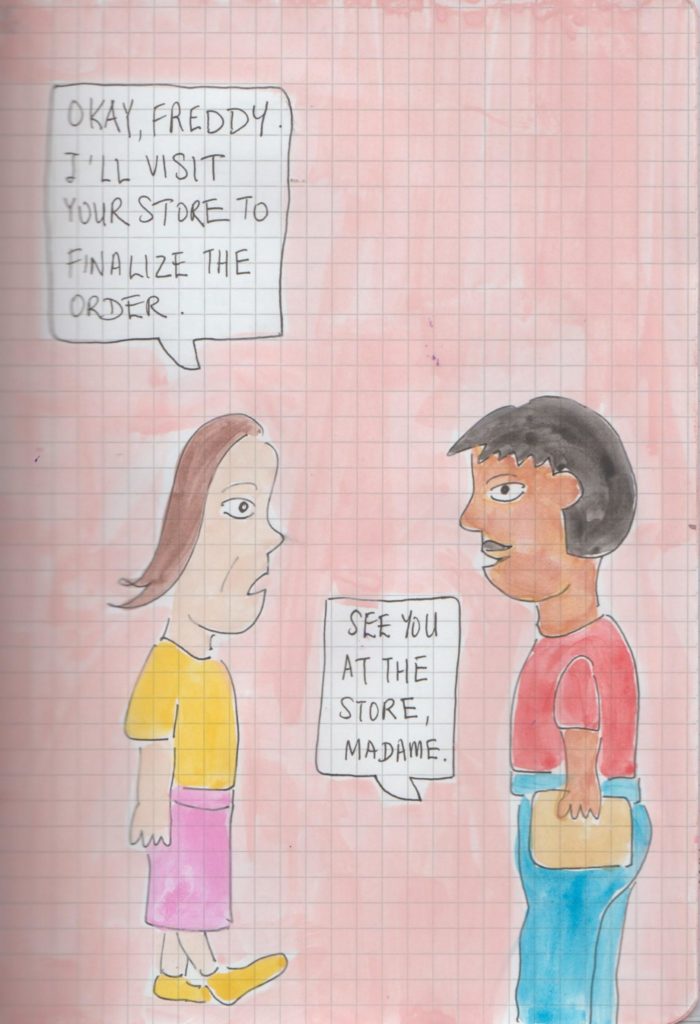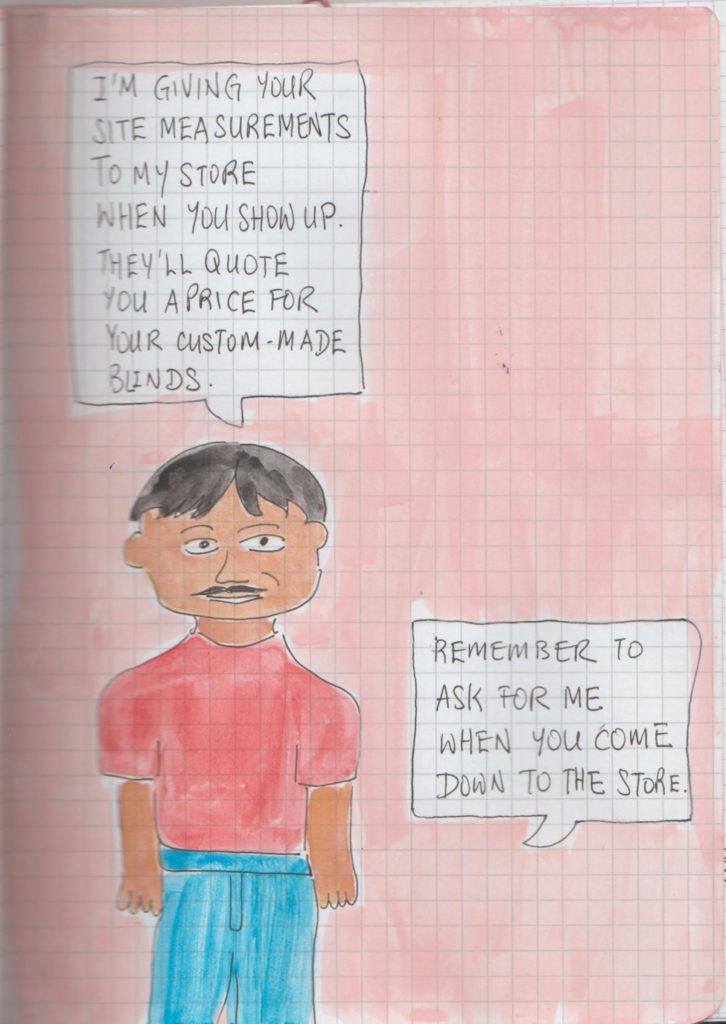 Hey, Freddy! If you see this, give me a shout. Your window blinds are working well. Except for the bedroom blinds, whose drawstring should have been installed on the left side, instead of the right. The installation guys messed up.
If this comic was rewritten into a one frame picture, it would be like this:
(To be pasted here later)
Reference
#writethepandemic Writing Prompt from – Shelter and Write (#shelterandwrite), by Jaclyn Bergamino. List of 30 prompts here.