I was introduced to S. D. Reed on Twitter. He sold me his book The Unexpected Life of Harry Chambers, by telling me its back story. I was interested to learn how authors presented their life experiences in their fiction. I wasn't disappointed.
Harry Chambers is a puppet at home because he is controlled by his authoritarian aunt. He has an irrational sense of duty to be at her beck and call, until he discovers a job application for an au pair in the U.S. It is a familiar plot as some of us know. Who hasn't grown up under one of these: authoritarian parents/ grandparents/ aunt/ uncle? Yes, we have encountered at least one of these. Mr. Reed invites us to take a fresh look at how his protagonist handles his early lot in life.
I would recommend this book.
This is my copy of The Unexpected Life of Harry Chambers, by S. D. Reed.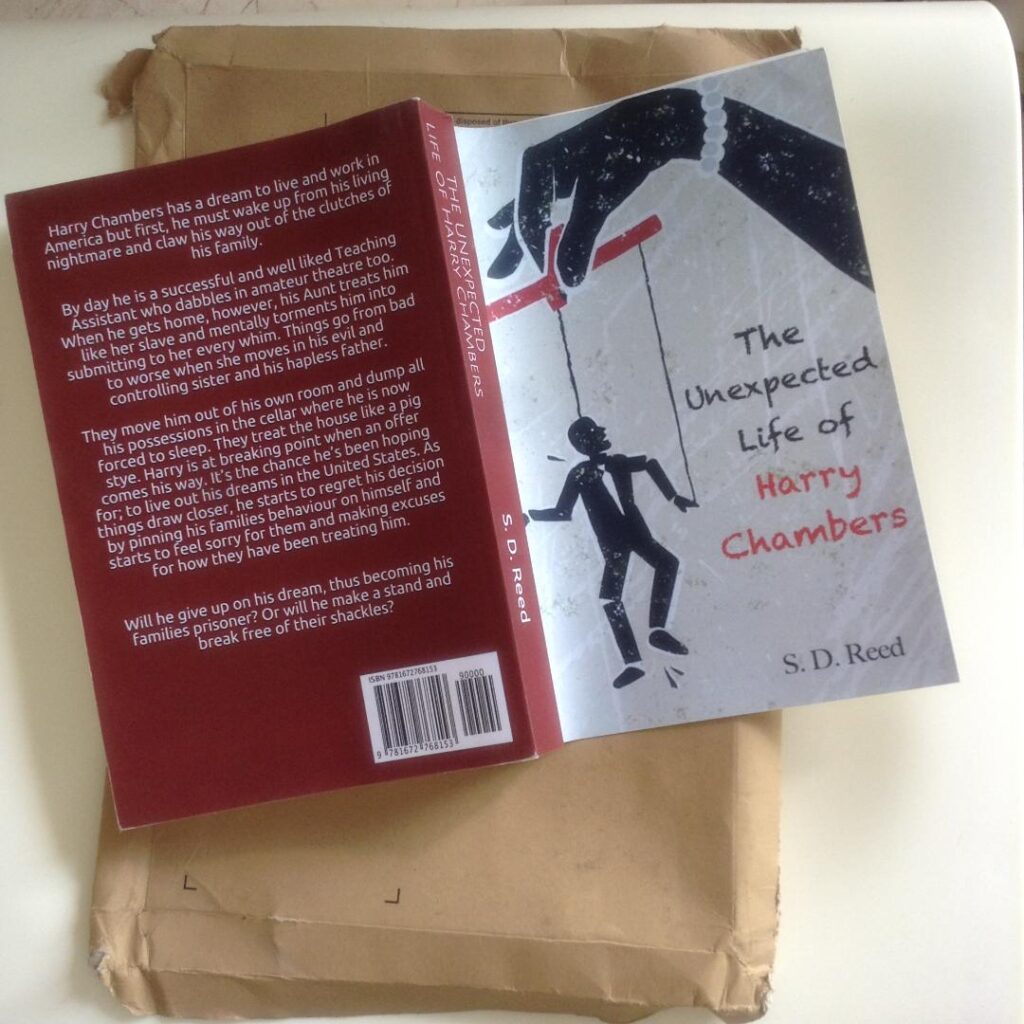 Paid Link, #ad, #CommissionsEarned –