Mindful Doodles #245 – Recycle Junk.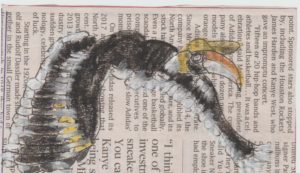 It looks like the bird is flying through a sky of newsprint.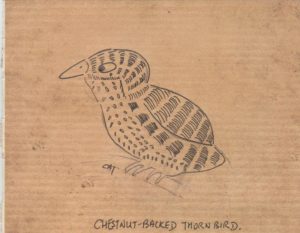 This bird tries to camouflage itself against the background of brown.
Writing prompt – Weekly Prompts, Photo Challenge Junk.
Don't junk away papers that can be recycled. If you like to draw and paint, recycle old newspapers, brown paper and all other re-usable papers. You can save some money by recycling papers.