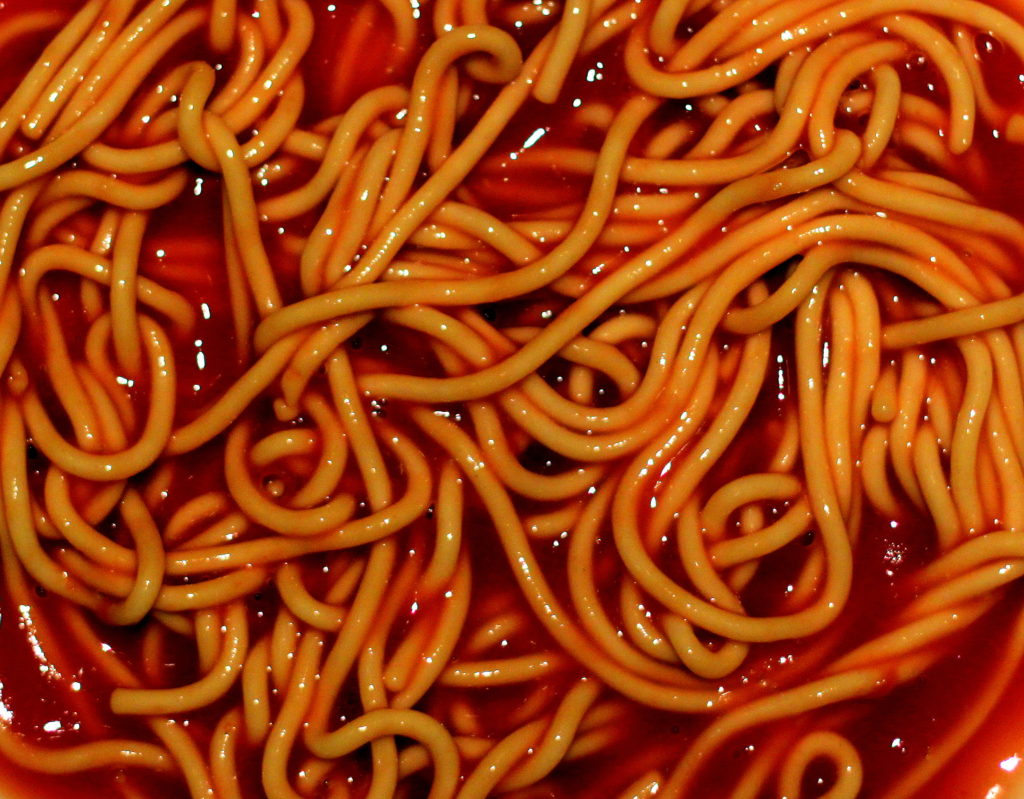 Recipe for delicious spaghetti with sauce topping of sausage and mushroom.


Why am I doing this when nobody sees? Nobody left a comment for Inspire Me Monday week 428. Maybe I didn't do it right? Maybe only recipes, beauty, fashion and hot trends are required?
Prompt – Inspire Me Monday week 429.
Leave a comment with your blog post here. Thanks.