Original art for sale. Hand painted. USD 15 per piece, includes international shipping. Only one piece of each design. First come, first served. Please comment below to buy.
Some pieces were sold at a local exhibition in Dec. 2020. I submitted 10 miniatures and 9 out of those 10 were sold. I'm so grateful to God. What started as a sacrifice task volunteering time at the psychiatric ward drawing for children, became a real hobby.
50% of proceeds will be donated to a charity that supports the birth and adoption of babies.
Tall dog. A5 size. 5.8 inch by 8 inch.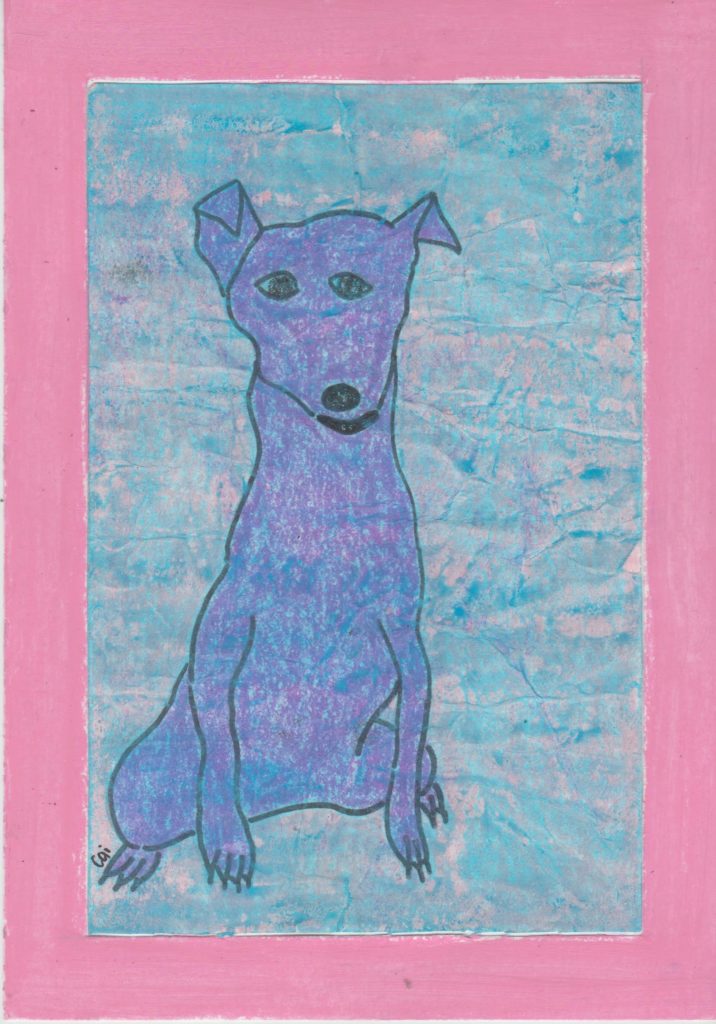 Godzilla. A5 size. 5.8 inch by 8 inch.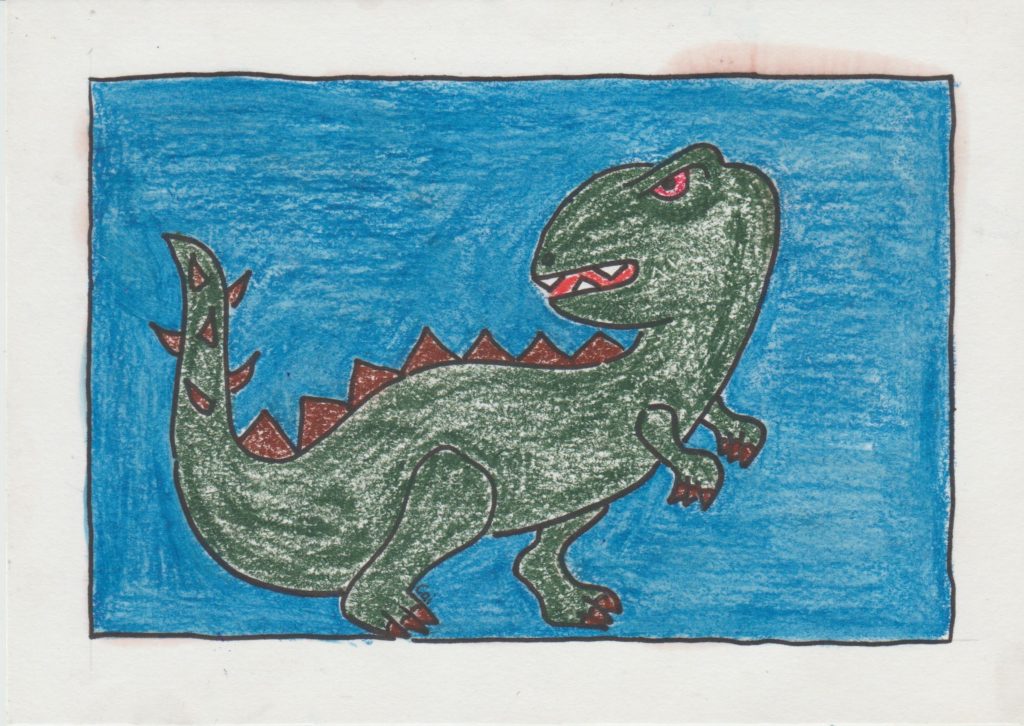 *
Light colored (tan) dog with long hind legs. Original art in oil pastels. A5 size. USD 15 with shipping inclusive.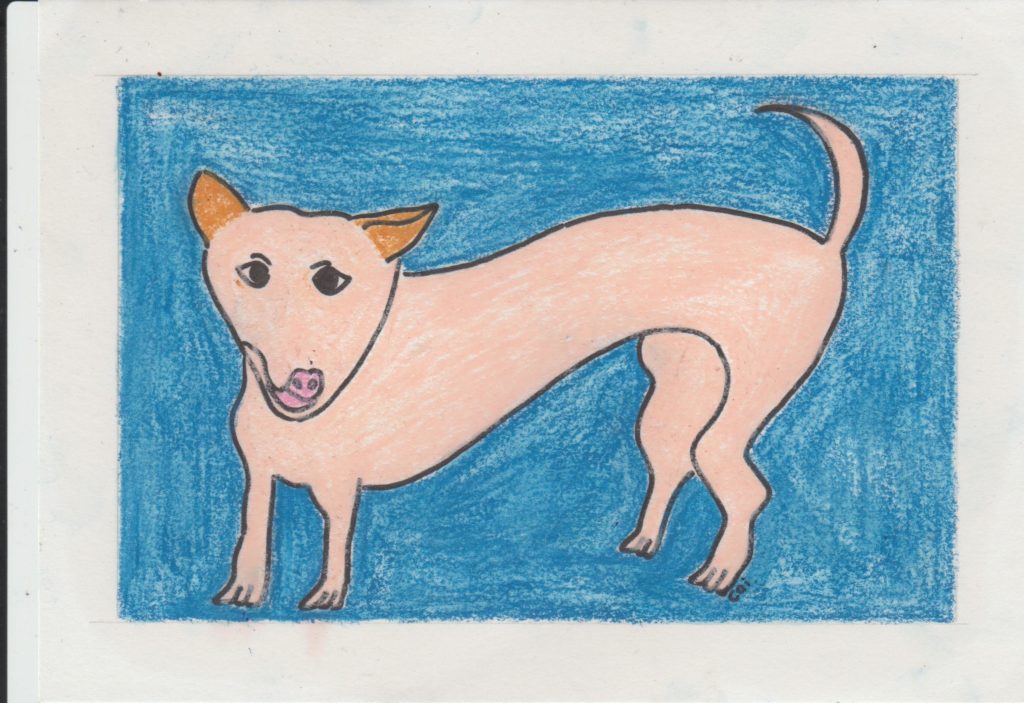 Cat with print against background created also with print. 5.9 inch by 4 inch postcard. USD 15 includes international shipping.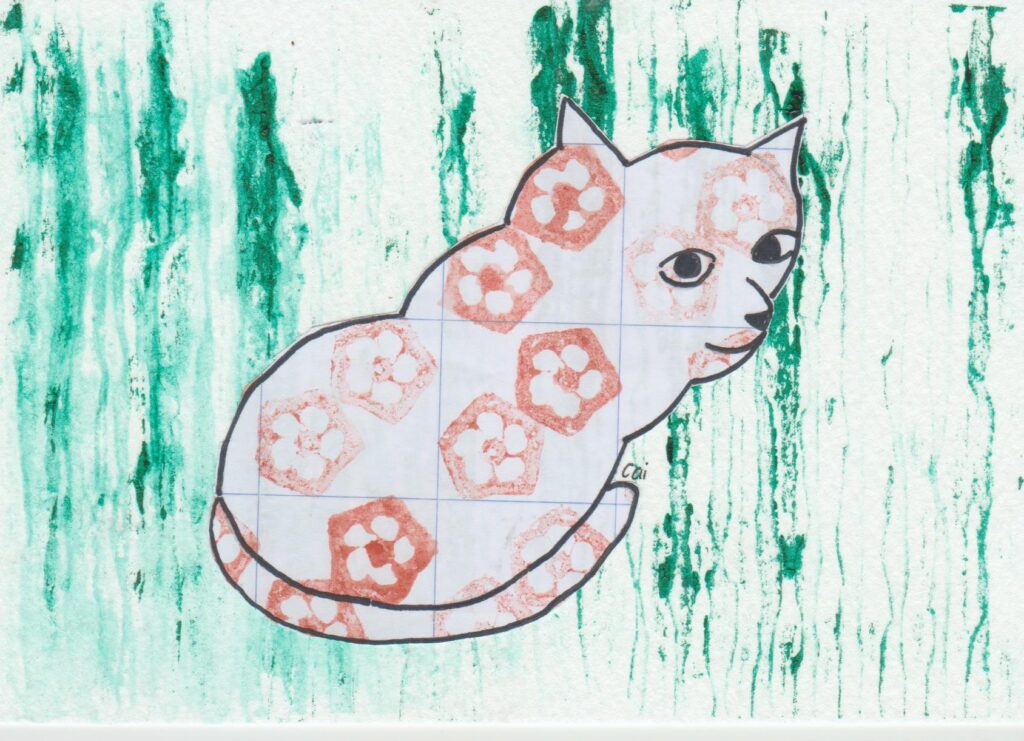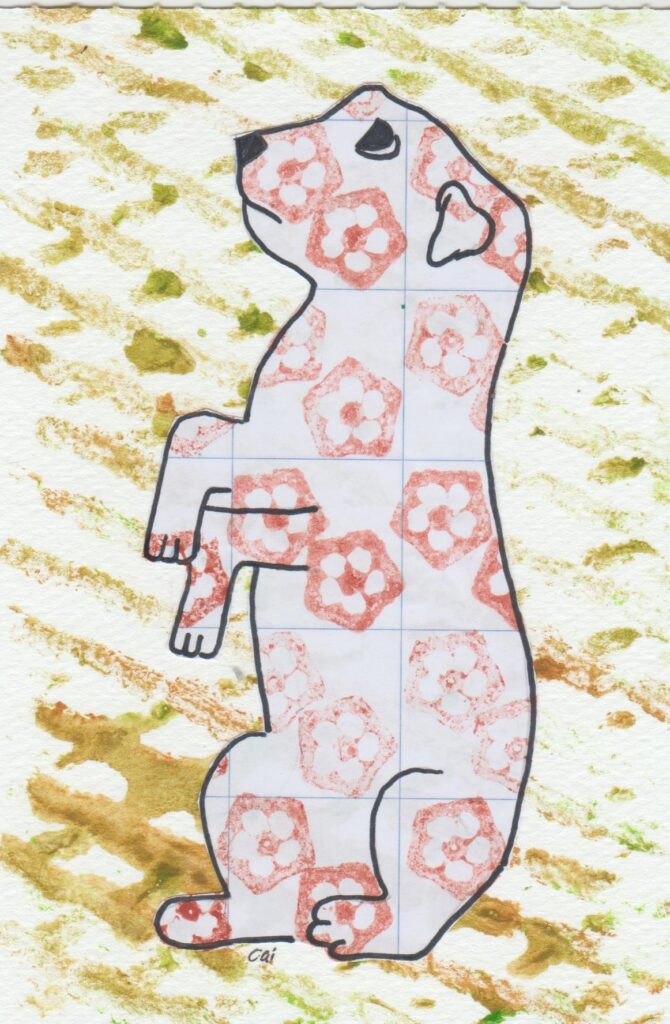 Hand made original art of 4 terrapins. Measures 8.3 inch by 5.8 inch (A5 size). USD 15 includes international shipping. Medium are water color, & oil pastel.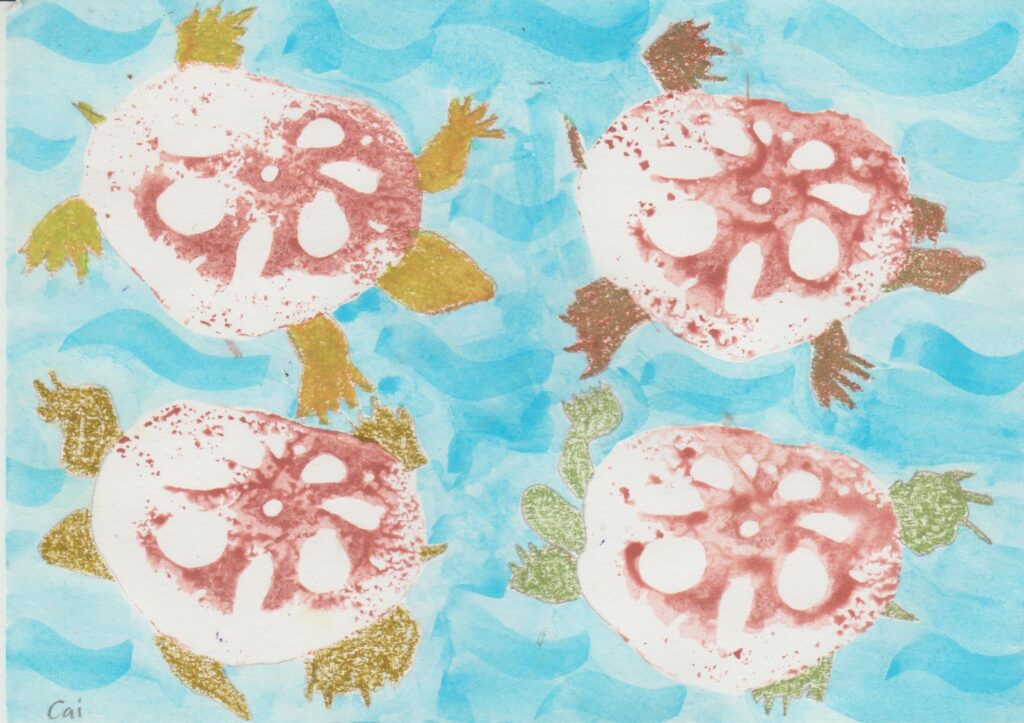 Original hand drawn dog. 4.8 inch by 7 inch tall. Dog in color pencils, against water color background. USD 15 includes shipping.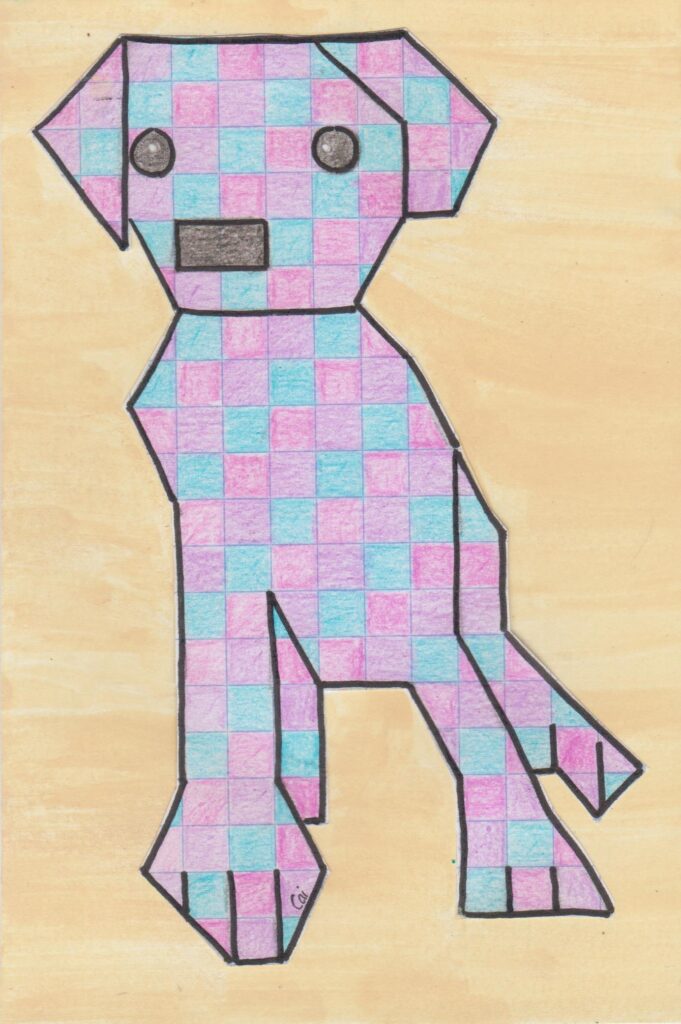 Original art 5.8 inch by 4 inch. USD 15 with free shipping. Watercolor cat plays with a bit of pink wool.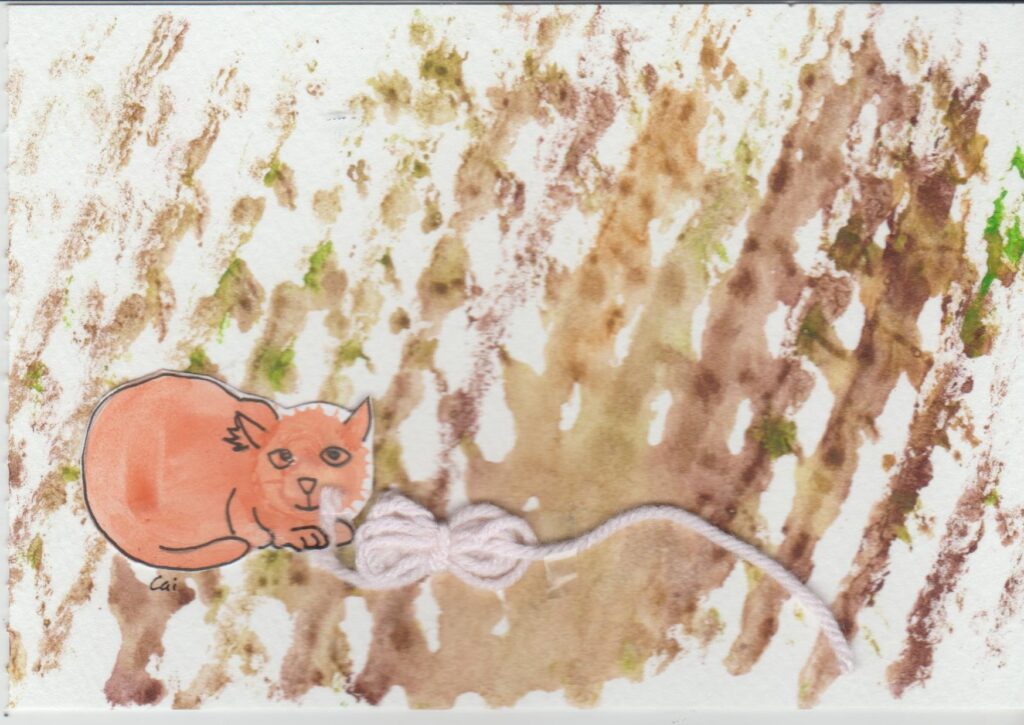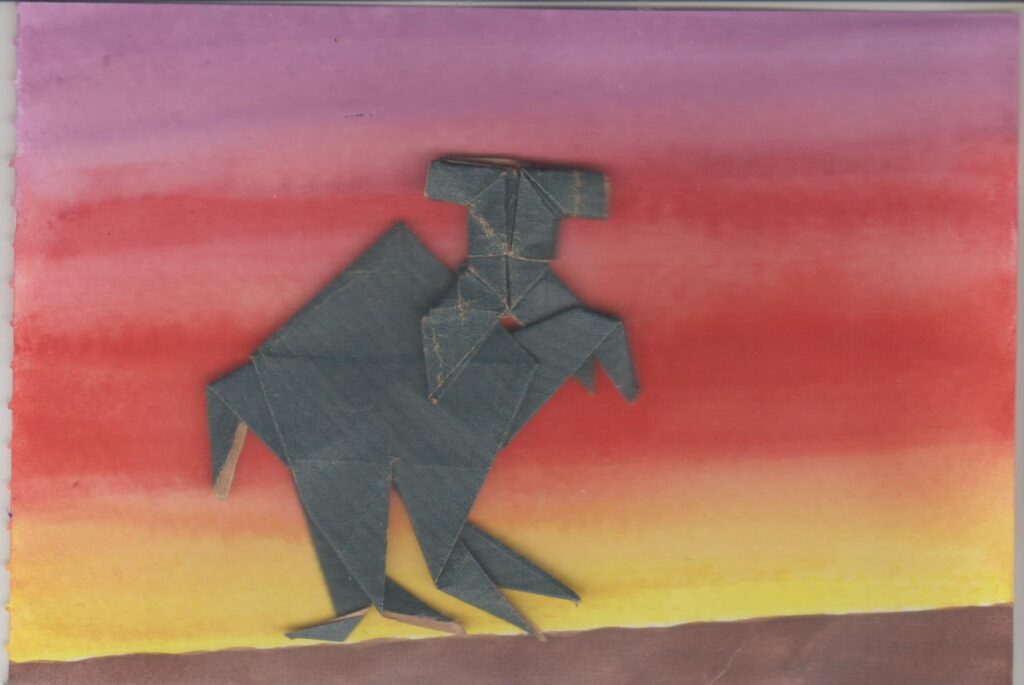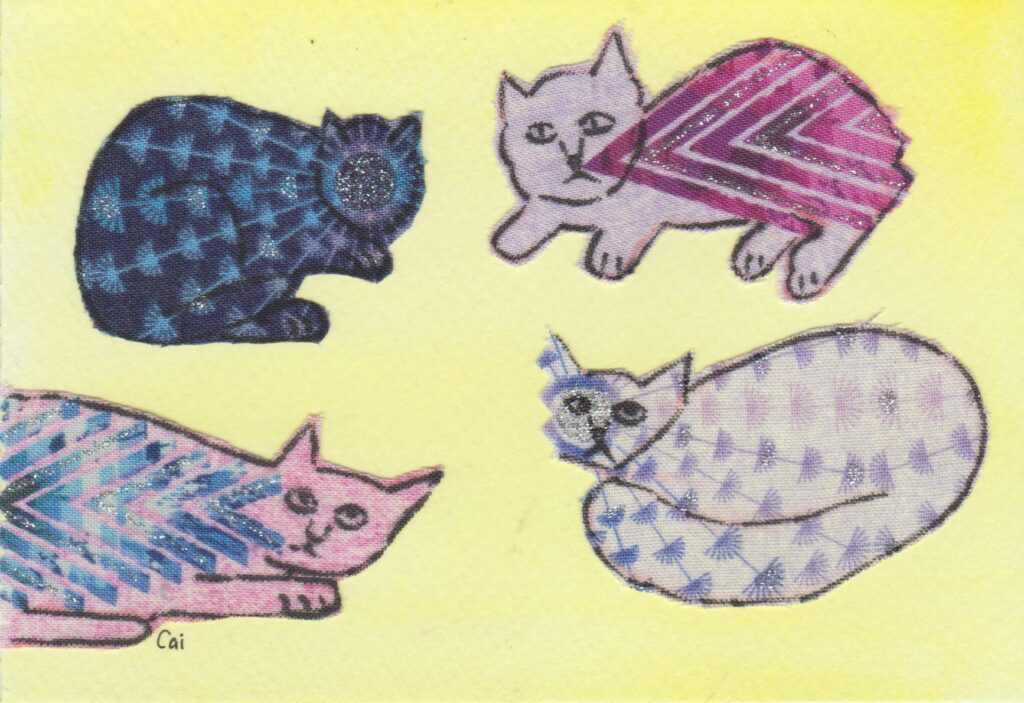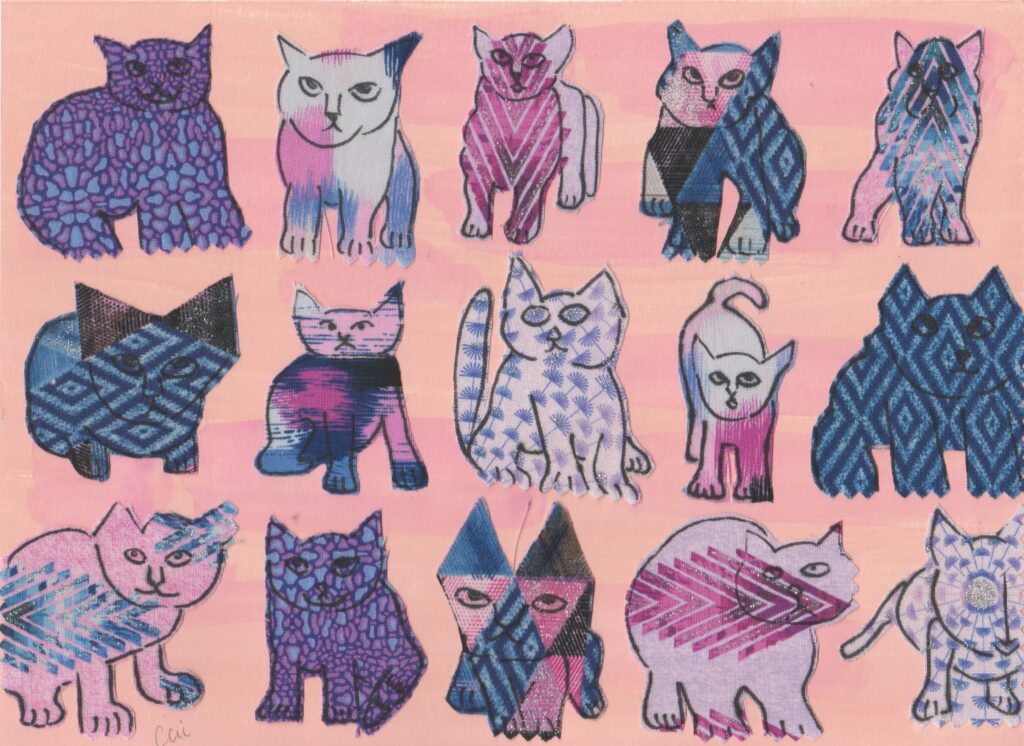 Prints of digital art created with software. USD $10 each inclusive of postage for international shipping.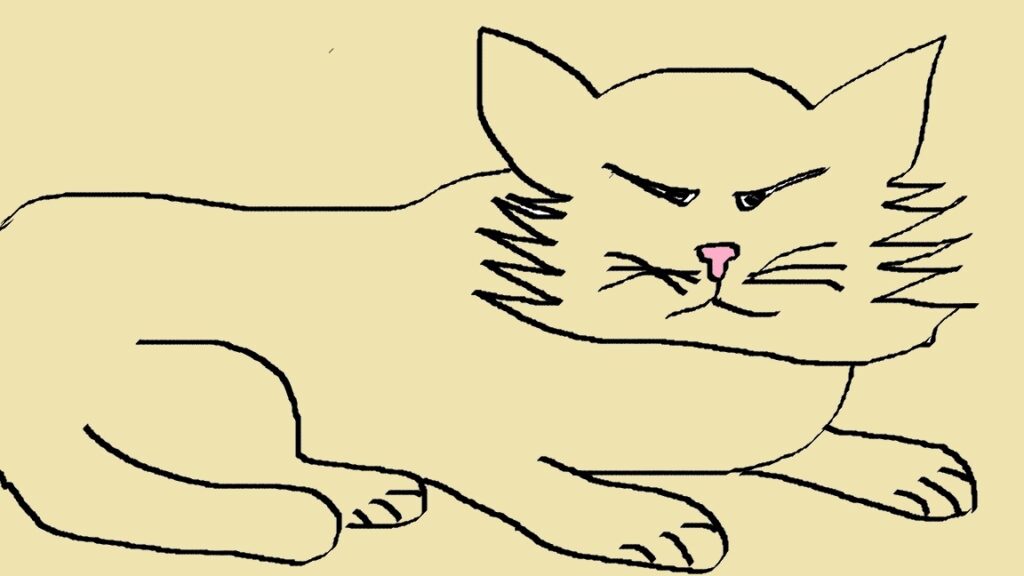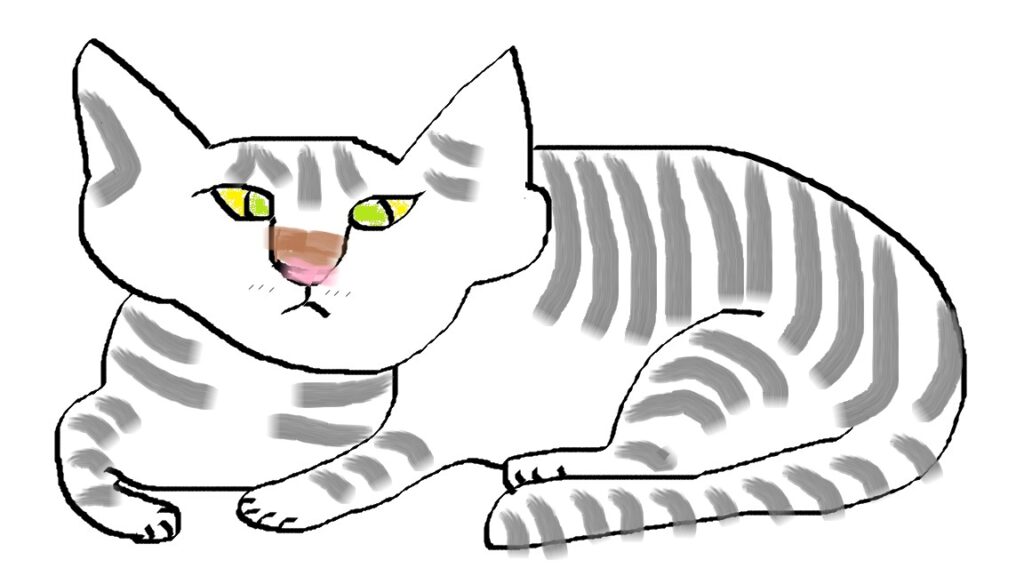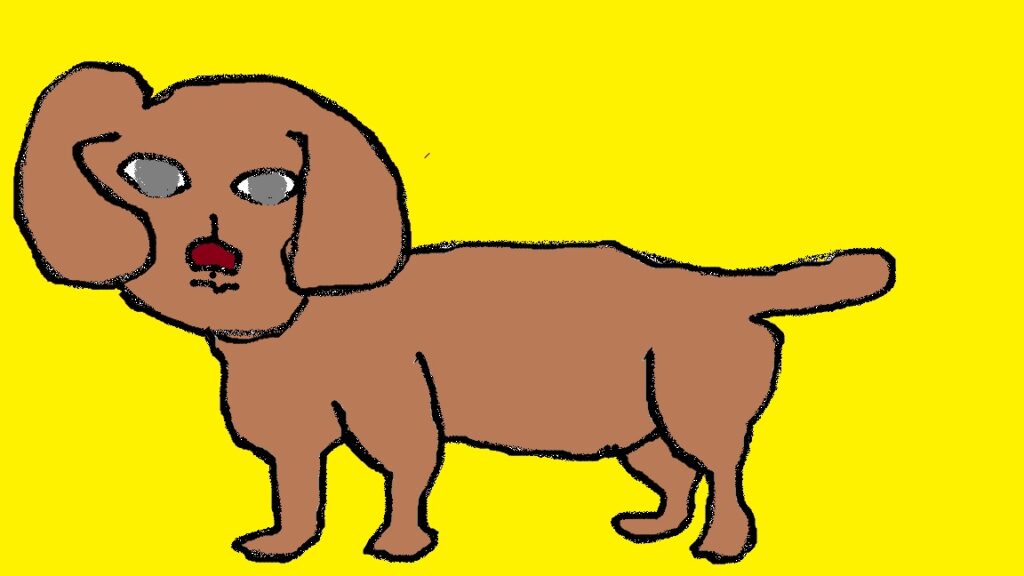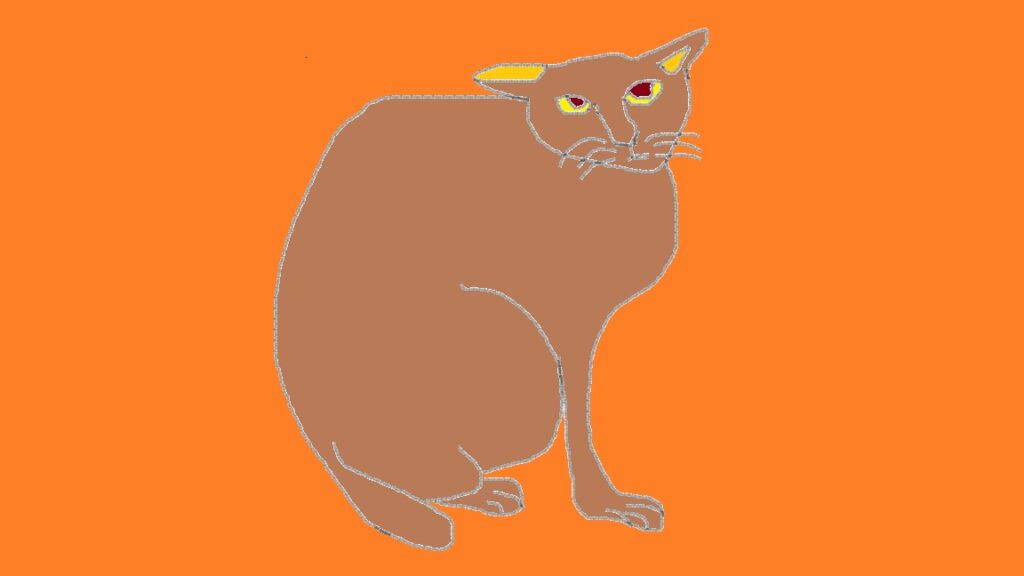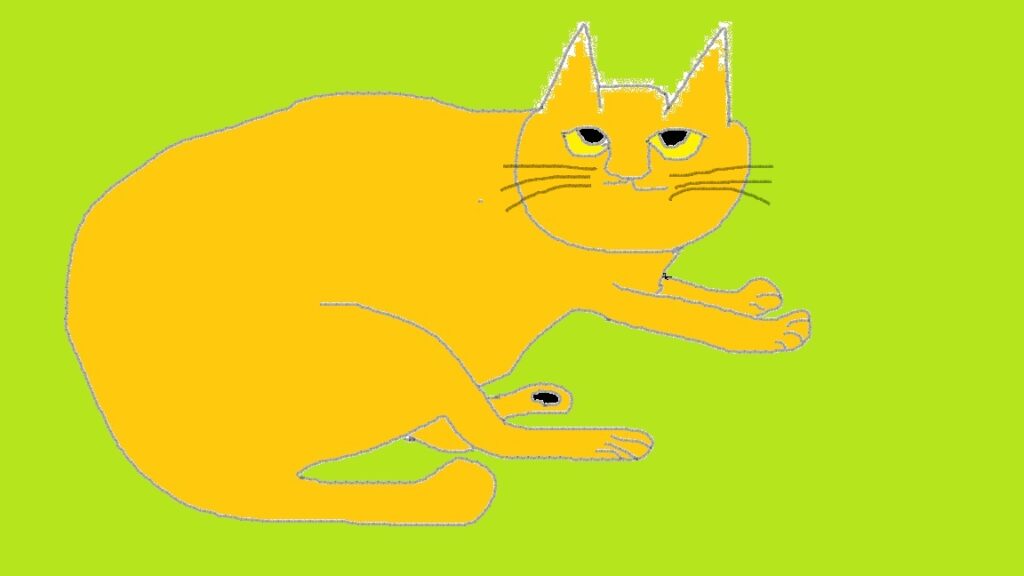 *
My friend is selling abstract art here.