Female tennis players anthropomorphisms art on incoming and outgoing players.
These are anthropomorphisms of two of the world's best female tennis players.
The older veteran is gradually fading away as newer stars blaze their way to the top.
Goodbye, yesteryear's tennis star.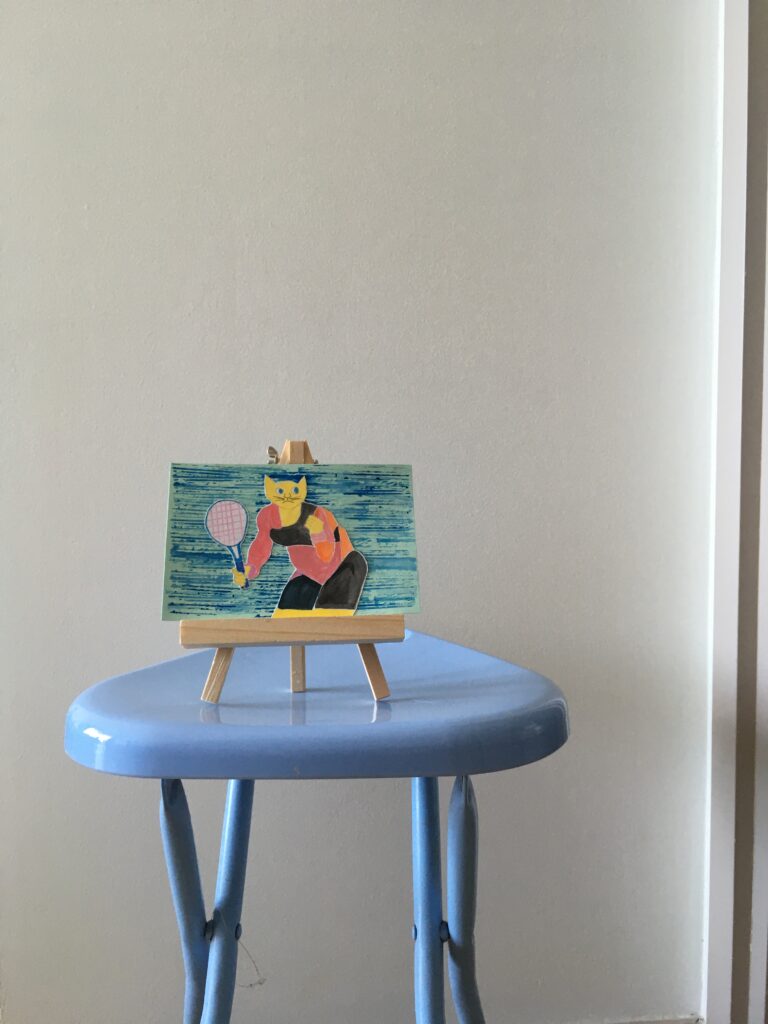 Hello, today's wonder.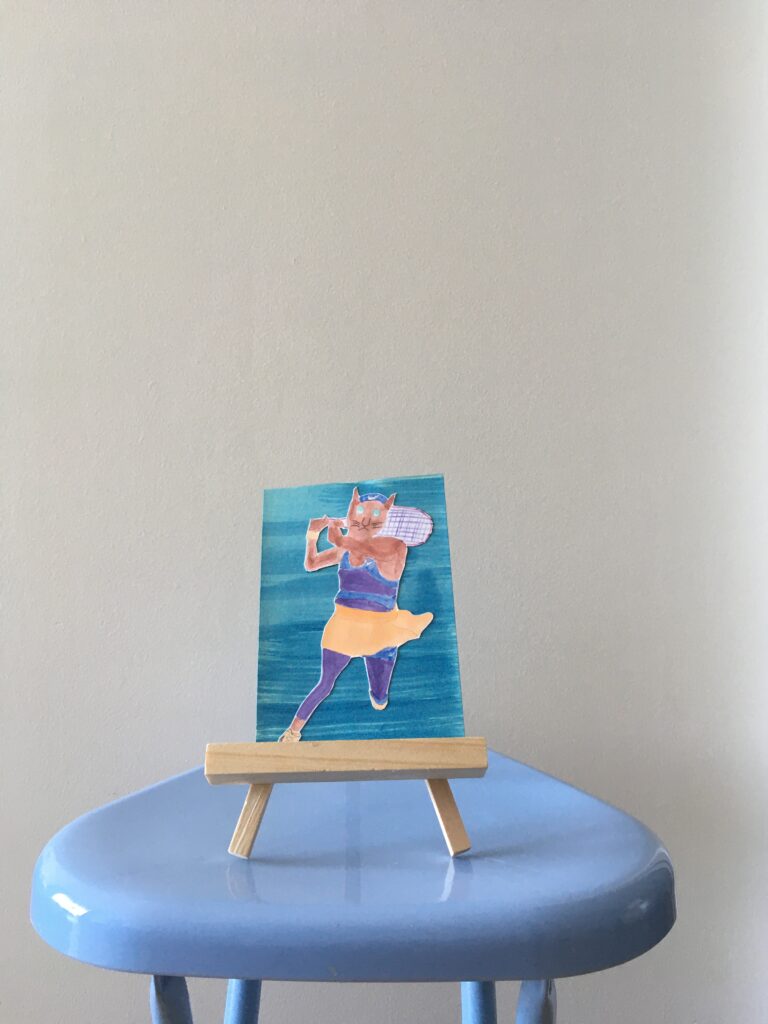 Prompt by Debbie Symth One Word Sunday, theme opposites for Mar 21 2021.