The original quote is by Brian Tracy. I misappropriated it to substitute in the word "dream".
Dreams are triggered by factors. The factor which is present in your life during your day, triggers a dream at night.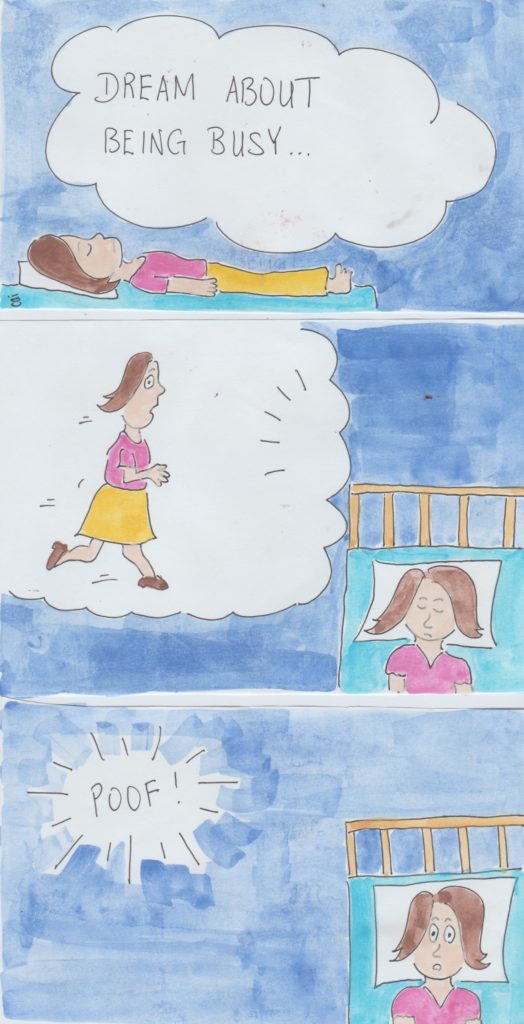 For example, if you had been busy during your day, and dream about being busy, it means you need to change your life style, to accommodate a slower pace of life.