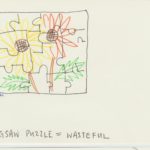 A jigsaw puzzle that requires you to put together the pieces denotes waste. Instead of being presented a whole piece of picture, you are given  broken pieces that need assembling to see the whole picture. If you are a busy person, as most adults are, you are wasting your time figuring out how to fix the picture.
Dream of jigsaw means you may be in a complex situation. You might need to figure out a few issues, before you understand the complete picture.
The below is a photo of a jigsaw puzzle my family member completed.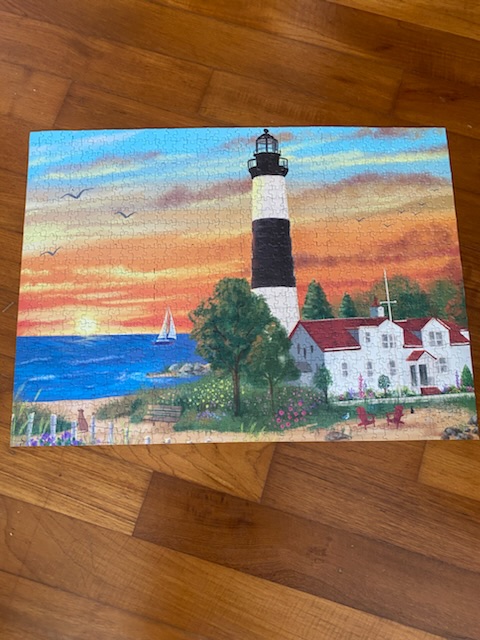 To see the box of this Lighthouse jigsaw puzzle, click here https://amzn.to/3kdmvoj
This Lighthouse jigsaw puzzle has been verified and I would recommend this.
Disclaimer – If you buy from this link, I may get a tiny commission.