If you dream of landscape or dream of scenery, the dream analysis and dream interpretation may reveal the latent message to be about male or female sexuality. The dreamer should try to draw out the dream imagery seen. Vegetation and the geography of the layout may resemble the male or female anatomy.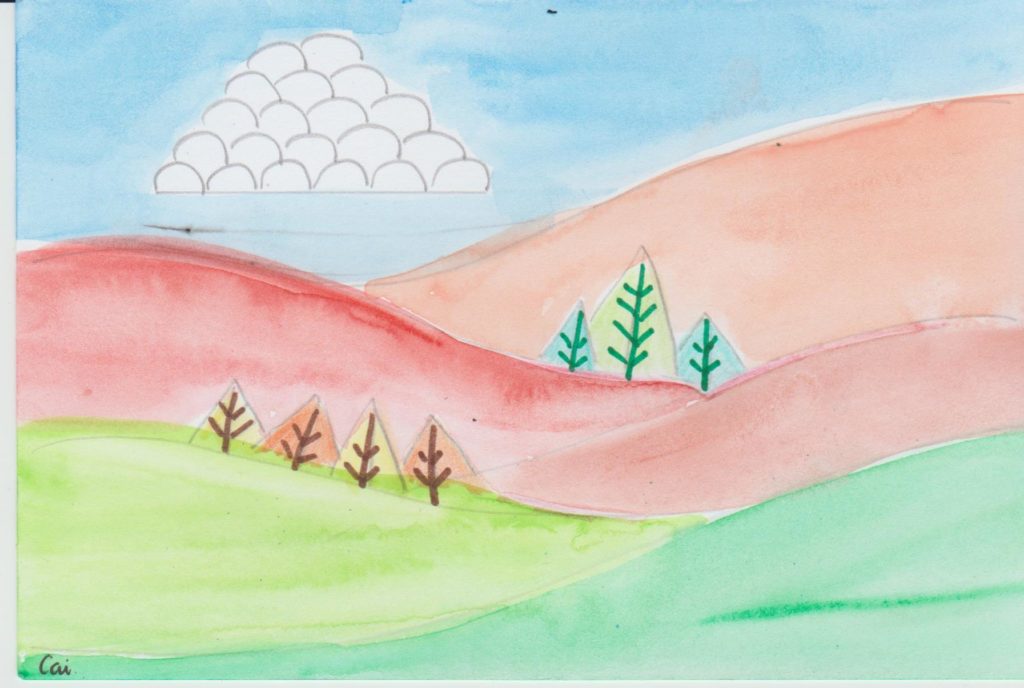 Examples of dream imagery that suggest male and female:
Dream of hills – latent message is the female anatomy.
Dream of valley – Metaphor for. The female.
Dream of hanging nuts – iconic image for the male.
Dream of three trees – number and numerology to represent the male anatomy.