This post is about the host at Lightning Droplets and her writing challenge:
#shelterandwrite #writethepandemic prompt 9 – a setting that changes
This pandemic, social distancing and movement restriction order, has made time for me to hunt down a writing school. My setting pre-pandemic saw me always busy in my rat race. Now, in the thick of this pandemic, my race track is out of bounds, and I have some time to focus on my writing and drawing. I think my art has improved.
Here are the latest two of my art: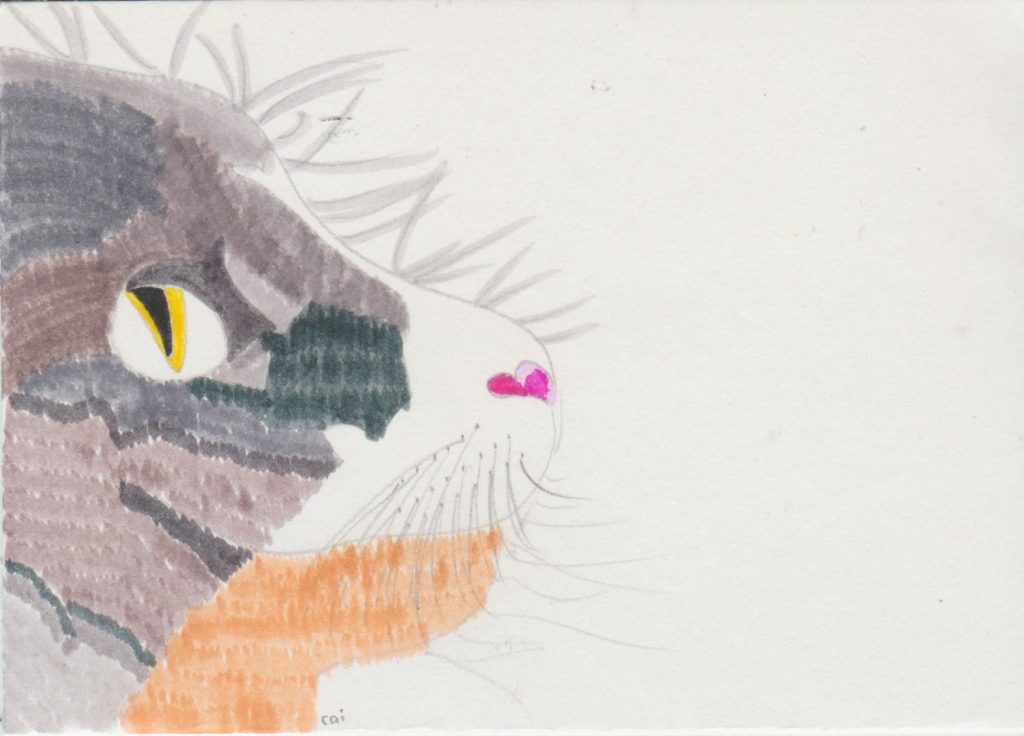 This dog was drawn from pic from Amie Crowsong. She's on Twitter as @CrowWriting. Please go follow her.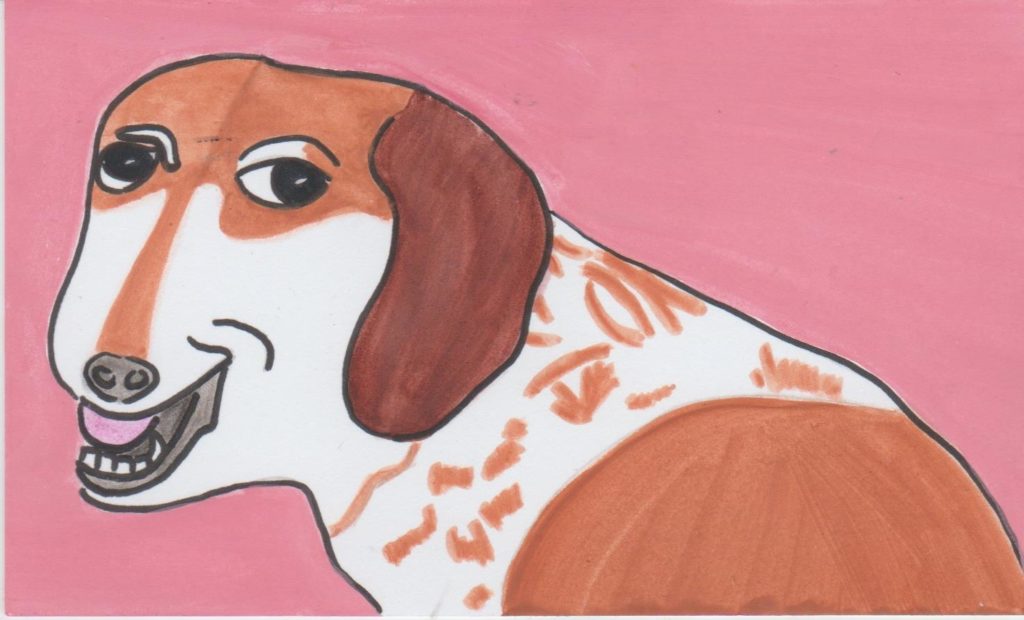 Reference:
Write about a setting that changes.
Is the world around you changing? It's time to document it.#shelterandwrite #pandemicjournal #setting #amwriting

Full prompt on the blog!https://t.co/vhRLLFyu4l

— Lightning Droplets (@LightDroplets) May 14, 2020