How to create backstory to make up a decent length draft for this short graphic novel?
I started a chapter of a comic on a woman meeting a relative on a bus. Later, she discovers a grisly secret about that relative. But I couldn't continue the story because once that secret was out, it finished the point of the story. So I have to delay telling the secret behind the relative. I have not spun the web yet. What did the relative do to end up having the secret? Would she prevent the woman (Main Character) from discovering the secret? Any suggestions to help out?
The start of the graphic novel, Page One: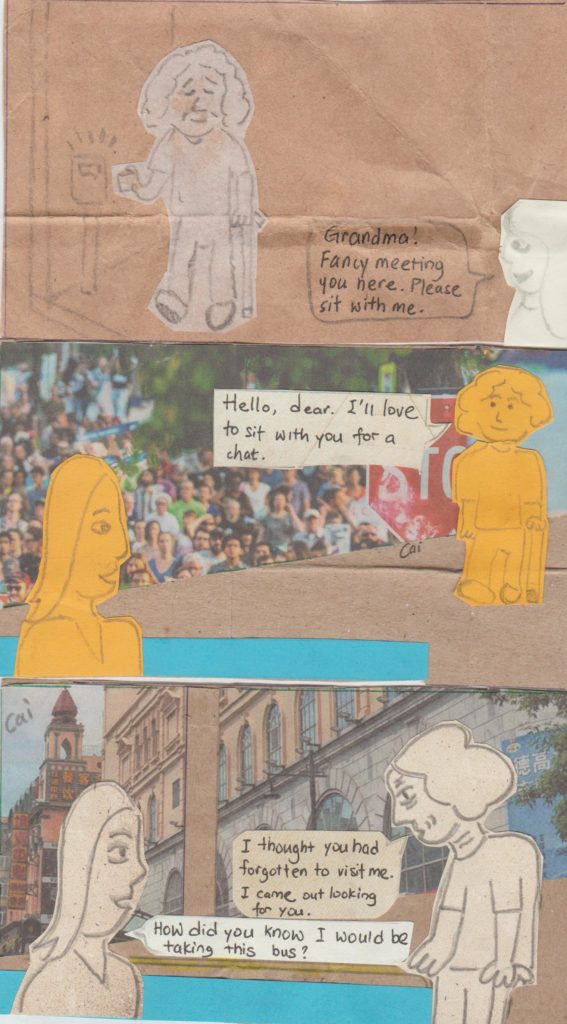 The ending shows that the woman's Grandma had died and her remains were interred in a niche at the columbarium. The woman met her Grandma's ghost on the bus.
The last page: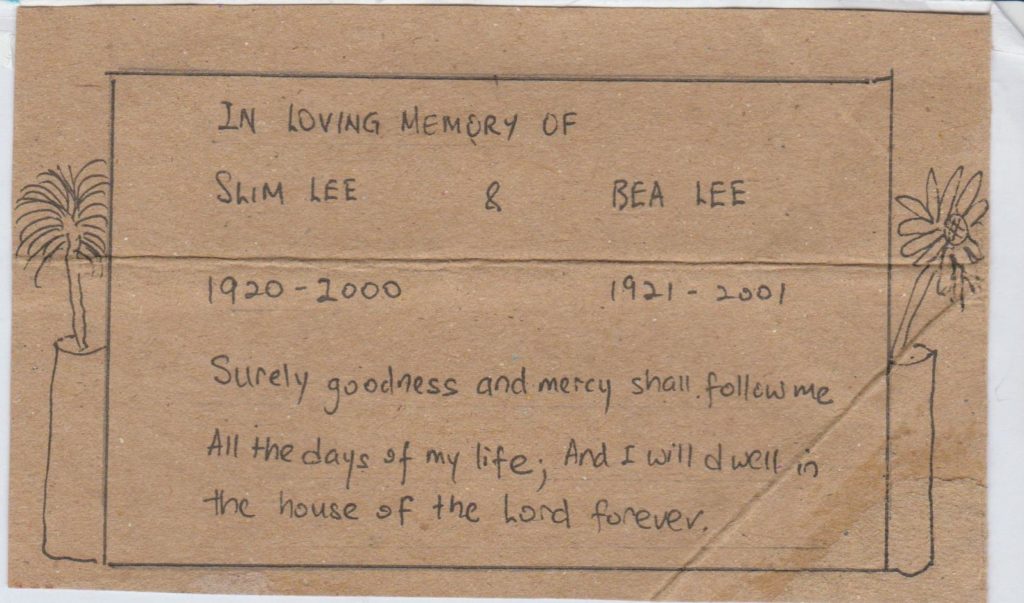 So what should go into the story between the first page and the last page?