I entered into a new relationship with my relative when I went to live in her house. I had lost my own home and was not financially stable enough to pay rent for a new apartment. I paid my relative for utilities, groceries and my living expenses. Initially, it was all right until she wanted me to take over her responsibilities, and those of her other relatives. On a daily basis, I was cooking from 4:30 am until 12:30 noon. I had a bad spine. I was walking bent, 90 degrees, with face parallel to the ground.
It was a long time before I understood it was abuse. I want to heal and part of this involves sharing my stories.
This is one of my stories on falling down a dark hole. Which is MLMM's prompt.
I'm  changing my handwritten font size for better visibility in new pictures.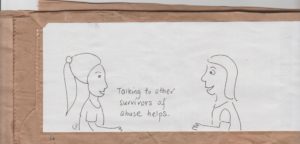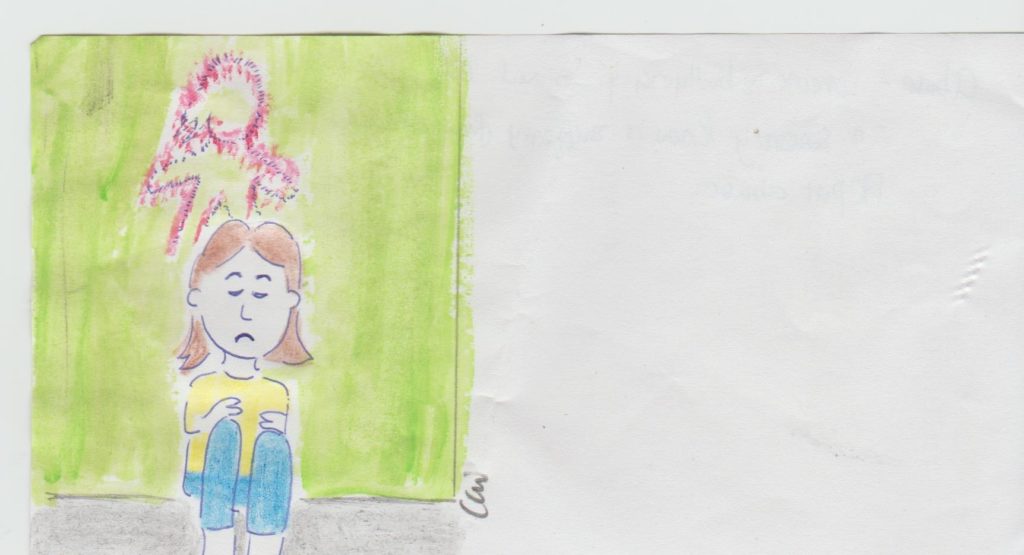 If you are suffering from any type of abuse, I strongly urge you to seek help. You are not alone.