If you're interested to follow this series, watch this blog for more. Other pictures will be in the posts Dreaming of Husband's Mistress: Story Review in pics #5, and then #6, #7 and etc. The main post is in the link Dreaming of husband's mistress.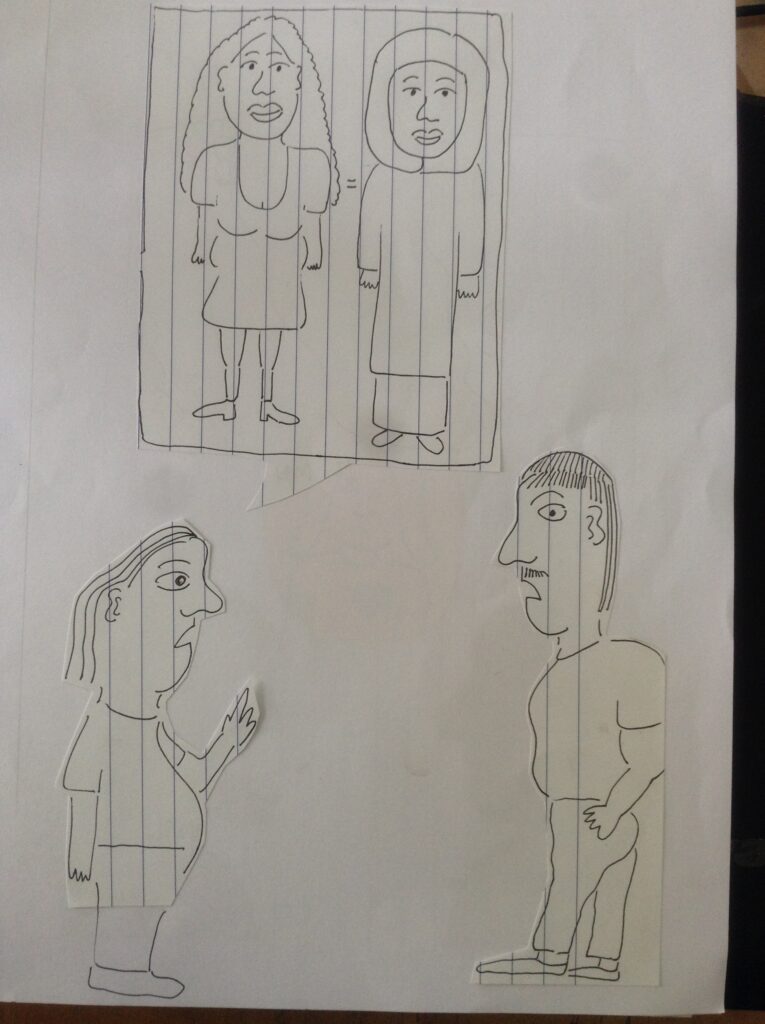 Jim said comments that were calculated to manipulate his younger and gullible colleague. "Rhonda should be wearing her headscarf. She does business with men behind doors. She doesn't obey her religion's laws." Jim said this to paint Rhonda in the bad light she represented herself in. Rhonda really let her hair loose and wore low cut tops.
Hansom was one of the men who enjoyed coffee breaks and lunch breaks with Rhonda. Behind the closed door and privacy of her office. Hansom didn't know he was being baited for blackmail.
Penelope had dreamed her husband Andrew kept a girlfriend mistress. She couldn't trust her dream and told herself that Andrew wasn't the type to abandon her. She had fought to keep him but lost because he was obstinate and refused to budge. She couldn't believe that it all started with a dream of her husband's mistress. Of course, Andrew and his mistress had been carrying on for some time before his big move. He wanted his freedom so that his mistress could visit him or even stay with him.
The series will continue in Dreaming of Husband's Mistress pics #7 & etc.