If you dream of immigrants, it could be a dream based on themes you experienced about them, during your day.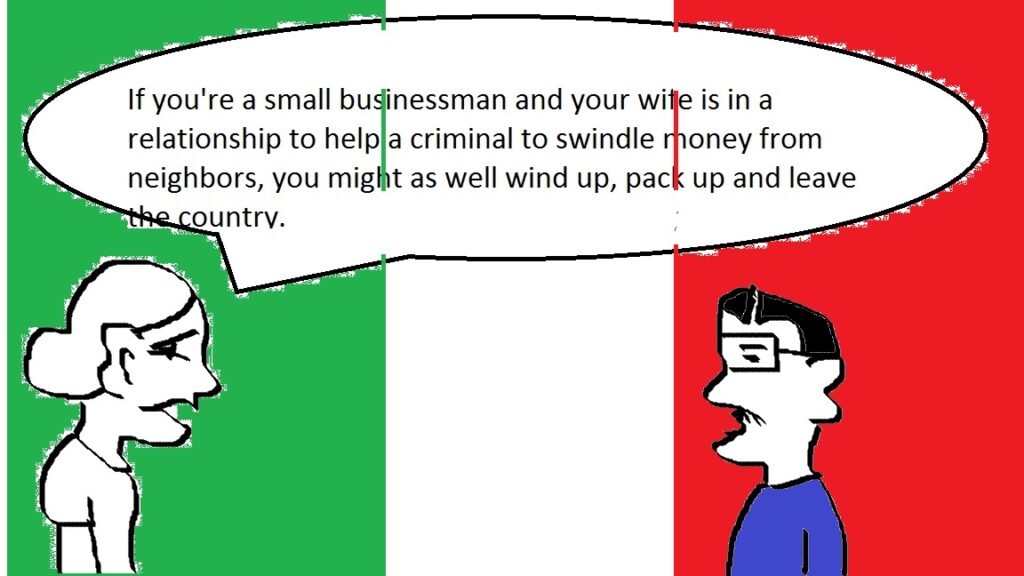 It is not unique to find this type of experience.
There is unrest in the neighborhood with criminal behaviors going on.
FOWC Jan 26 2021 is unique.
pensitivity's threethingschallenge – only one word, unrest, is used.