Digital reminder: Mindful Doodles #389
After they got into their ride and drove down the driveway, she said she forgot to take her school file. The driver made a U-turn for her. No sweat. It only took about 5 minutes.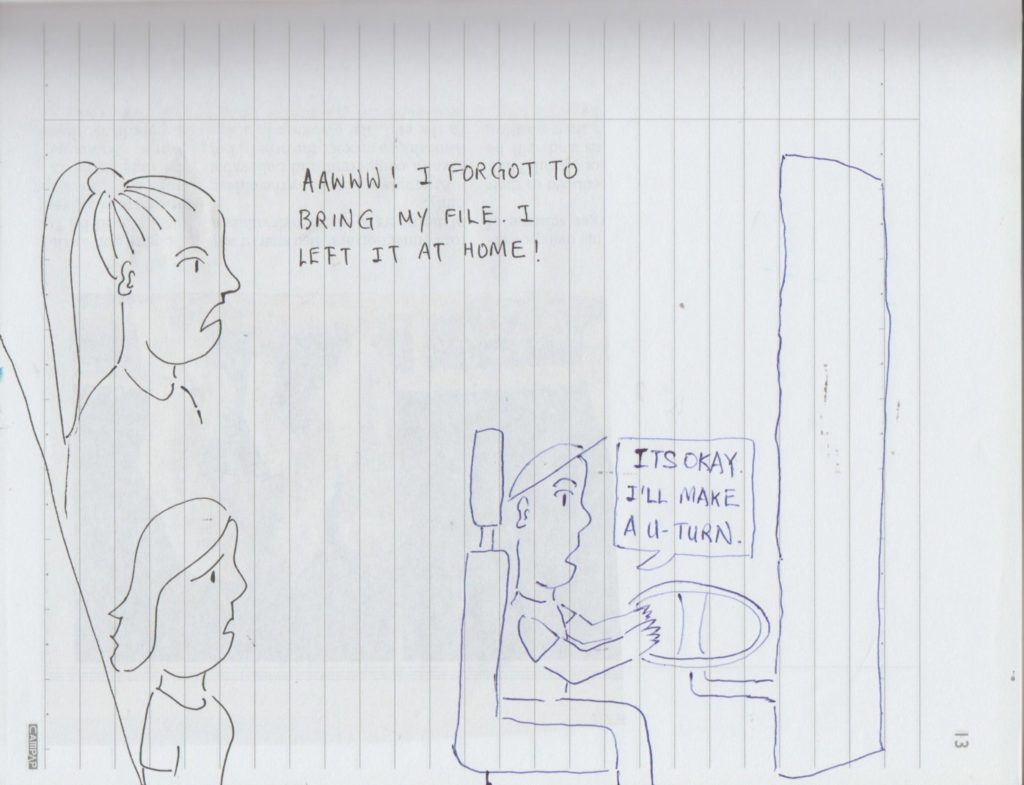 She should get one of these digital talking alarm clocks.