Mindful Doodles #408 – Bowling ball for you?
There are bowlers who need to have their own ball. They need the familiar ball to maximize their swing. Are you one of these people? Or can you throw with rented balls at the bowling alley?
Everyone loves bowling, right? In the early 2000s, parents were hosting birthday parties at skating rinks, bowling alleys, and other venues with fun activities.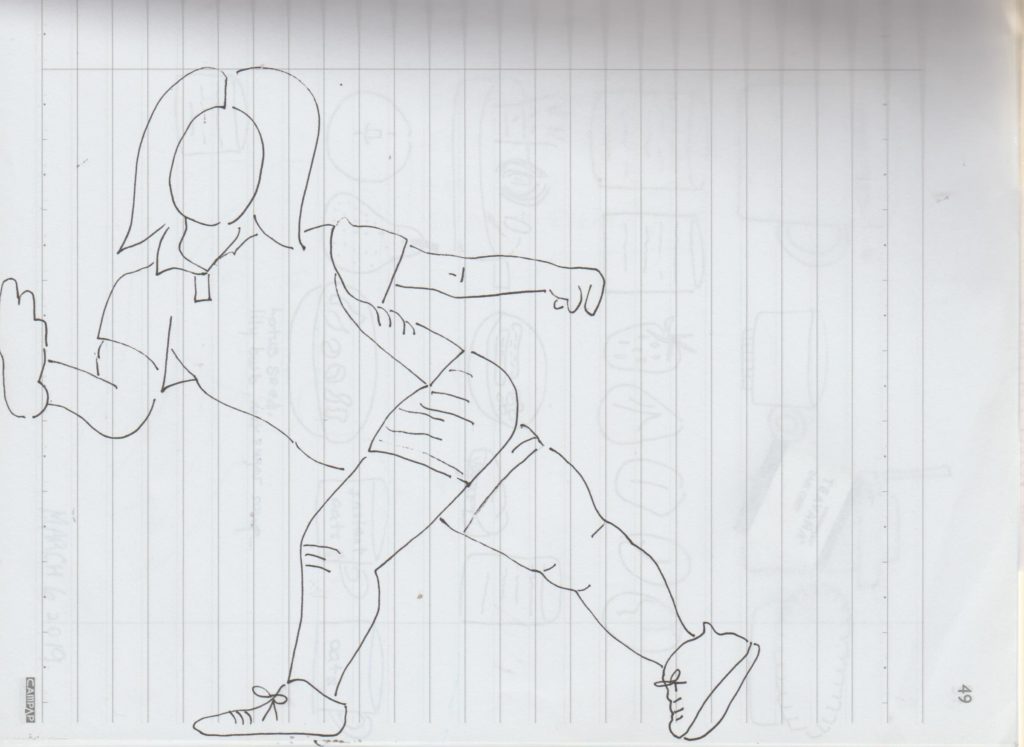 If you need your own bowling ball: