#100HappyDays Challenge Day 30 says to pay it forward.
Do you need to stand in the queue to order and make payment for your food/ drink/ snacks? Can you afford to throw money at a total stranger? Do you want to do a small bit of philanthropy to reel in good karma? Pay for the person behind you. This is totally strange and might freak them out. Run away if you feel too uncomfortable to explain.
I bought the book because I wanted to do this challenge.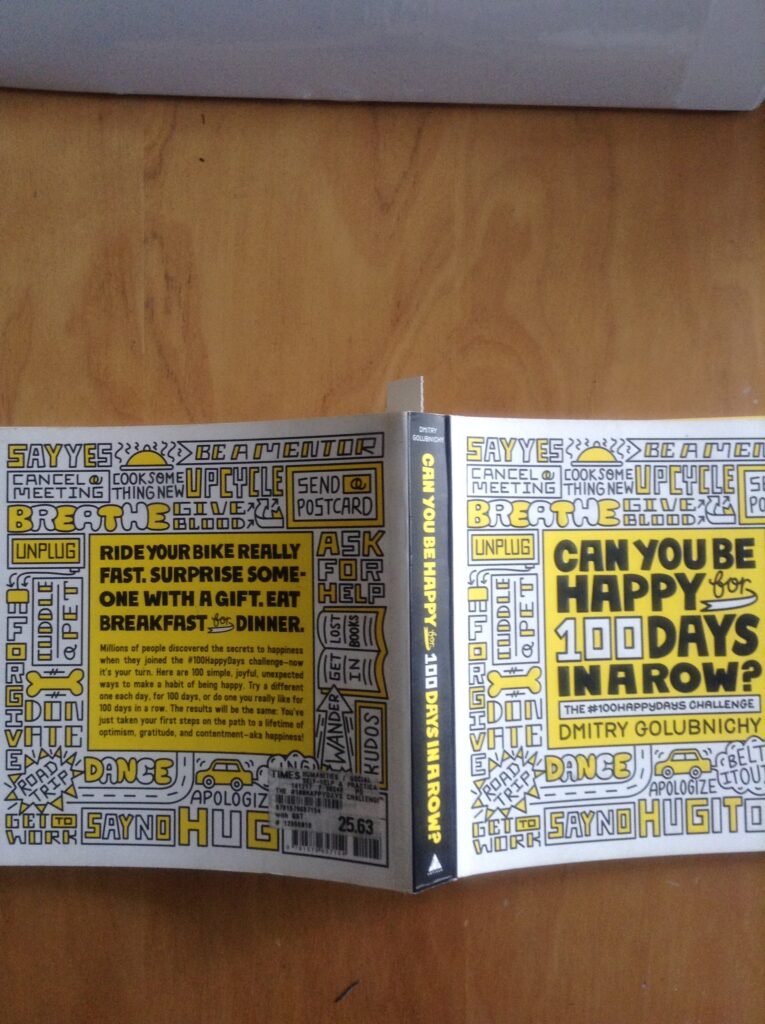 Here is the paid link #ad for #CommissionsEarned if you buy something through this link: