Mindful Doodles #84:
Twenty years ago, when you wanted a pizza, you did: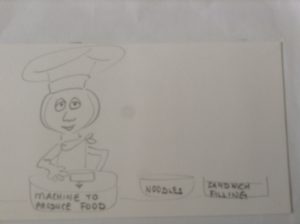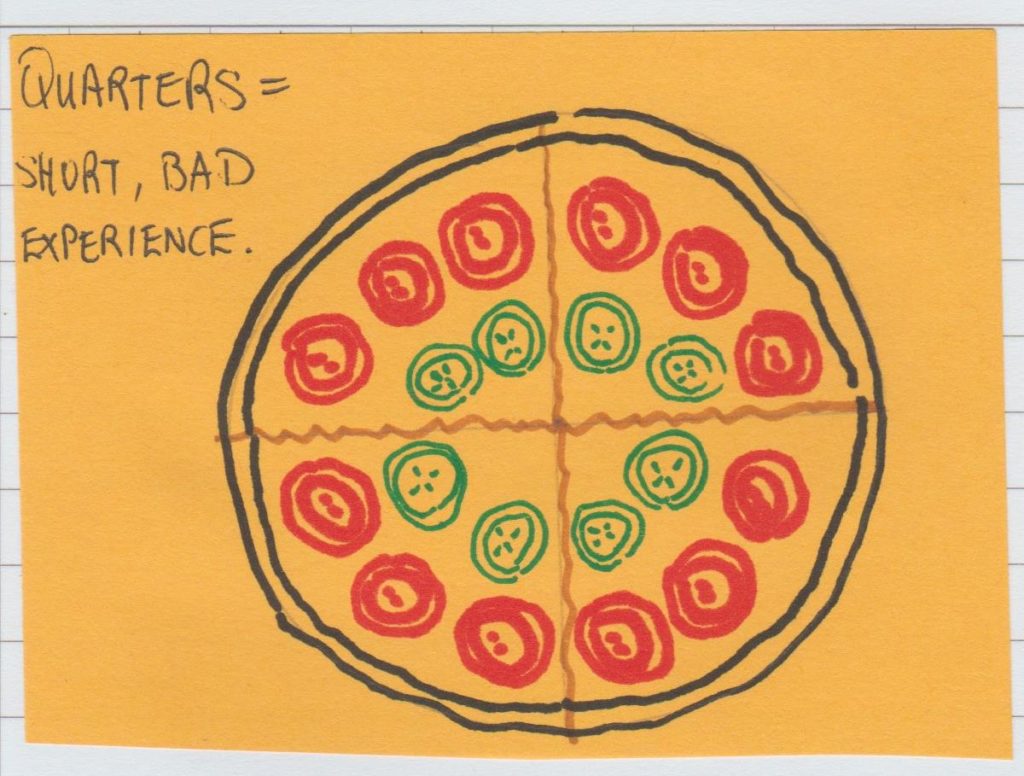 These days, when you want a pizza, you can just pick up the phone and
You will never experience soggy pizza perils. If it rains, the poor delivery person may get soaked but never the pizza because its safely transported in a waterproof, thermal bag.
Drawing prompt: #augytoon 1 + #augytoon 2 + pizza
#Augytoon is a weekly #cartoon #drawing #prompt tweeted on #MondayMorning (8.01 AM GMT) to add a little #fun to your week

First #create a #character

Prompt 3: #augytoon needs pizza

Tweet with #augytoon & number

Remember: It's for fun.Don't have to be good at drawing to share

— Augy (@Augywrit) February 18, 2019
Prompt from Putting My Feet In The Dirt.com – "soggy pizza perils".