if you were dreaming of seeing your heart, or dreaming of hearing your heartbeat, it can mean several issues.
You are suffering from fatigue.
You are ill because of a heart ailment and your body has sent a signal to your brain, which then tries to communicate this message to you in a dream.
You are emotionally taxed and your heart is stressed. You may have been hurt and your emotional heart is taking the toil.
If you dream of hearing a heartbeat, it can mean either your heart is pumping vigorously, or you have another heart beating within you. If you are a biologically fertile woman, you might take a pregnancy test to check your state.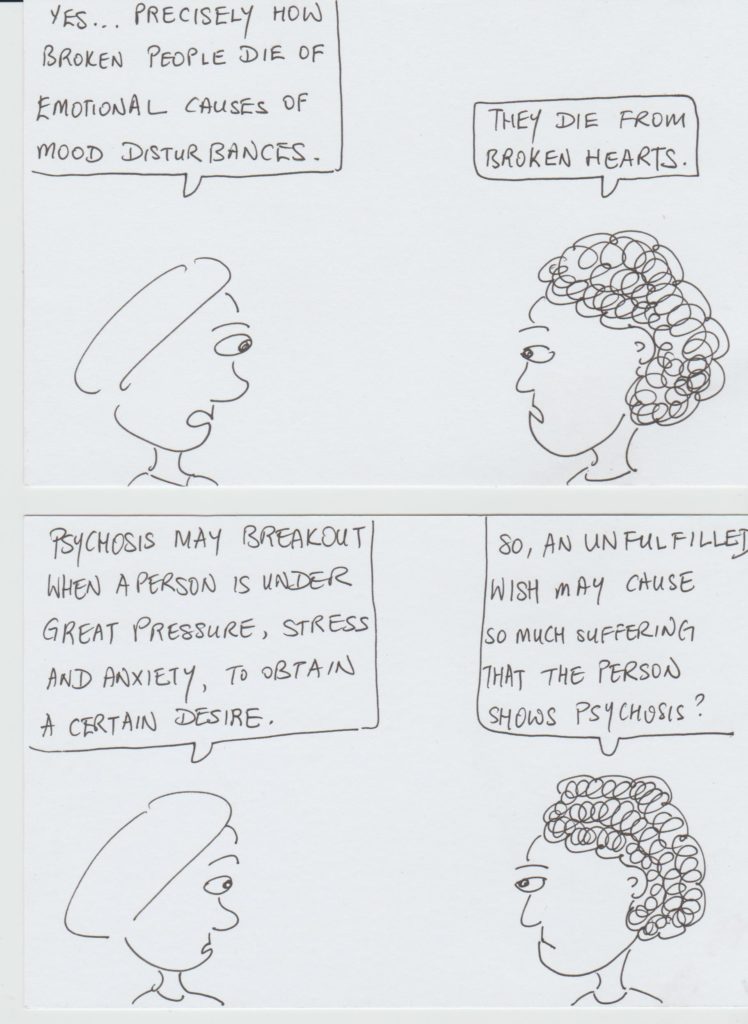 Prompt from M. Cook – "Transparent hearts "