Look at photos to follow How to make origami standing bird. Part of this origami comes from the traditional crane creation, but the steps from the bending neck onwards are my own adaptation to invent a standing bird. Show your creation by posting in your social media. Return here to share your link. Inspire Me Monday! Thank you for participating.
How to make origami standing bird: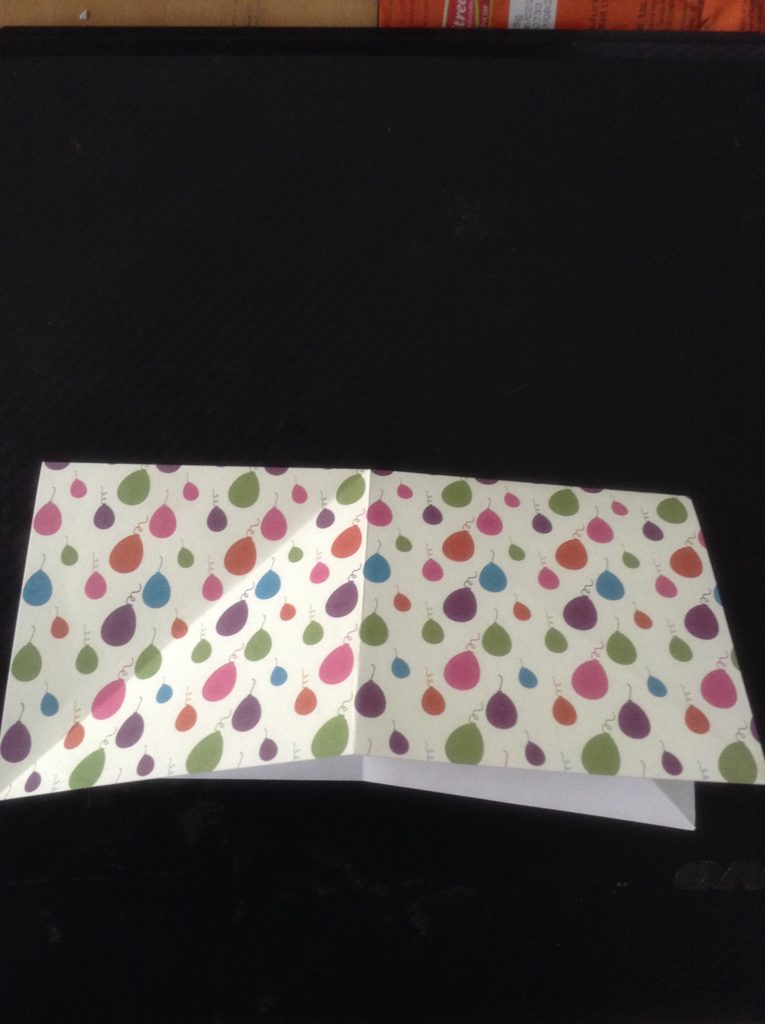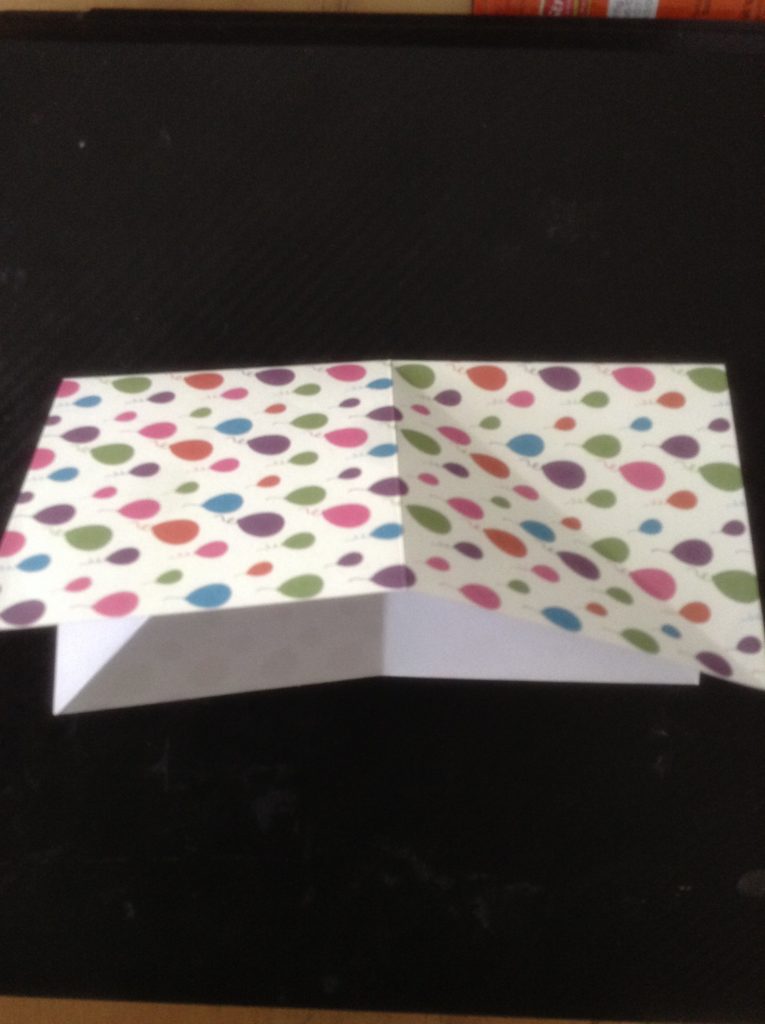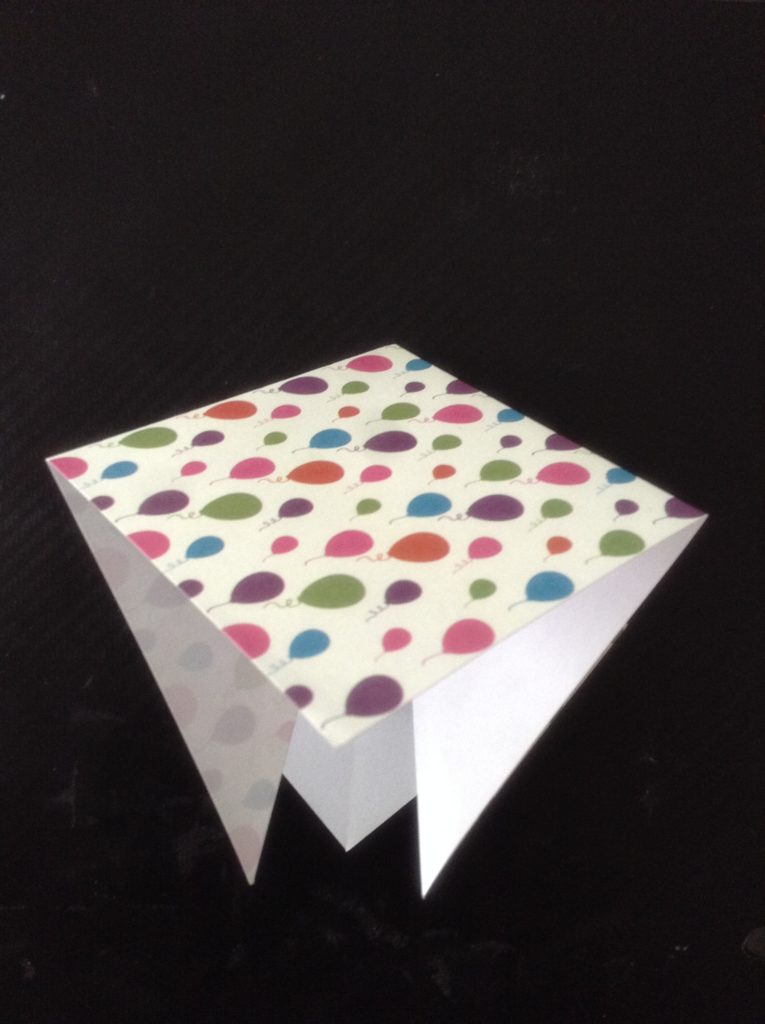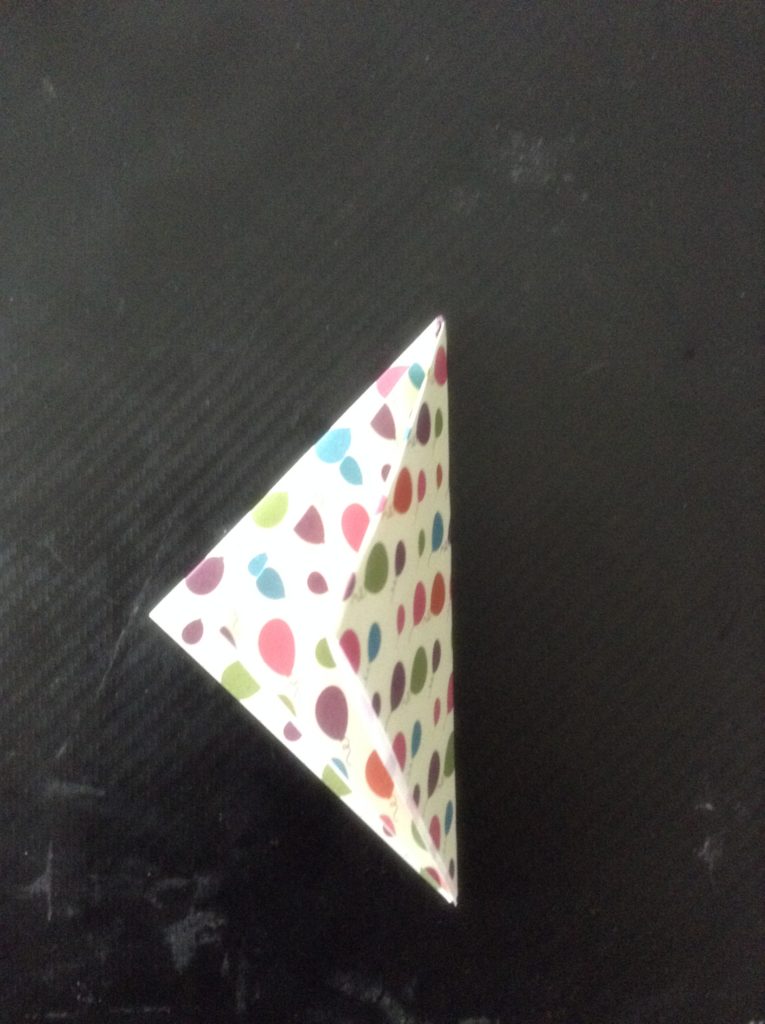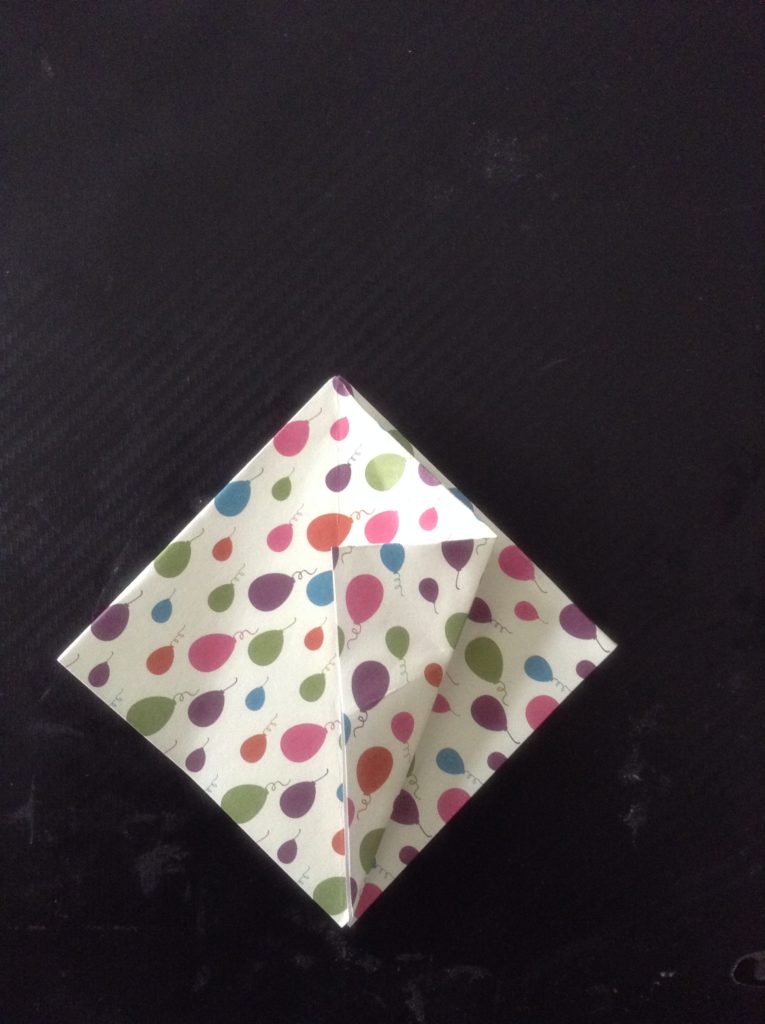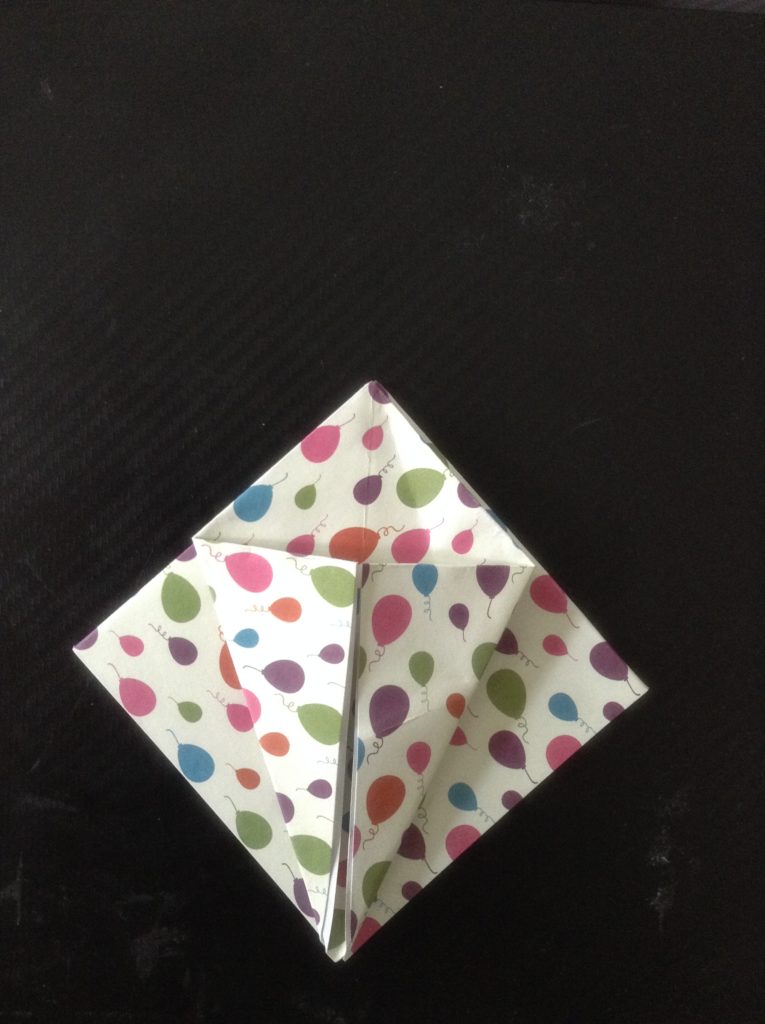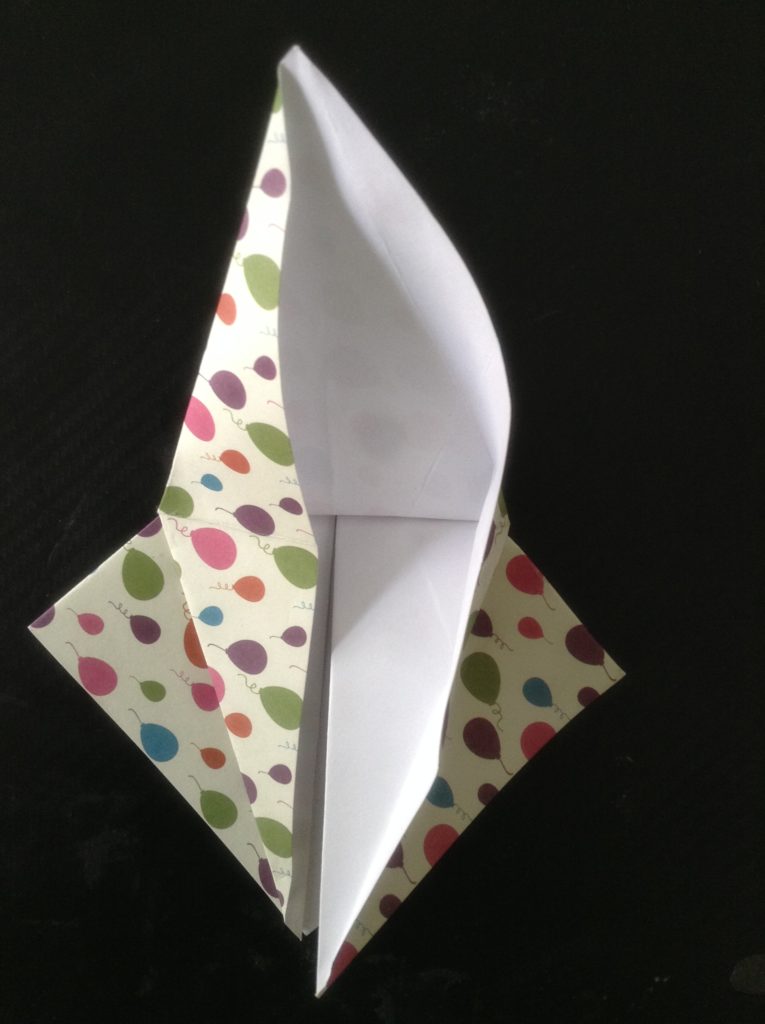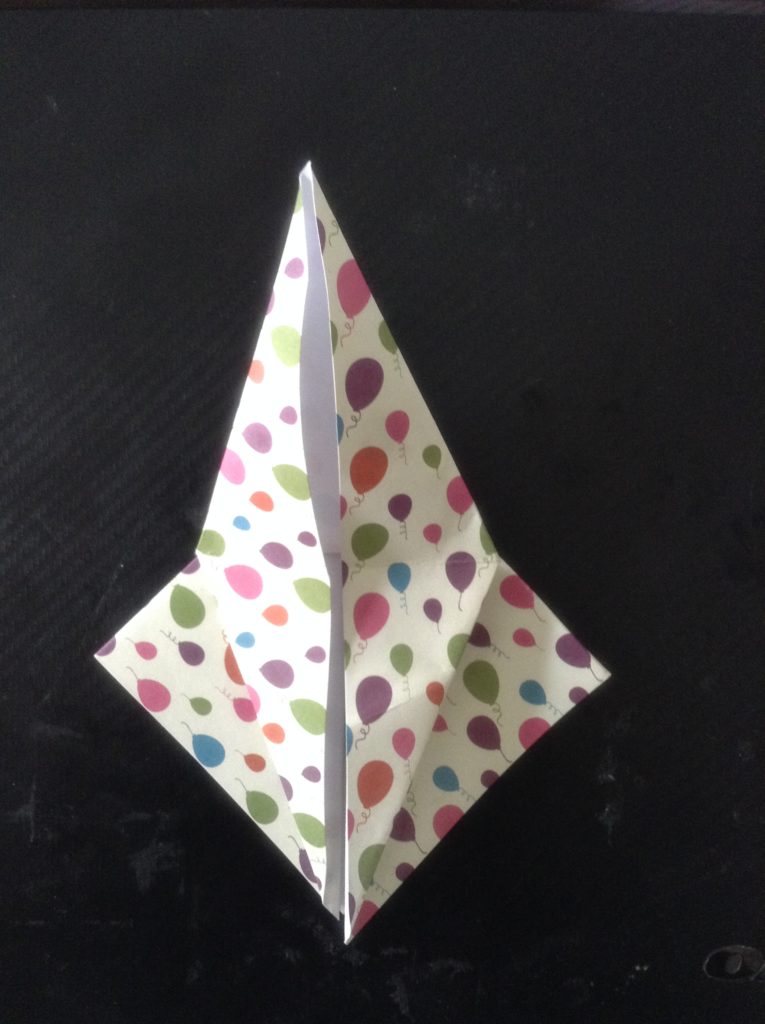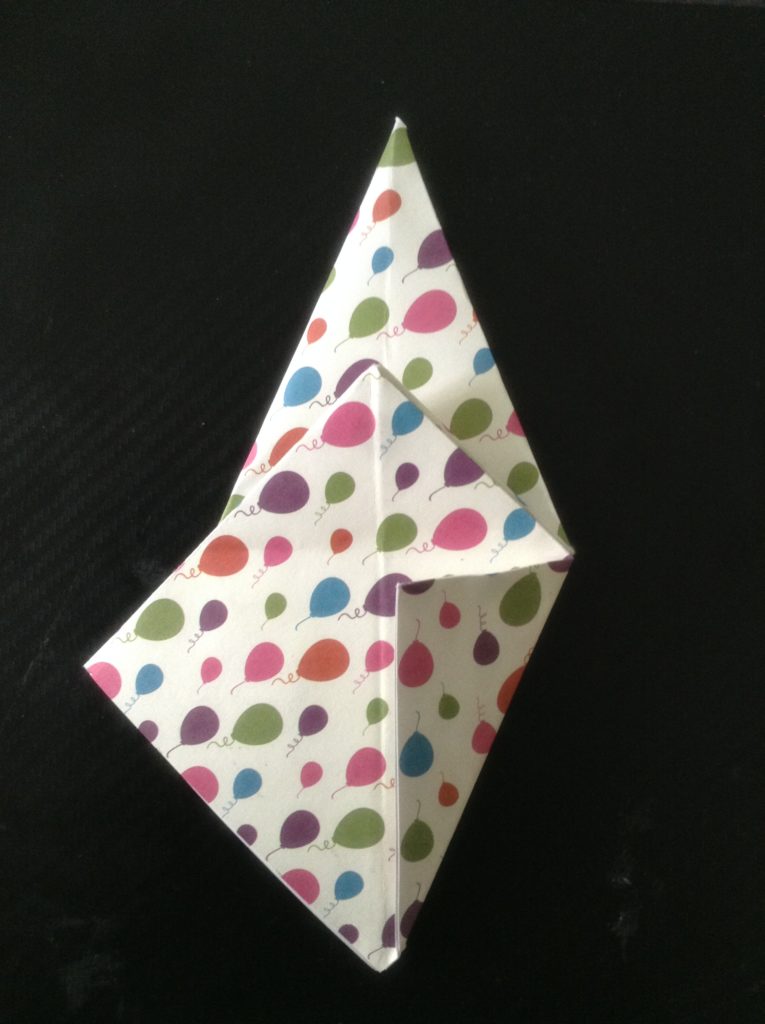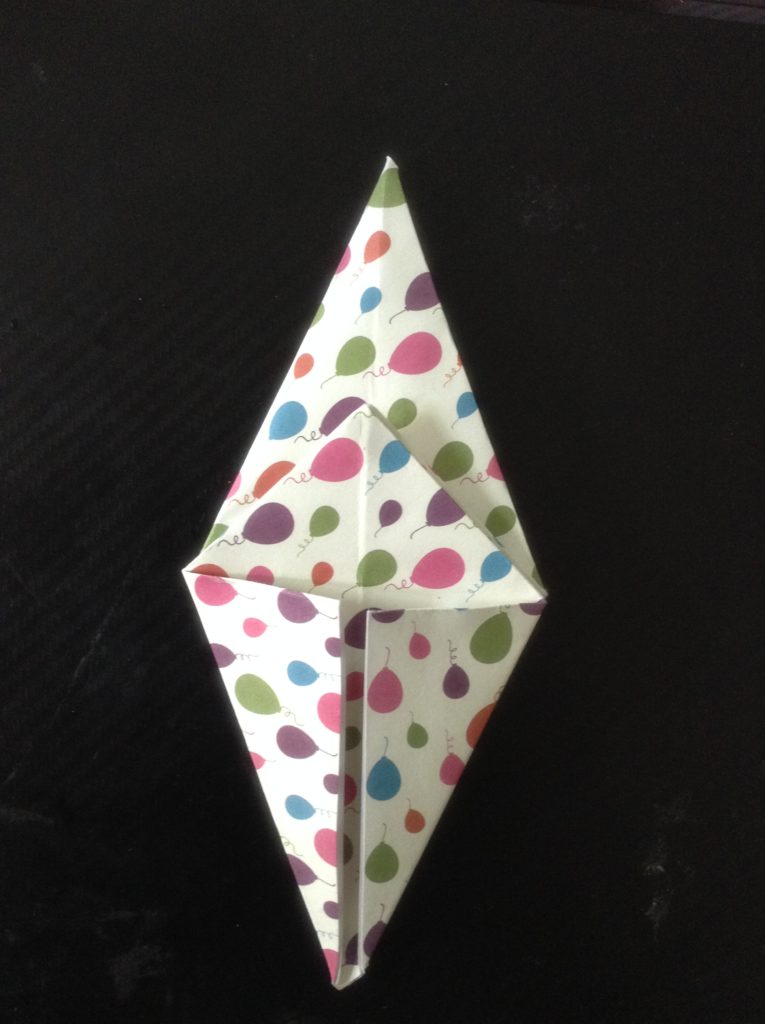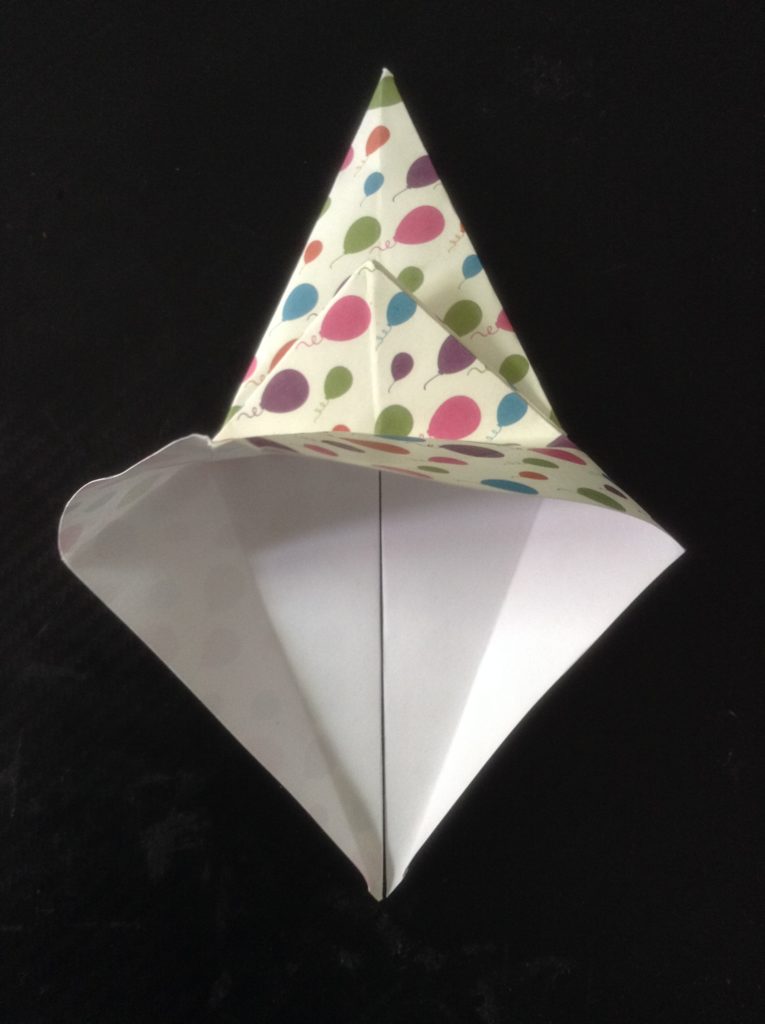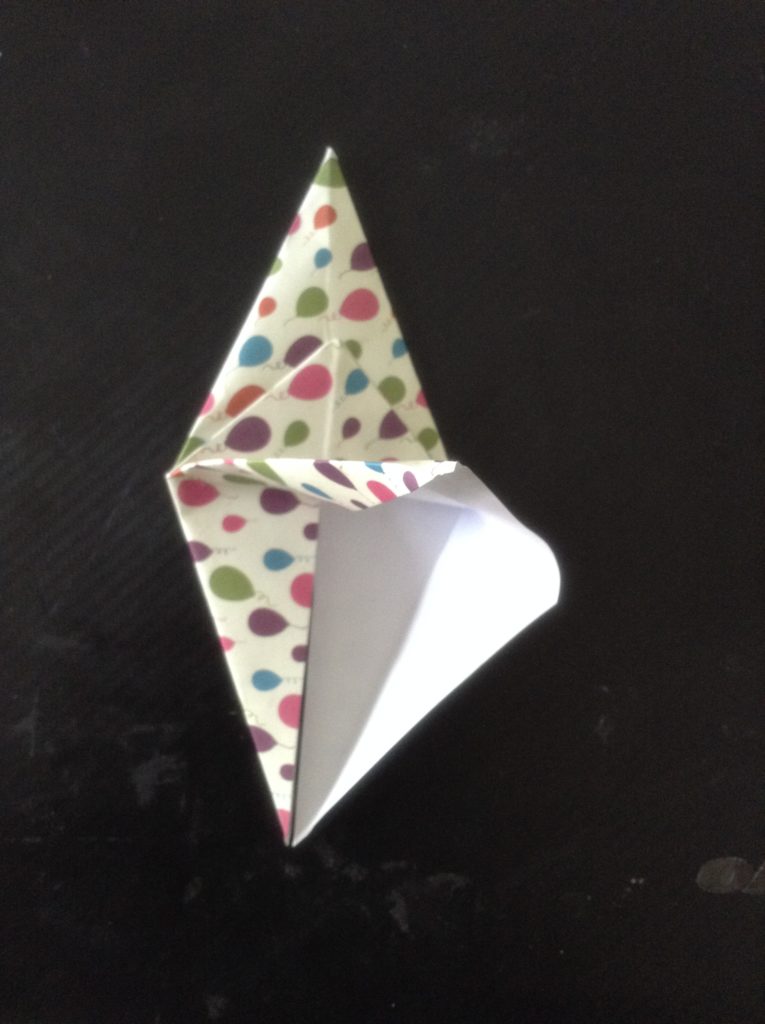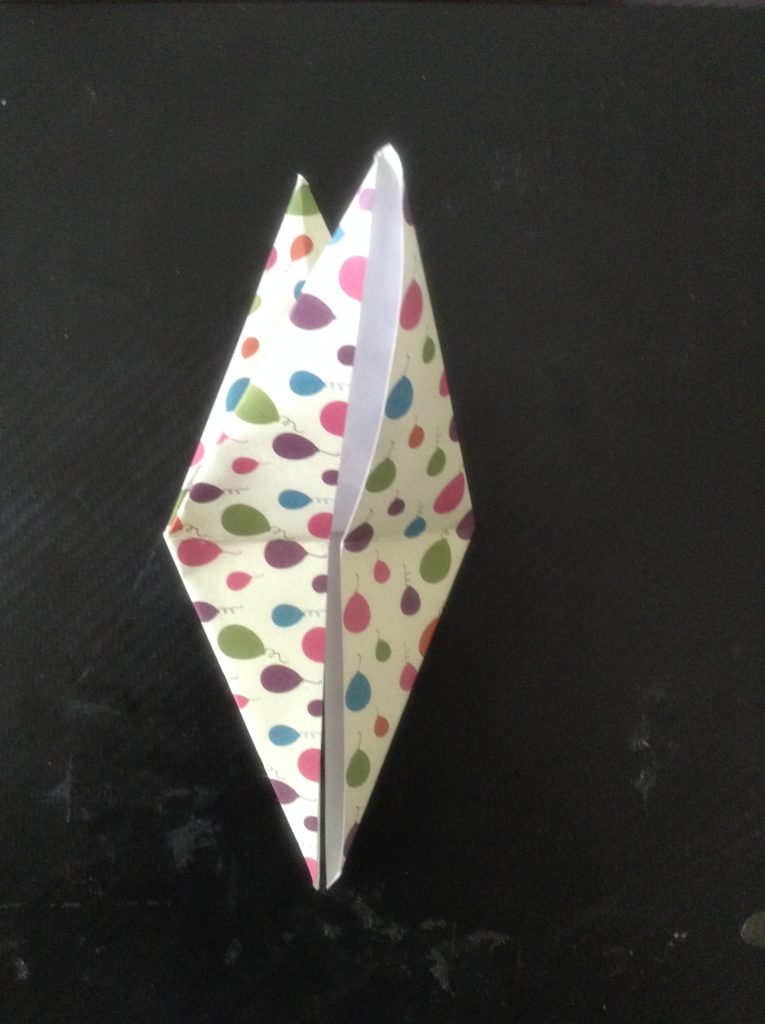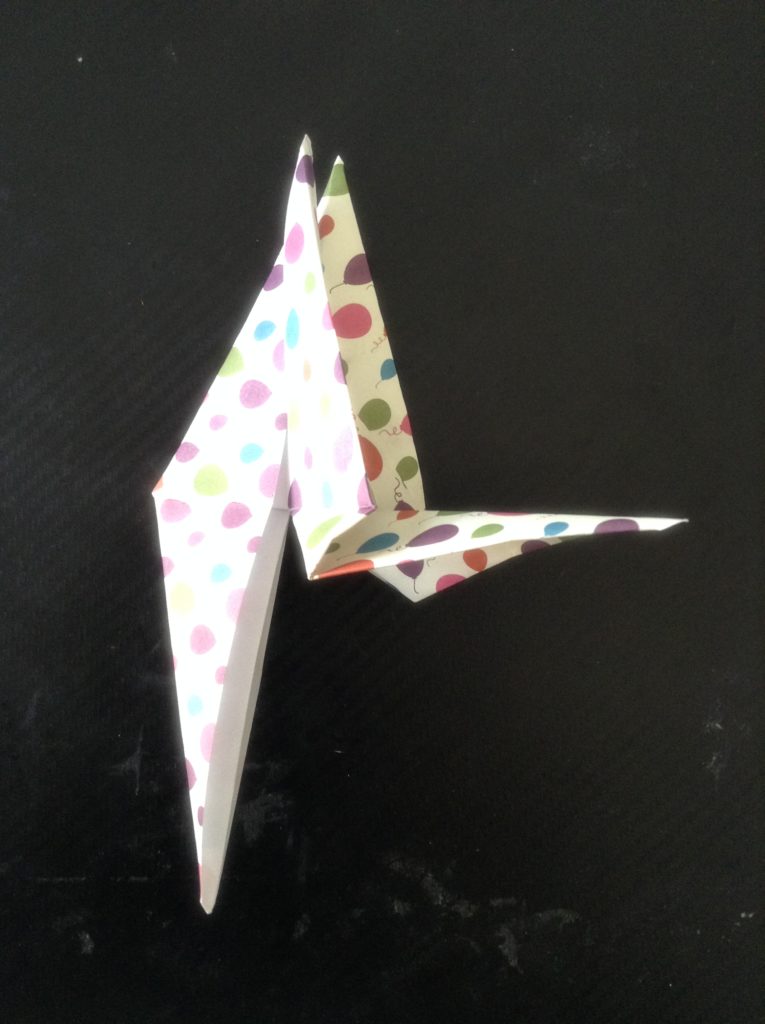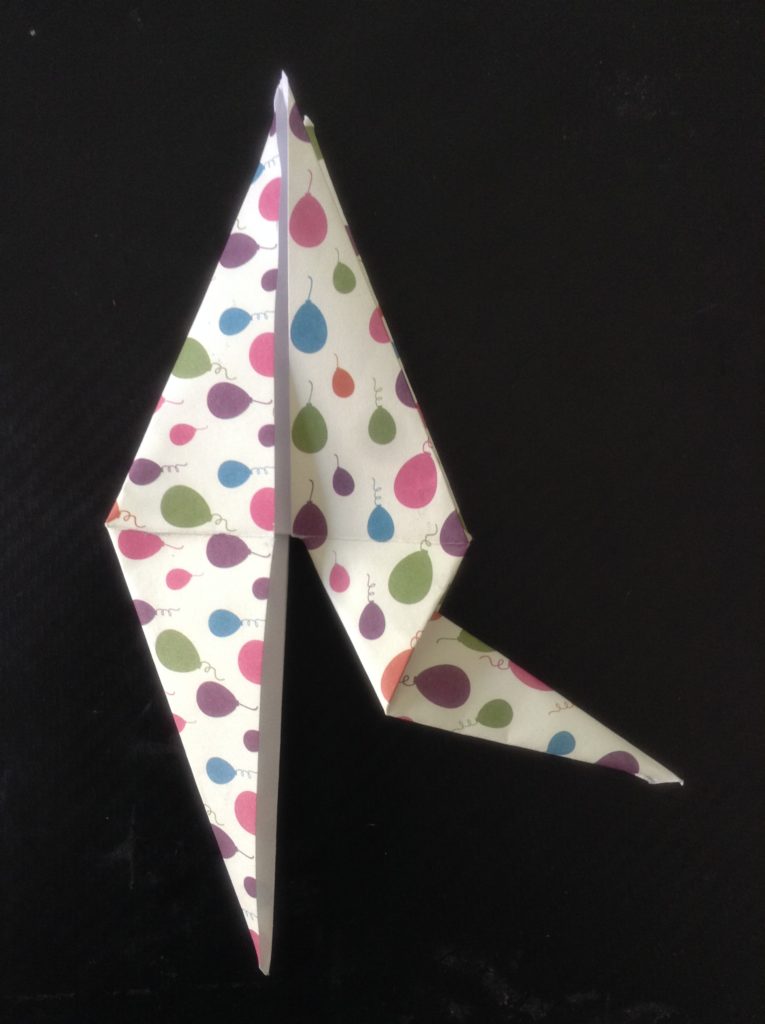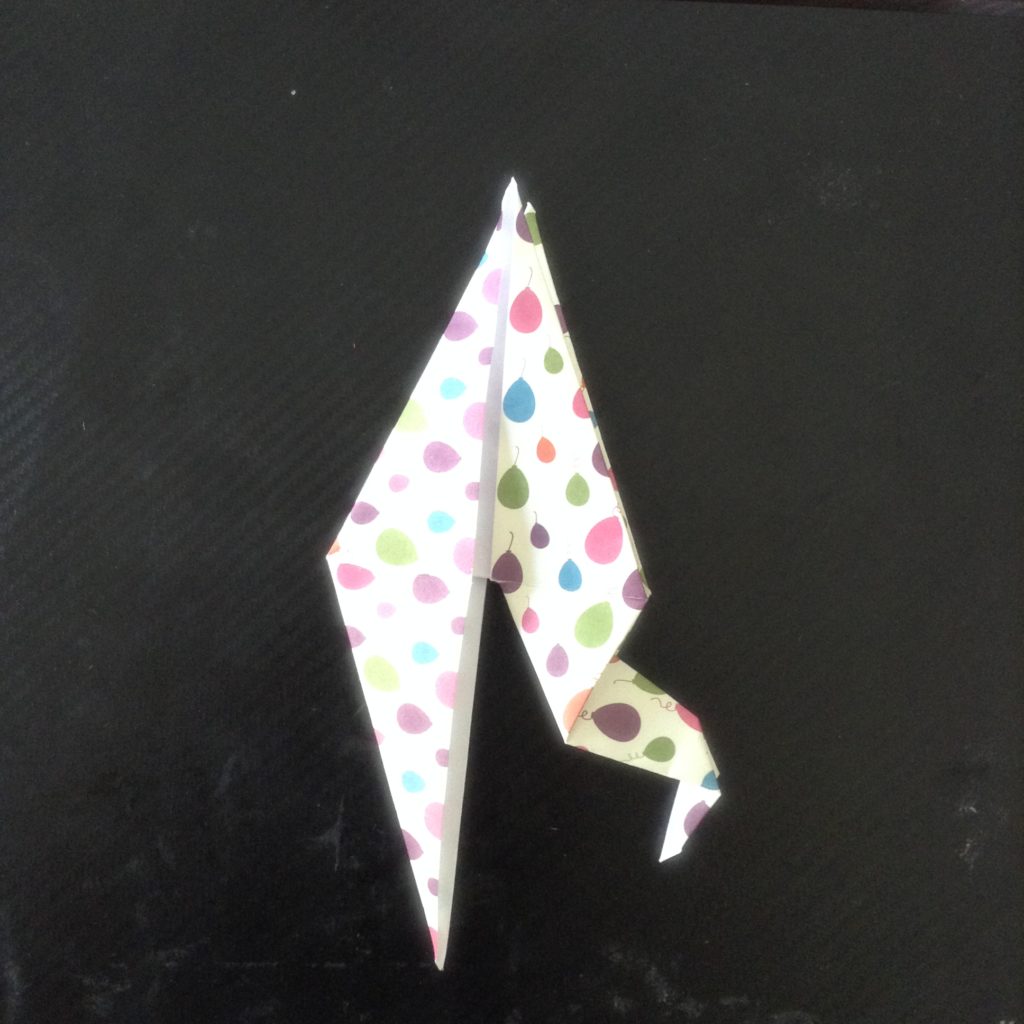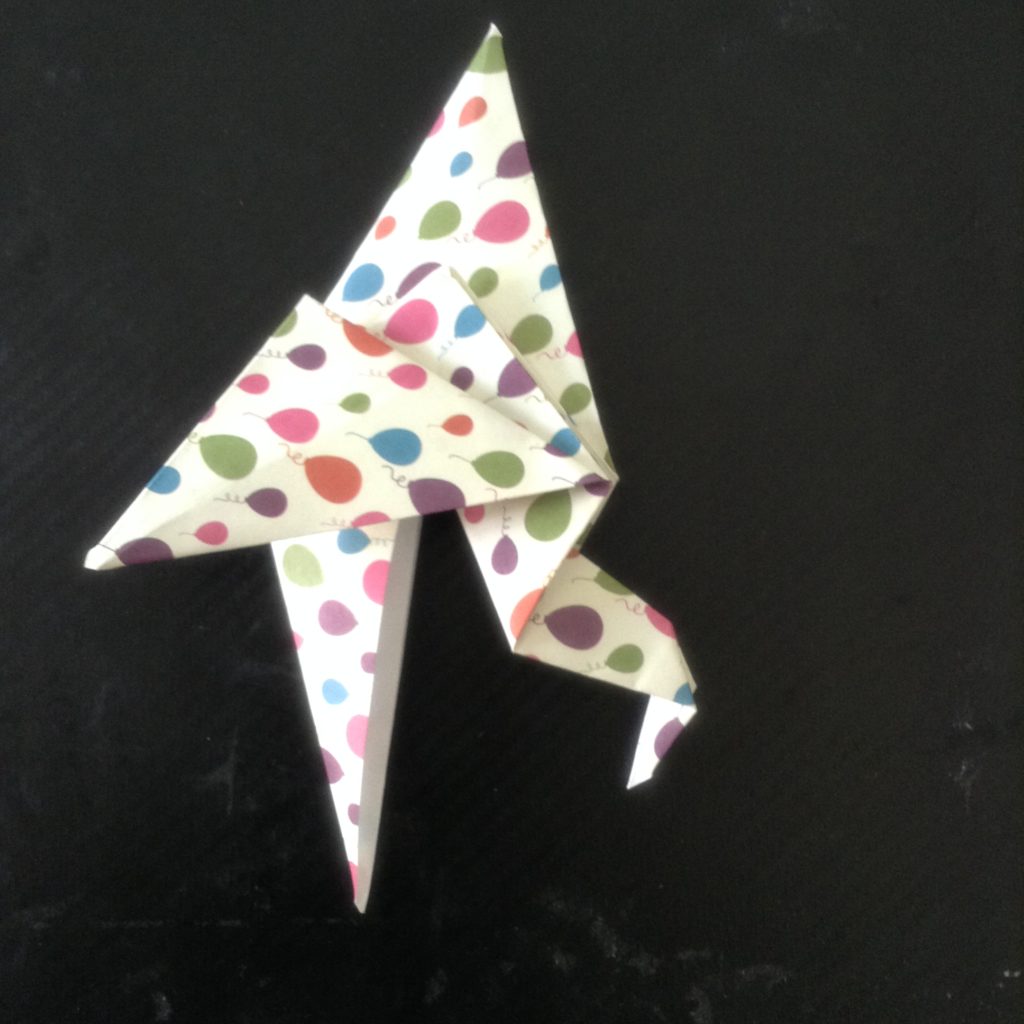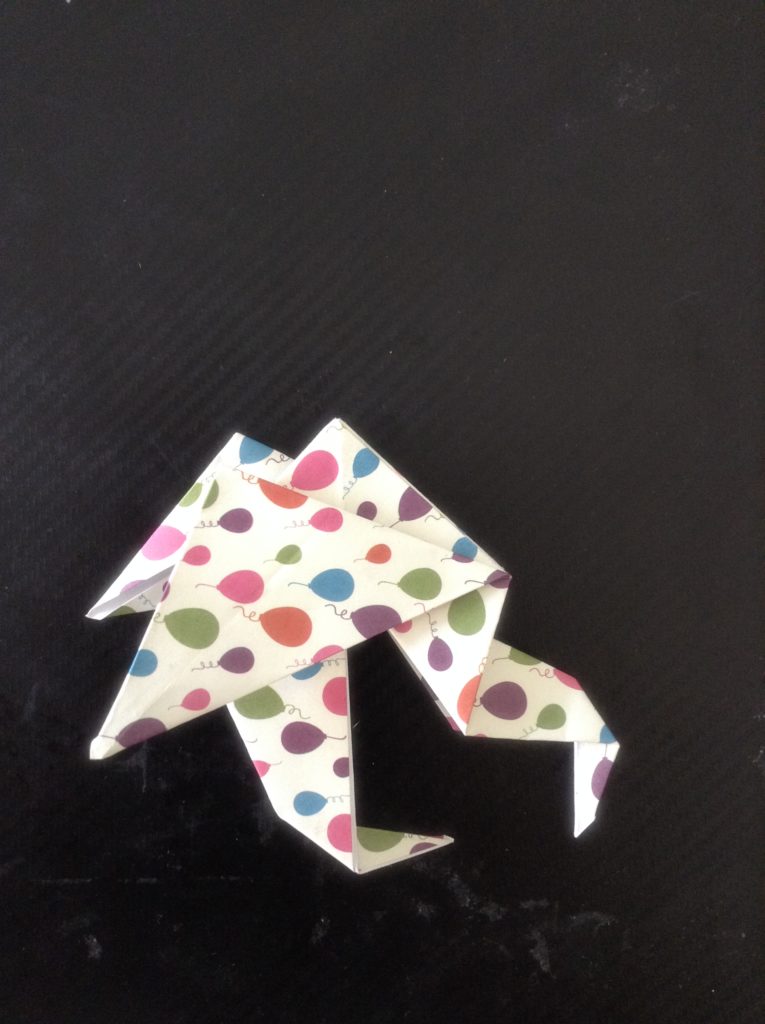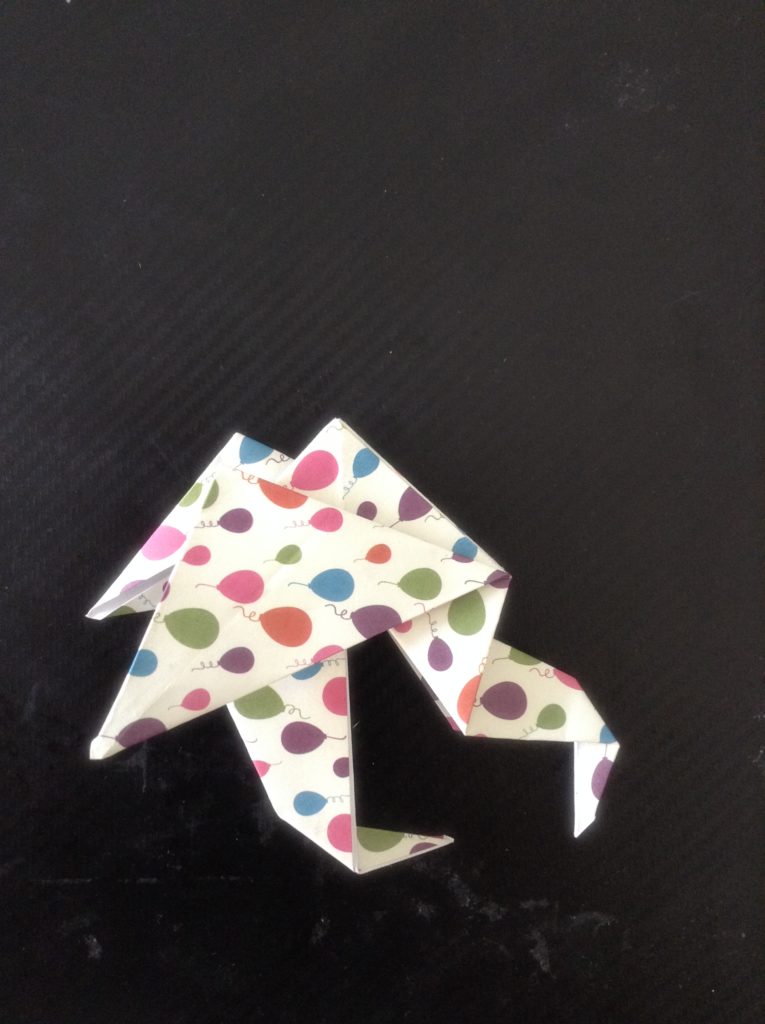 If you wish to color and decorate your origami yourself, use a square sheet of blank paper. After your origami standing bird is complete, you can start to add details like the eyes, and color it in. Children will enjoy using a blank paper to origami as they can color it later.
Please origami with me and show your product on social media. Come and paste your link to your image here. Share your pretty origami with us. You can also post on Twitter and tag me https://twitter.com/artmaterdotcom I'll like and retweet your post.
Prompt – Inspire Me Monday week 428. From the blog Create With Joy. Add your post url to link up with the hostess.