If you were dreaming of fox, it might mean a warning against sly people in your waking reality. You may have received stimuli from people who showed "foxy" behaviors and this triggered this dream.
If you work in a zoo, or somewhere with fox/ foxes, then dreaming of seeing a fox does not hold special meaning.
For this daily #prompt by @whistberry, be inspired to create art, words, share gifs, photos, thoughts, etc.

No rules!

Suggestions for future prompt words always welcome!

Tag your tweet: #whistpr

Word for 6/20 is from @evilgeniustobe :#vixen (be nice now!?) pic.twitter.com/MOQEOVD2UC

— whistpr daily prompt (@WhistprPrompt) June 20, 2020
Fox would like to meet his vixen. (From art/ writing prompt)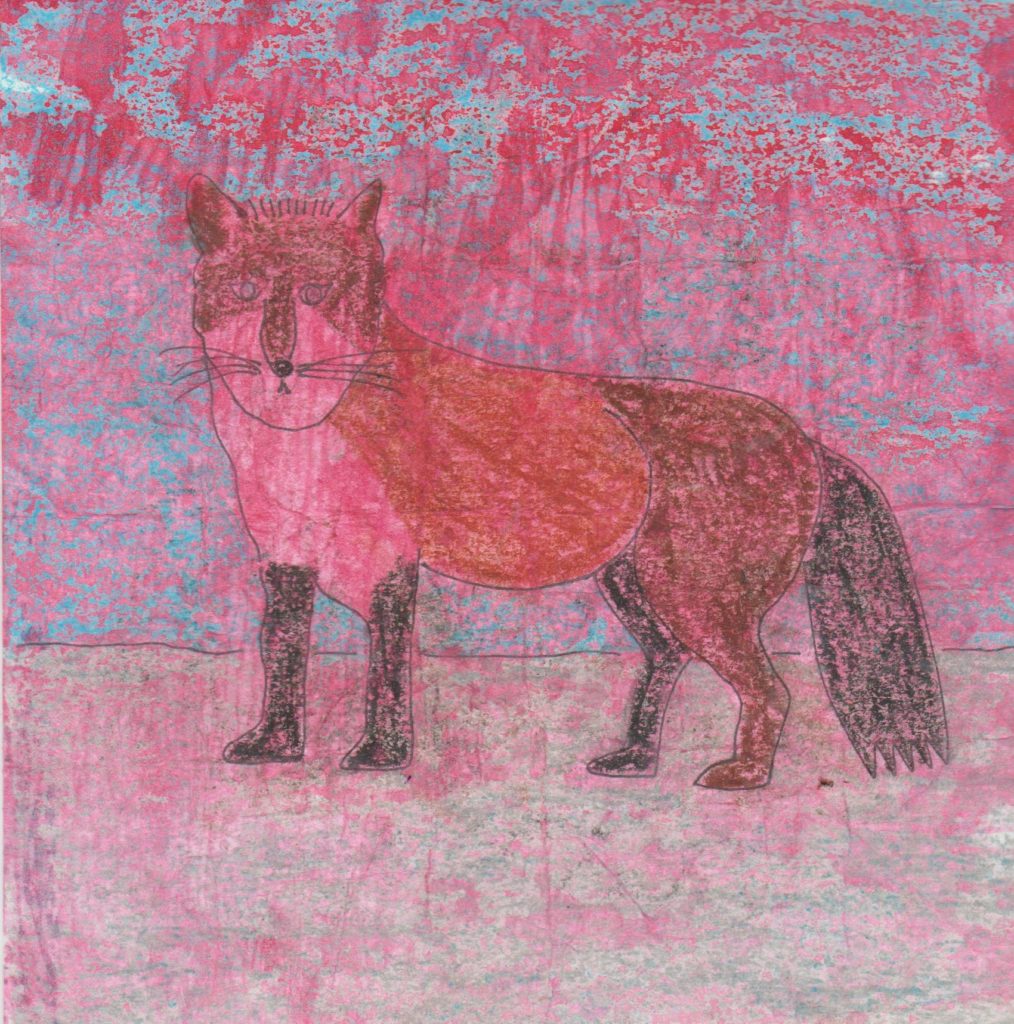 *
The fox dream imagery and icon is important in Chinese dreams.
How to determine if a person is a fox spirit? Follow this flow chart to see signs of a person resembling a fox spirit.